Sunglasses Fort Worth TX – Luxury Designer Frames

Designer sunglasses, made with a frame by Cartier, Maybach, DITA, Cazal, Tom Ford, are one of the great luxuries of life. They feel wonderful, look fantastic, and compliment jewelry and a luxury watch perfectly.
But there more than just a fashion statement. They're a necessity in the Texas sun. That's why the top-quality lenses are a vitally important part of high-end sunglasses.
We carry the top sunglass names and make them for every occasion our Dallas-Fort Worth clients need them.
Designer Sunglasses Fort Worth TX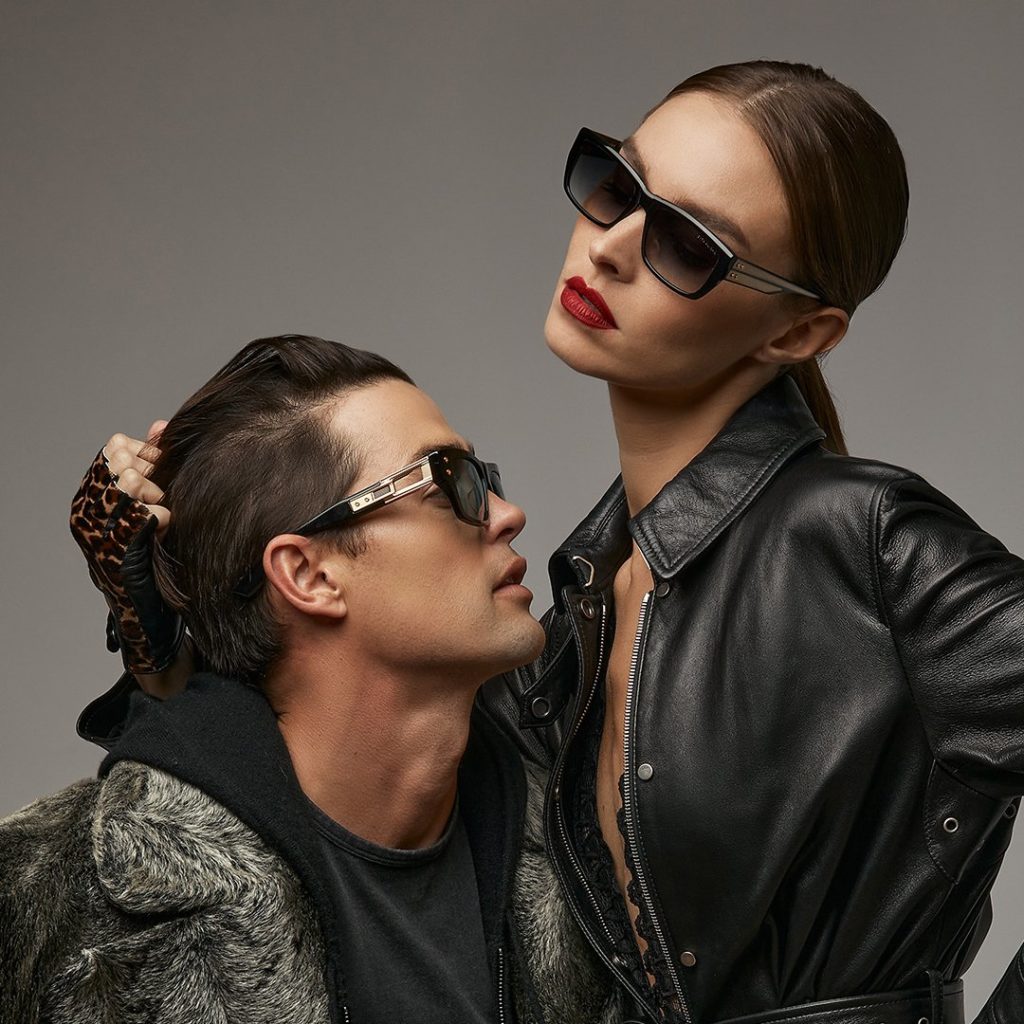 Fashion Sunglasses
Cartier, Maybach, Fred, Krewe, DITA, Cazal, and other luxury names are popular.
Photo: DITA Sunglasses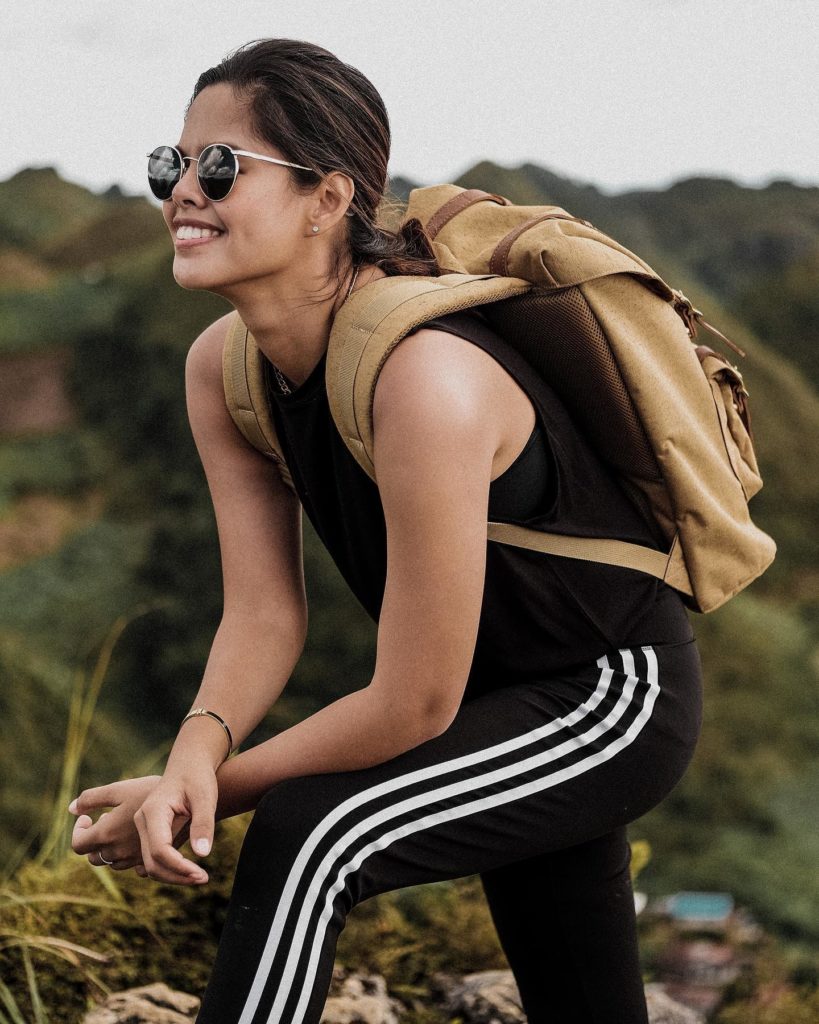 Sports Sunglasses
Randolph Engineering, Oakley, Ray-Ban, Maui Jim, Serengeti all are outstanding brands.
Photo: Randolph Engineering, P3 Round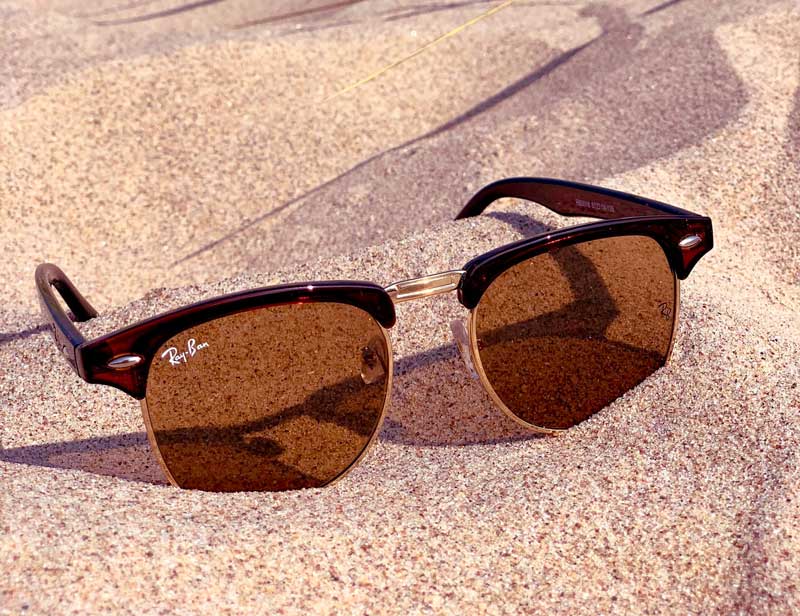 Prescription Sunglasses
We can make prescription sunglasses for every brand we carry. Some brands, such as Maui Jim and Serengeti, are sent back to the manufacturer for their unique lenses, made with the clients RX.
Photo: Ray Ban Clubmaster
For driving, playing golf, hunting, fishing, taking a walk, a well-made sunglass frame with an excellent lens makes you forget the heat. Well, almost. It's a great start anyway.

Oakley, Ray-Ban, Maui Jim Sunglasses – Fort Worth
Some of our more popular brands include Maui Jim of course, with their great lenses.  And Ray Ban, and yes, we have Wayfarer, Clubmaster and the other Ray-Ban frames.  And of course we have Oakley, which, like all our brands, can be fitted with prescription lenses.  
Special Sunglass Lenses
Every great eyewear brand makes a sunglass frame. Many of our clients like having one pair in the car and another for a specific activity, like golf or fishing. Taking a walk. For those who need progressive lenses, we can design the lens for what you want to do. A pair of sunglasses with progressive lenses, but only a small zone for reading along the bottom edge might be perfect for you. But for fishing, a bigger zone for tying a fly while standing in the river might be better. Of course, you'll need polarized sunglasses for seeing the cutthroat trout swimming by.