Fort Worth Oakley Sunglasses Dealer
Non-Prescription and Prescription Lenses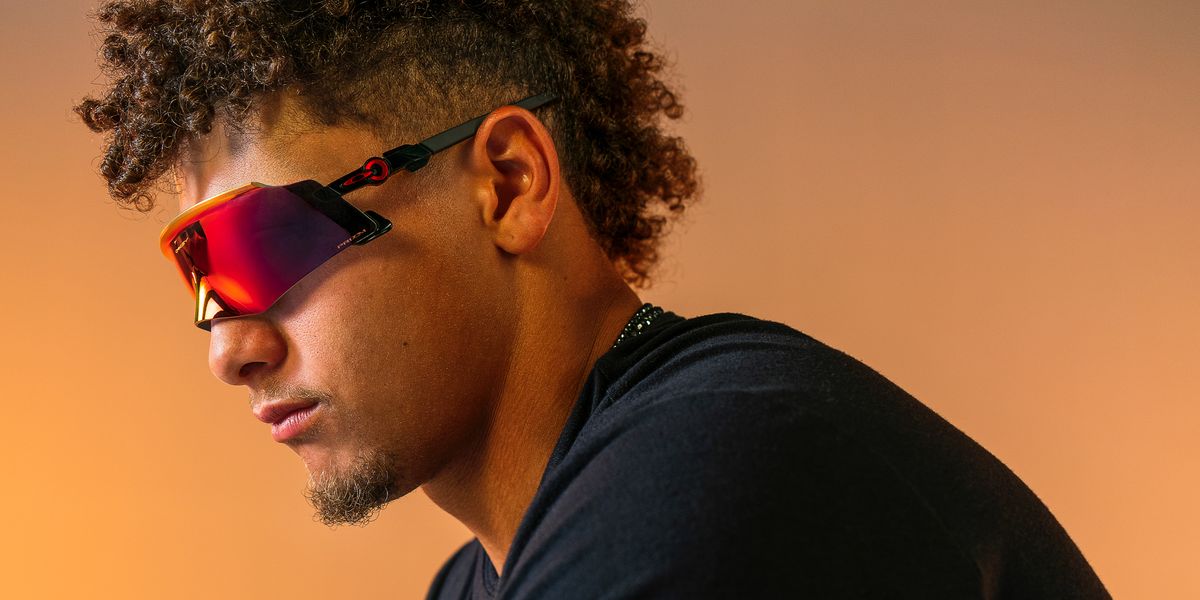 Oakley sunglasses are one of the most popular brands in the world. You'll love them too because they're great for any and all occasions, they're very well made with proprietary technology built in, and they look great. What's not to like?
We carry the popular models and can get you any model we don't have on hand. We can also have your Oakley sunglasses made with prescription lenses, from Oakley. That means your lenses will have all the benefit of the brands Prizm and shatter resistant technology. Nice!

Holbrook Sunglasses – Fort Worth
Oakley Holbrook sunglasses are the most popular model because of their versatility. You'll wear them for any sport and any occasion. They have a classic shape and come with Oakley's Prizm lenses, different temples for different looks, and many color choices.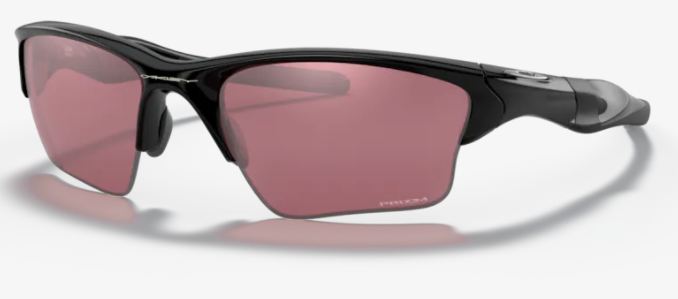 Half Jacket Sunglasses – Fort Worth
Oakley Jacket frames are cool looking and very versatile. The clever frame allows you to swap out the lenses. Driving? Use the dark lenses. Golf? Use the amber lenses. It's a great choice for the active, sports minded person.
Gascan Sunglasses – Fort Worth
Oakley Gascan frames have a curve that follows the face and create a tighter fit than other frames. Men like them for the fit and tough look and are among the most popular in the brands collection.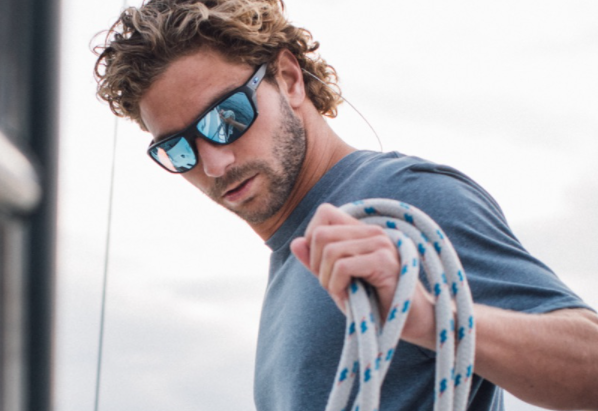 Oakley Sunglasses for Men
Oakley sunglasses are very popular with men. They look sporty and tough, they're very well made, and perform extremely well. A good approach picking the best model is to define your lifestyle and activities, then choose the frame that best accommodates those choices. Don't forget, we're here to help you choose!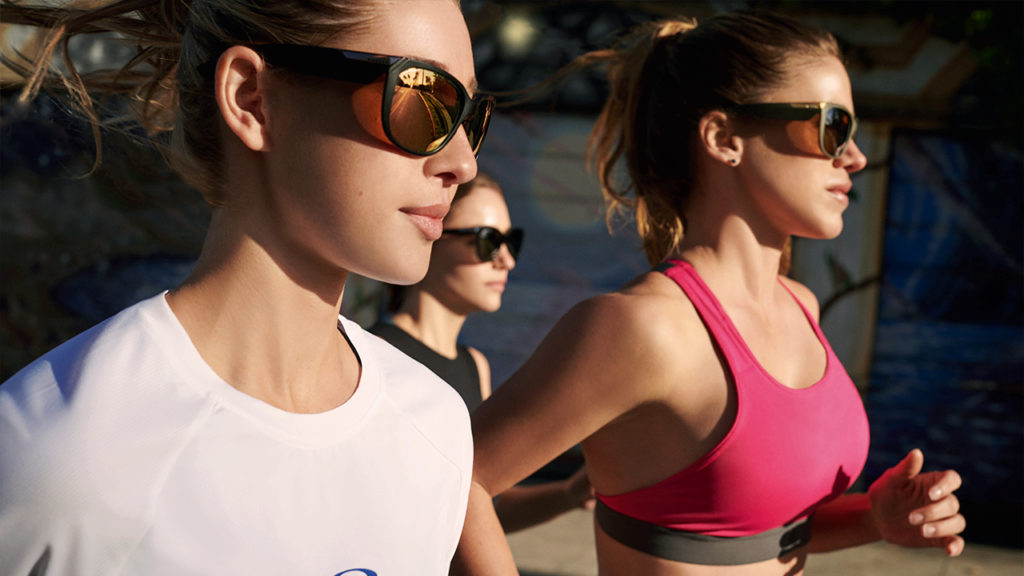 Oakley Sunglasses for Women
Oakley sunglasses are very popular with women too. As with men, women like the way Oakley sunglasses accommodate the sport and activities they enjoy. We see women golfers, hikers, volleyball players, beach lovers and those who want to project an outdoorsy and active image.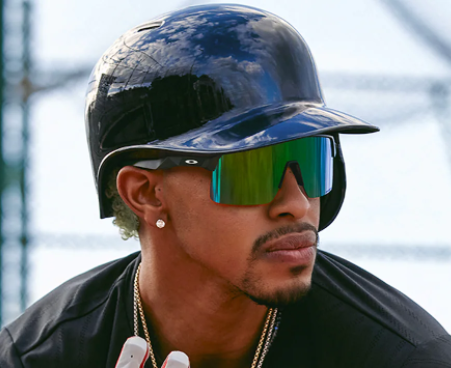 Oakley Sunglasses for Baseball
Baseball players prefer Oakley. The Oakley Radar EV Path and Sutro frames are very popular because they wrap around the face allowing full peripheral vision, total blocking of the sun, and are designed not to slip, even with a good summer sweat.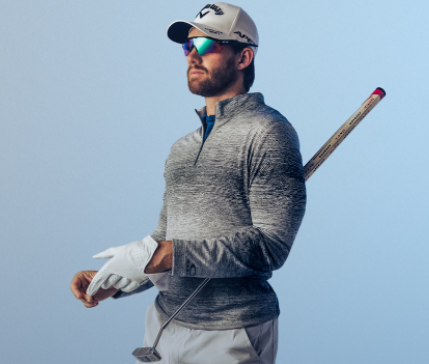 Oakley Sunglasses for Golf
Golfers love Oakley too. David Duval introduced them to many people when he shot a 59 to win a tournament. The Oakley Mercenary frame is the perfect choice for golfers. They're made with larger lenses with several color choices, non-slip frame materials and of course can be made with prescription lenses.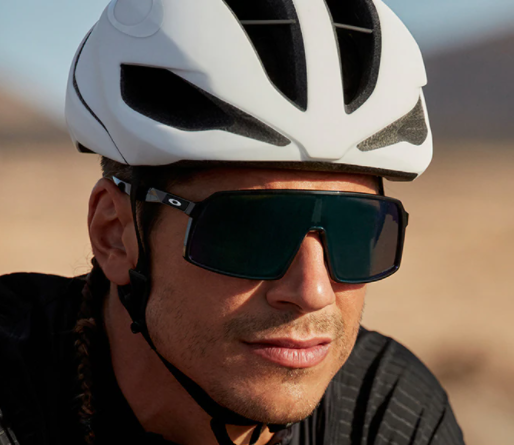 Oakley Sunglasses for Cycling
Cyclists want to see through the top of their sunglasses without obstruction from a thick frame. That's why they like the Sutro, Radar EV Advancer, EV Zero, and Flight Jacket Oakley frames. Non-slip, hydraulically shaped temples, light and comfortable with outstanding vision. And can be made with prescription lenses.
How to Buy Oakley Sunglasses
You can come in to our eyewear boutique, here in the Cultural District of West Fort Worth. Most customers either come up Montgomery Street from I-30. Others go to the big intersection at University, W 7th Street and Bailey, then take 7th up the hill going west. Either way is easy.
You can also call us and we'll arrange it all by phone. We ship eyewear to people all over the country. Some are right here in the Dallas-Fort Worth area. It's no problem!
Sometimes clients will come and try Oakley sunglasses on, find the frame they want, then we have their prescription lenses ordered from Oakley. That way you get their Prizm and other lens technology.
Here's more about our Fit & Ship method of delivering your prescription or non-prescription eyewear to you.