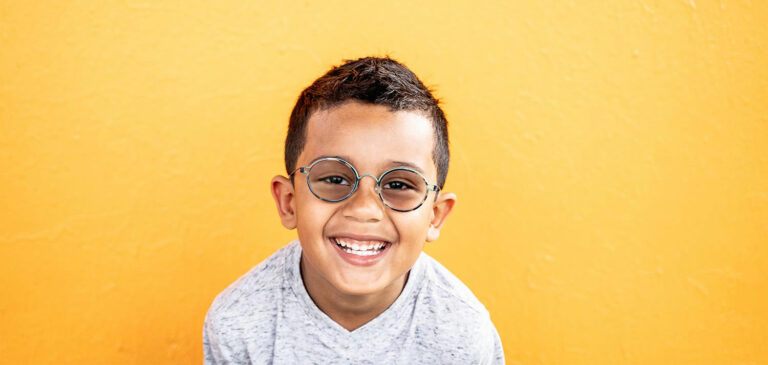 Designer Eyewear for Kids
High Quality Eyewear for Kids
Think about how much time kids spend looking at screens, from phones, games, TV's, and computers, that all emit blue-violet light. It's never too early in their lives to start protecting their eyes. And we've got a great selection of glasses they'll love.
Lindberg, pictured here, has a great collection of kids' eyewear.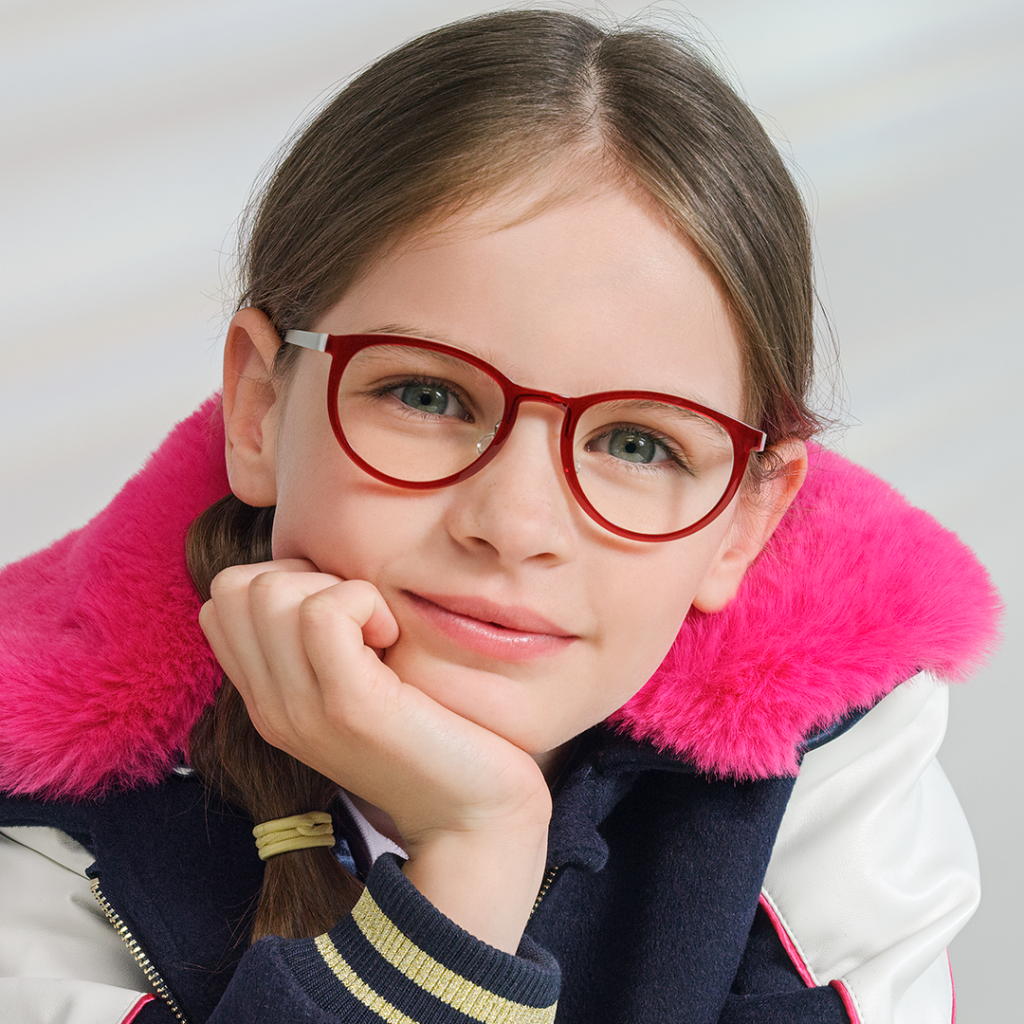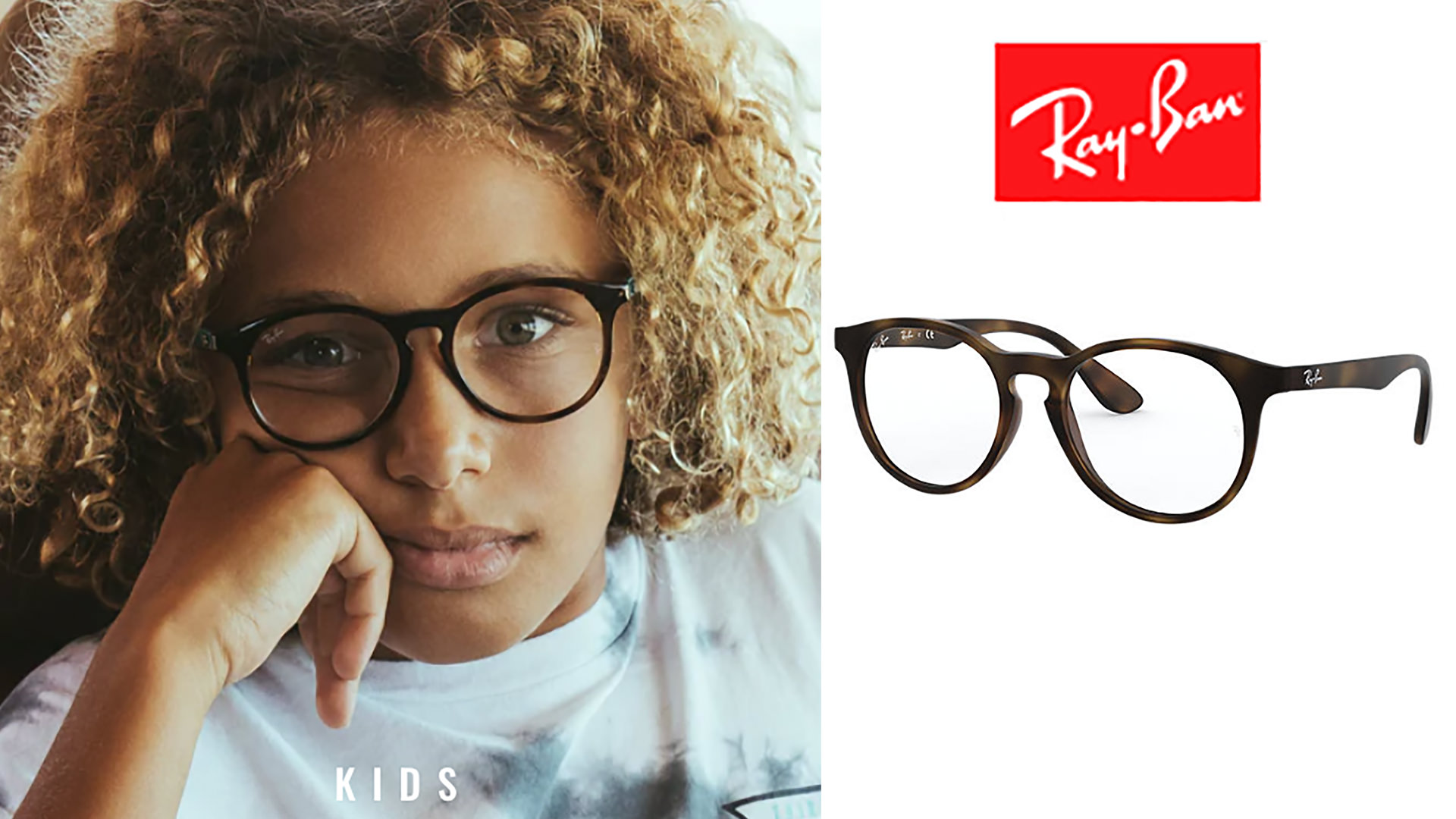 Whether your child needs some fashionable glasses for school or something durable and scratch-resistant for sports – We have a number of designer frames to choose from for any occasion.
Children's Brands Include:
Lindberg
RayBan
Lafont
Oakley…Etc.
When it comes to our eyes, it's best to start protecting them early. We offer BlueProtect to shield your child from the harmful blue-violet light given off by computers, tablets, TV screens and LEDs.