Maybach Eyewear – Jewelry for the Eyes
Fort Worth TX – Maybach eyeglasses made from fine wood or Buffalo Horn, pure titanium plated with gold or platinum, possibly accented with diamonds or luxury leather are the ultimate in high-end eyewear. And we've got 'em!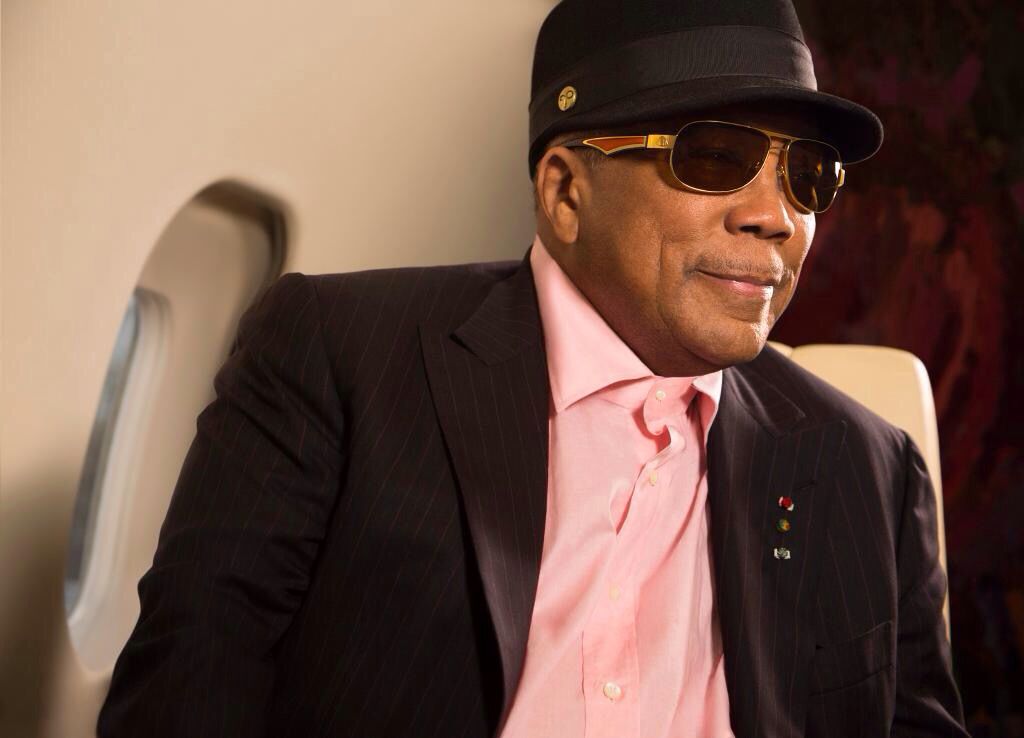 Everyone loves them. Men and women, professionals, sport-minded, and the effortlessly cool people. You know, people who look like they could hang out at a Hollywood after-the-award-show party…they like Maybach eyeglasses.
Speaking of effortlessly cool, Quincy Jones attended the opening of the first Maybach – Icons of Luxury. He looks great in Maybach sunglasses.
You'll love them too. They feel great and look fabulous.
Eyewear jewelry for the eyes: No one does it better than Maybach Eyewear.
Maybach Eyewear Authorized Dealer – Fort Worth TX
We are excited and proud to announce Adair Eyewear is now a Maybach Eyewear Authorized Dealer.
We've been admiring this brand for a while and are excited to add it, alongside Cartier, to our luxury eyewear collection. And we can't wait for you to see them and try them on.
Visit our Maybach Eyewear page here
Every frame they make is a perfect compliment to the luxury dress or sport watch or to the elegant necklace made with silver, gold or diamonds. And like the Swiss watch or the gold necklace, it's not necessary. But it's a simple way to enjoy life's successes in a beautiful and tasteful way.
Maybach is a famous and iconic automobile brand owned by Mercedes Benz. It is Mercedes Benz answer to Rolls Royce and competes in the ultra luxury category of automobiles.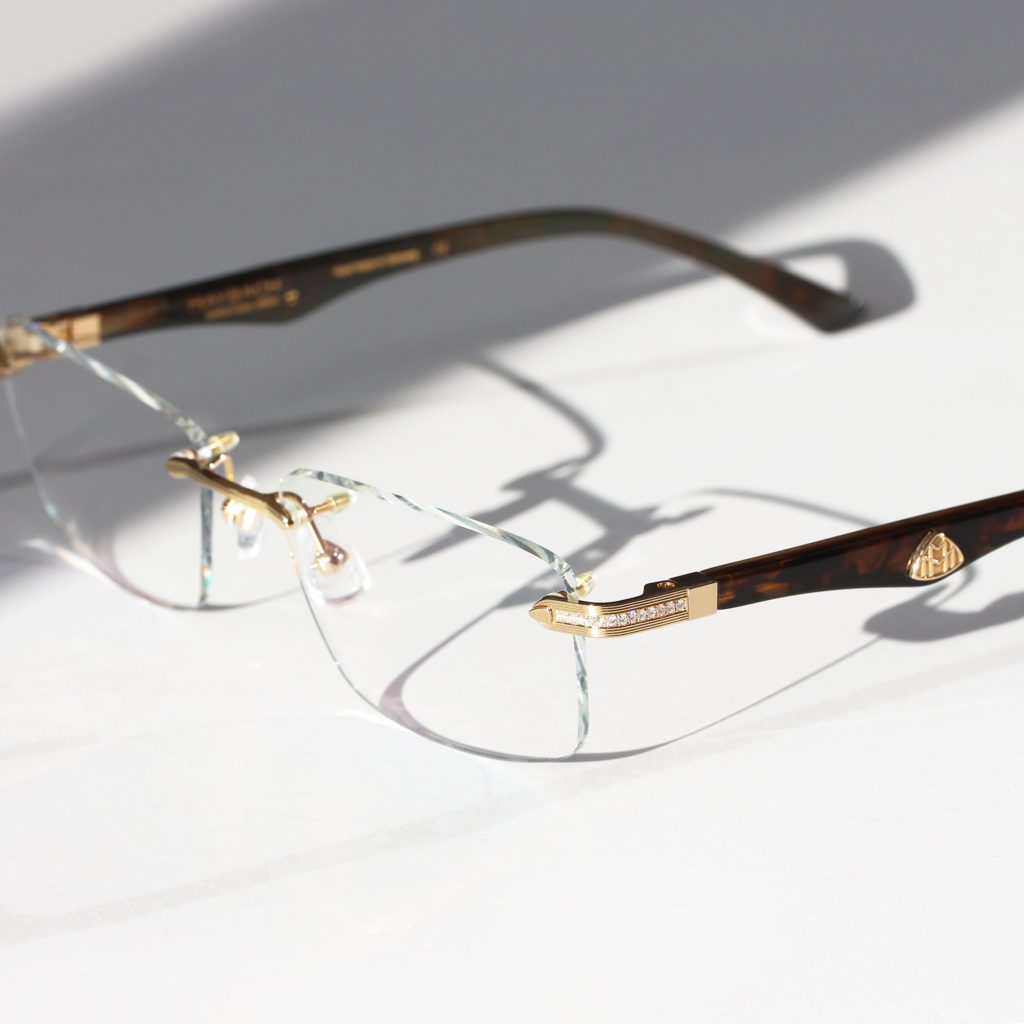 Likewise, Maybach Eyewear sits in the ultra-luxury category of eyewear. Depending on the material and the model of frame chosen, they can be somewhat subtle, although it's hard to say a Buffalo Horn frame with the distinctive Maybach logo won't be noticed.
Choose a gold-plated titanium frame with diamond accents, and you'll stand out from the crowd for your tasteful statement of success.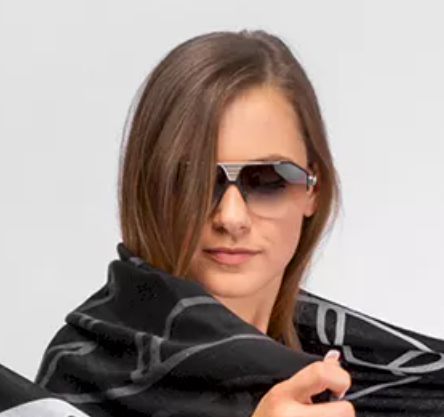 By the way, the Maybach sunglass collection is awesome.
They're made with the same materials and have Zeiss lenses, which are among the best in the world.
There's a style for everyone too.
In only the first few days in our showroom, we've had Cartier customers adding them to their personal collection of high-fashion eyewear. I know you'll love them too!
Come in and see them!
Learn more about Maybach Eyeglasses here