We Were Nominated for
Best Eyewear Shop in DFW!
Already Voted?
Will You Help Us Win!?!
We need all our clients, friends, family –
(so that means you)
…to vote!
We truly appreciate your support. Thank you!
It Only Takes About 17 Seconds…Or Less
Here's how…
Just click the image or here
Check mark "Eye Wear Shop"
Click "Submit Ballot"
You're done! Thank you so much!!
(You can vote twice a day…every day…until September 2nd)
"…to bring the best in eyewear fashion to Fort Worth"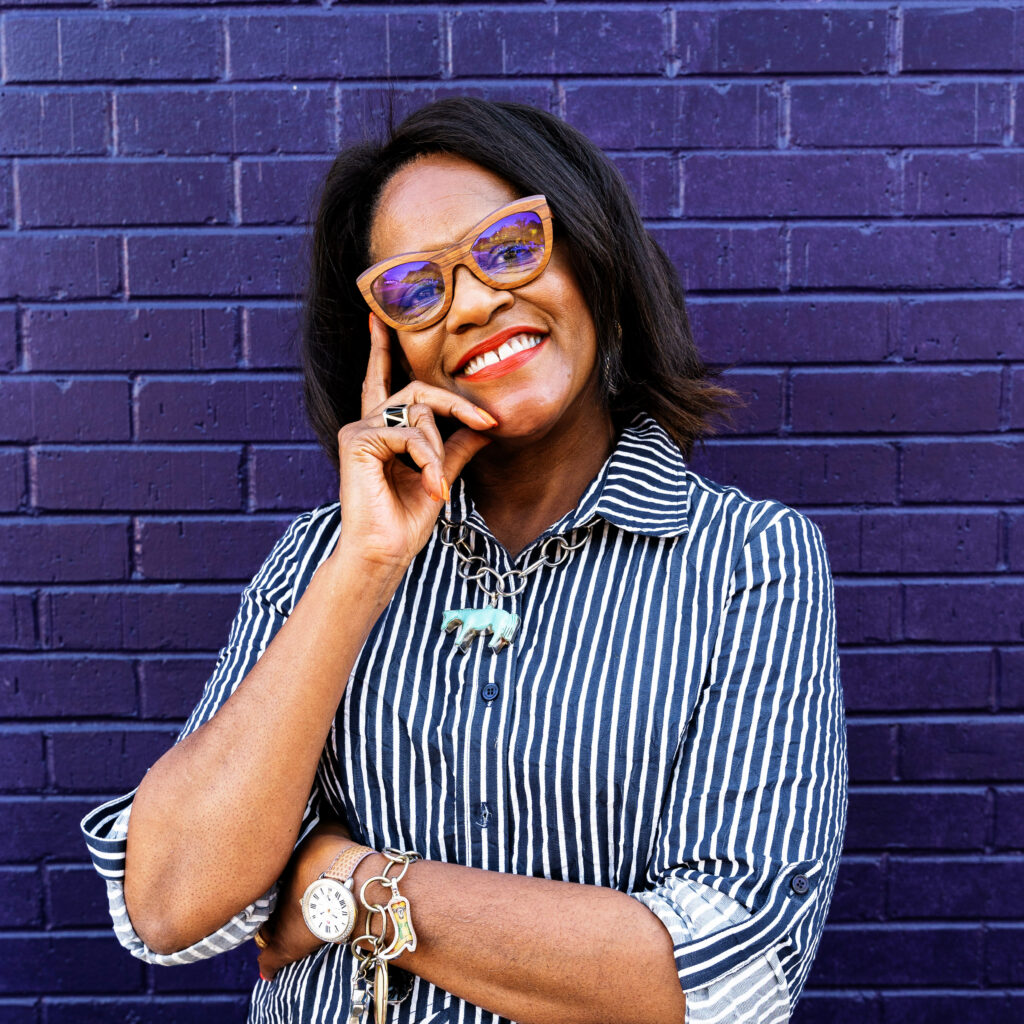 When I opened my optical store over 40 years ago (wow!), I was determined to bring the best in eyewear fashion to Fort Worth.
But I wanted to also be known for making the best eyeglasses. It was very important to me to put make them with superior lenses, better than what my clients would get at other shops.
I hope people know us for creating the most beautiful eyewear, made with top-designer frames and the best in lens technology, so that my clients will look and see their best. It seems to be working!
I'm proud to be nominated…but it would be very exciting to win! Thank you in advance for voting for us!
Alyce