Maybach Eyewear Authorized Dealer – Fort Worth, TX
A Maybach Eyewear Authorized Dealer, we serve Fort Worth and the DFW area. Clients who love Maybach eyeglasses and sunglasses come from all over the Dallas-Fort Worth Metroplex. Actually, they're from all over Texas and a few other states, too.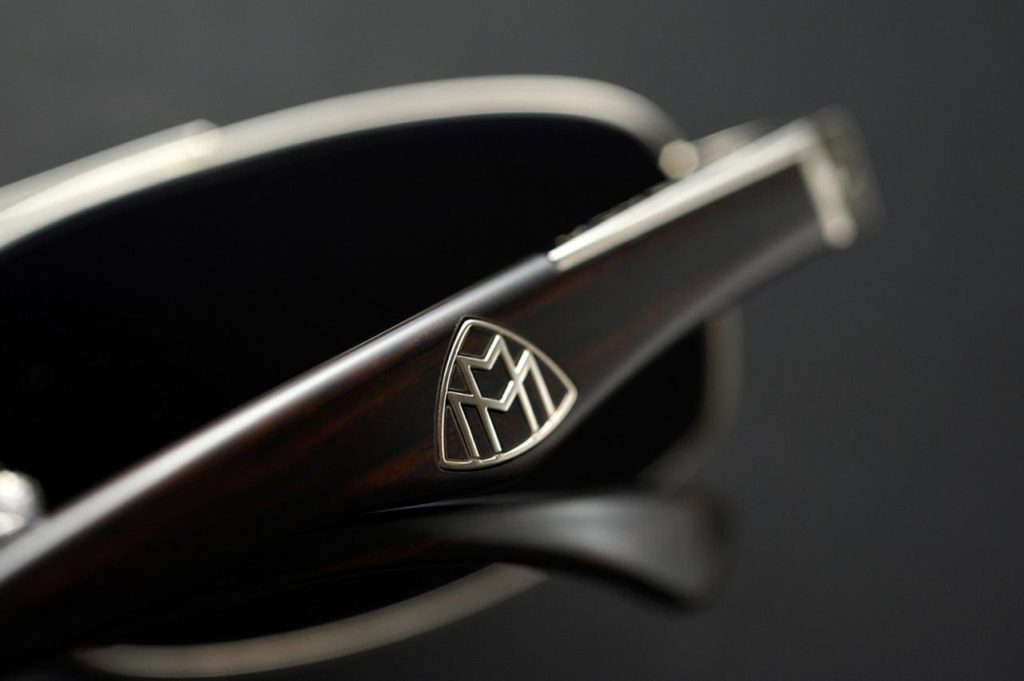 Maybach is a famous brand in the automobile world. Maybach eyewear frames have the same philosophy of distinctive design and unsurpassed luxury.
Beautiful designs, natural and rare materials, and hand-made craftsmanship all come together to make one of the great brands of designer eyewear in the world.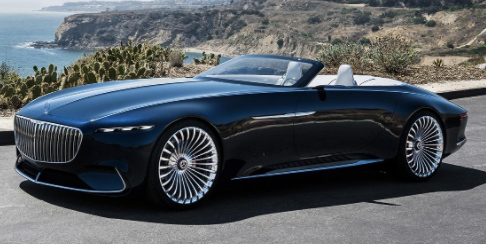 Icons of Luxury
The high-end luxury Maybach brand is owned by Mercedes-Benz. Maybach Eyewear & Sunglasses continue the legacy of luxury. Learn more about Maybach Icons of Luxury here.

Maybach Sunglasses – Fort Worth
Adair Eyewear also offers Maybach Sunglasses with Zeiss lenses which are among the best in the world.
We can also build your sunglasses with your prescription lenses.
Maybach Eyewear – Handcrafted with Exclusive Materials
Every Maybach eyeglass frame is hand-made with a rare and precious material. Each pair creates a distinctive image of quality and success. Wear them, and you make the same statement about yourself.
You've got to come in and try them on!
See the Maybach Precious Collection made from rare materials here.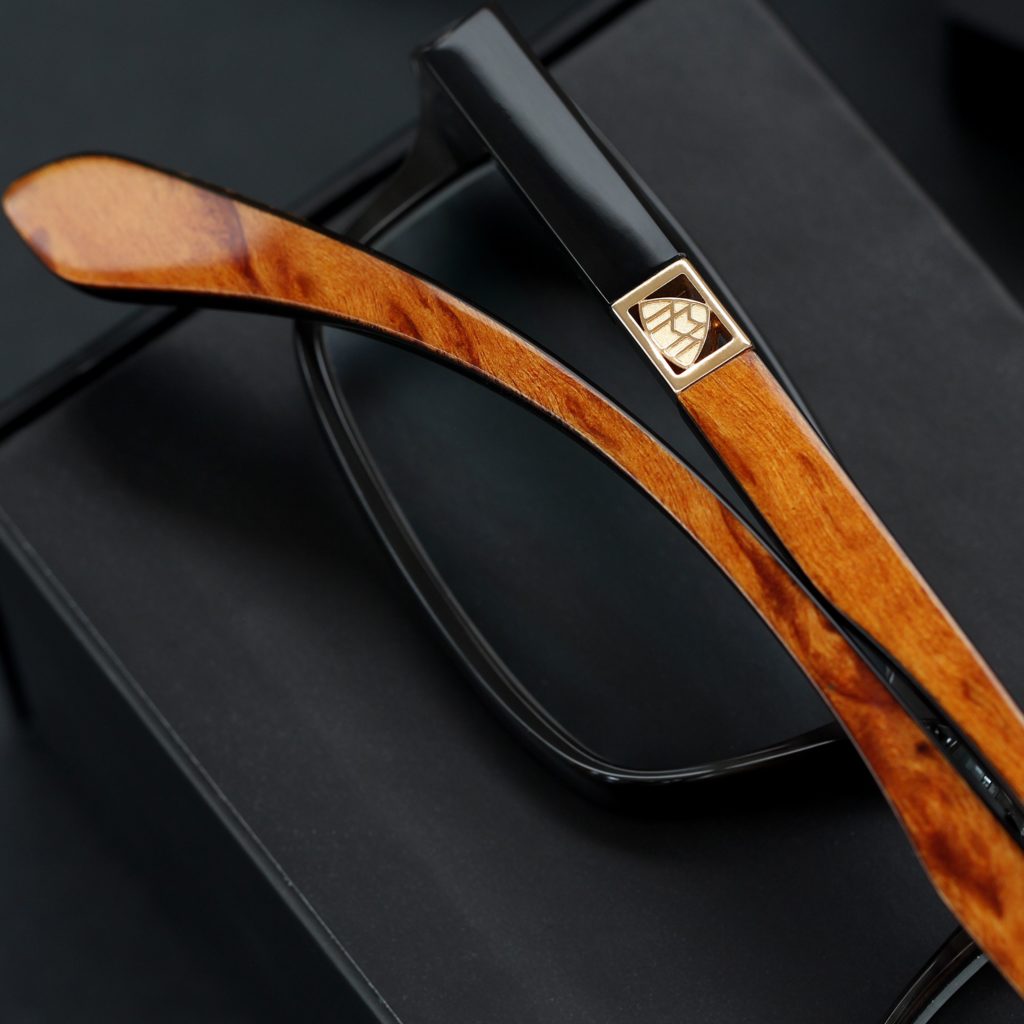 Maybach Wood Frames
Maybach uses seven ultra-fine veneers and bonds them together into a single piece. Some are combined with carbon fibers or mother-of-pearl inlays. Then eight coats of piano varnish are added for a beautiful finish.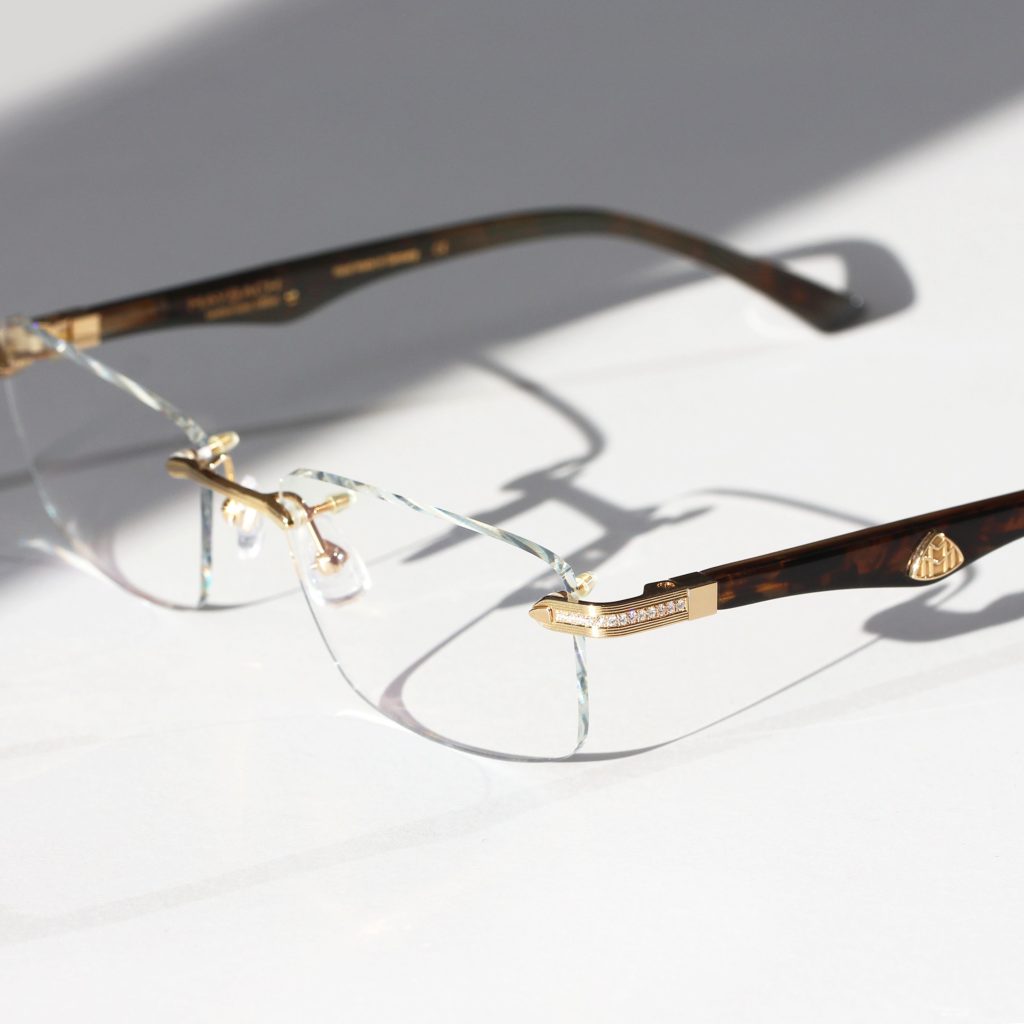 Maybach Genuine Buffalo Horn Eyeglass Frames
When Asian water buffalo naturally pass on to heavenly pastures, their horns are harvested to make Maybach buffalo horn eyeglass frames. They make a warm appearance and feel good when worn.
When combined with gold and diamonds, they exude elegance and refinement, for themselves and the person wearing them. Why not you?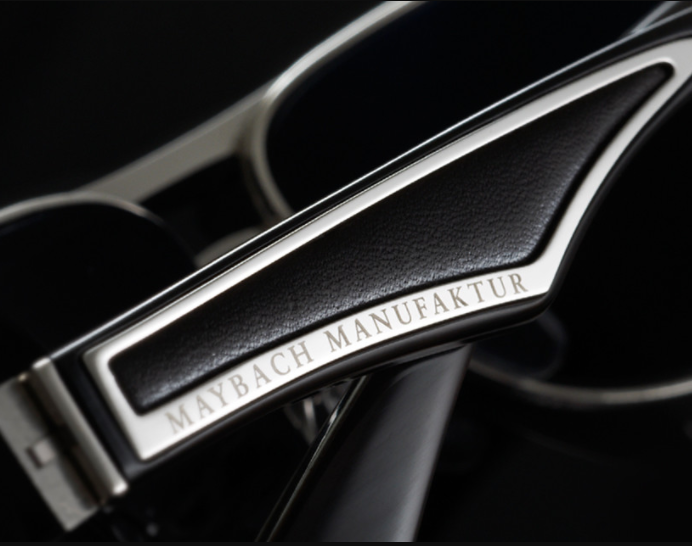 Maybach Leather Eyeglass Frames
Soft Nappa leather feels wonderful to the touch. It also looks great. Maybach eyeglasses with leather create an elegant patina over time.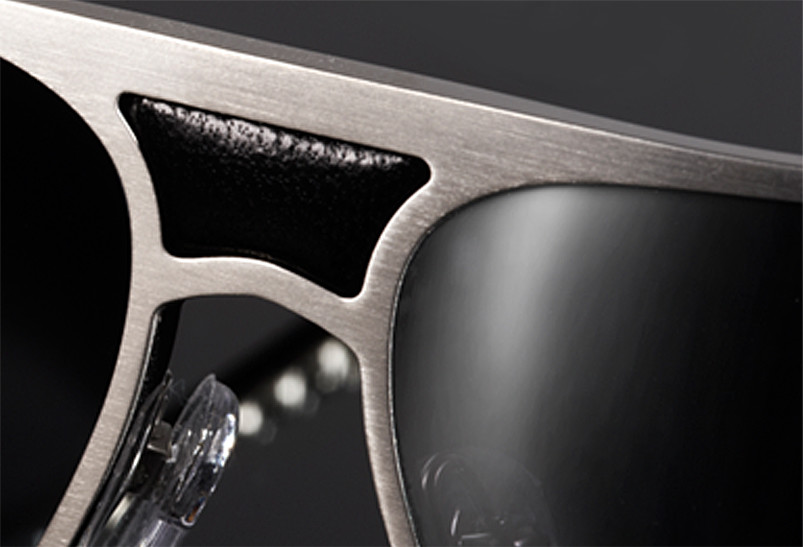 Maybach Titanium Eyeglass Frames
Lightweight, extremely strong, durable and non-corrosive, Maybach pure titanium is coated with exclusive precious metal plating of 24 karat gold, platinum or ruthenium.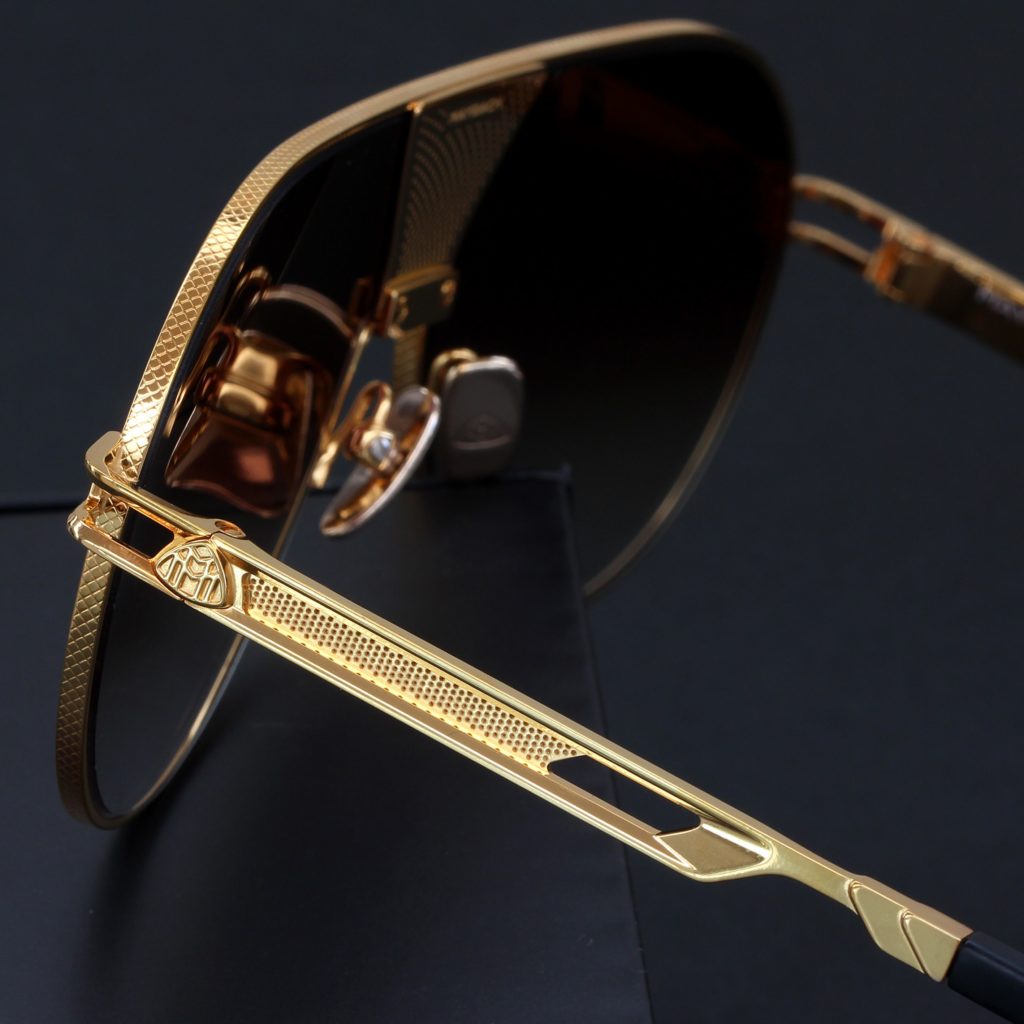 Maybach Gold Eyewear
MAYBACH Eyewear exclusively uses solid 18 ct. (750‰) gold in yellow, white and rose variations – regal alloys composed from pure gold, combined with the perfect mixture of elements such as silver or copper. The pinnacle of luxury.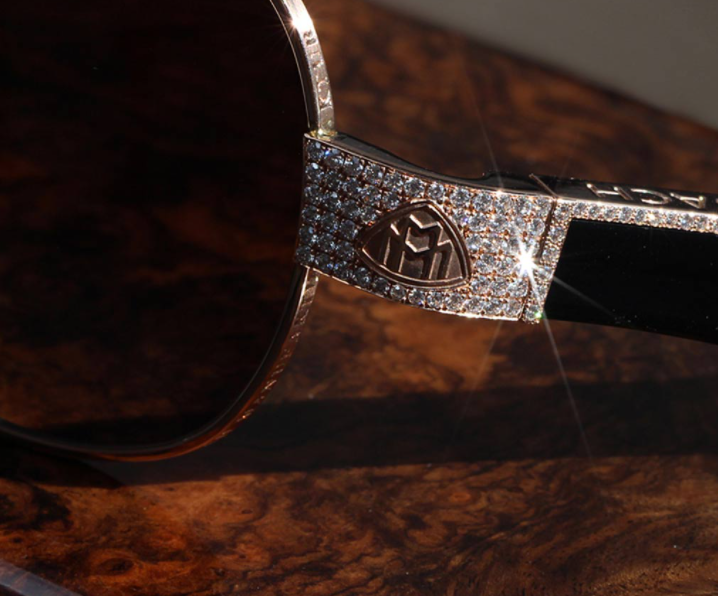 MAYBACH Diamond Eyeglass Frames
MAYBACH Eyewear can be customized with diamonds to create a true one of a kind. Only diamonds with a clarity of VVS and a color of D/E/F are selected to create the optimum brilliance.
In other words, Maybach diamonds are near flawless and colorless…and that's ideal for the white sparkle you expect from gorgeous diamonds.
Come see us soon!