Vintage Style & Beauty From France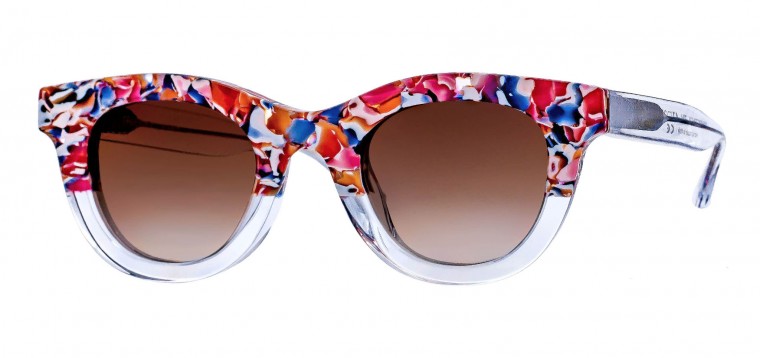 These great looking eyeglass frames and sunglasses are very popular with celebrities like Eva Mendes and others. Thierry Lasry's handmade-in-France frames are popular among some of the biggest names in Hollywood including Jennifer Lopez, Gigi Hadid, Katy Perry, and Kate Moss to name a few. And you can get them here, in Fort Worth at Adair Eyewear.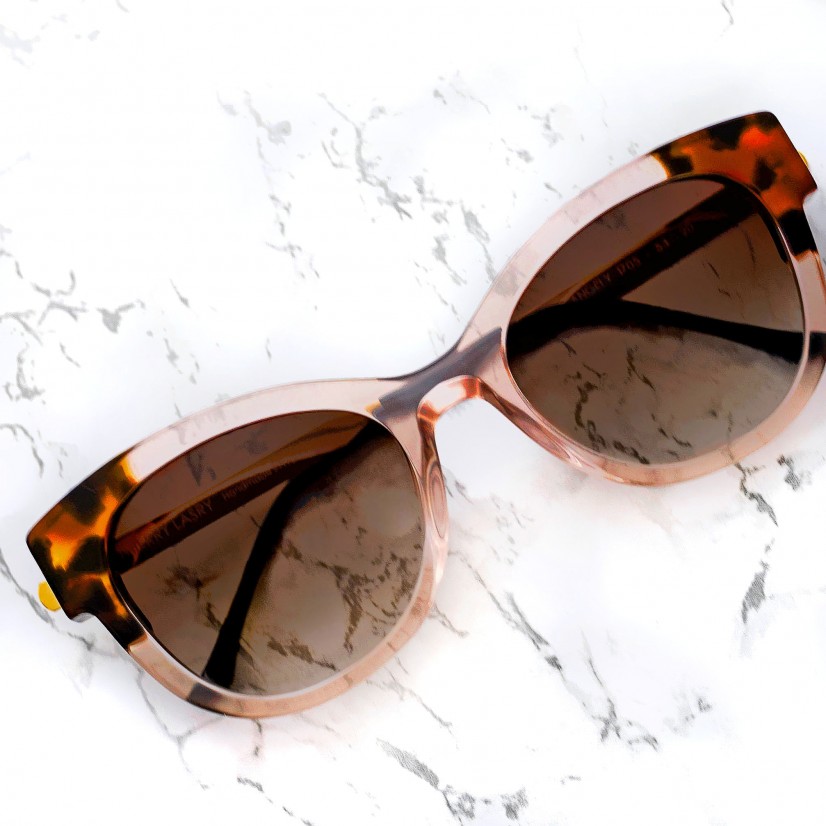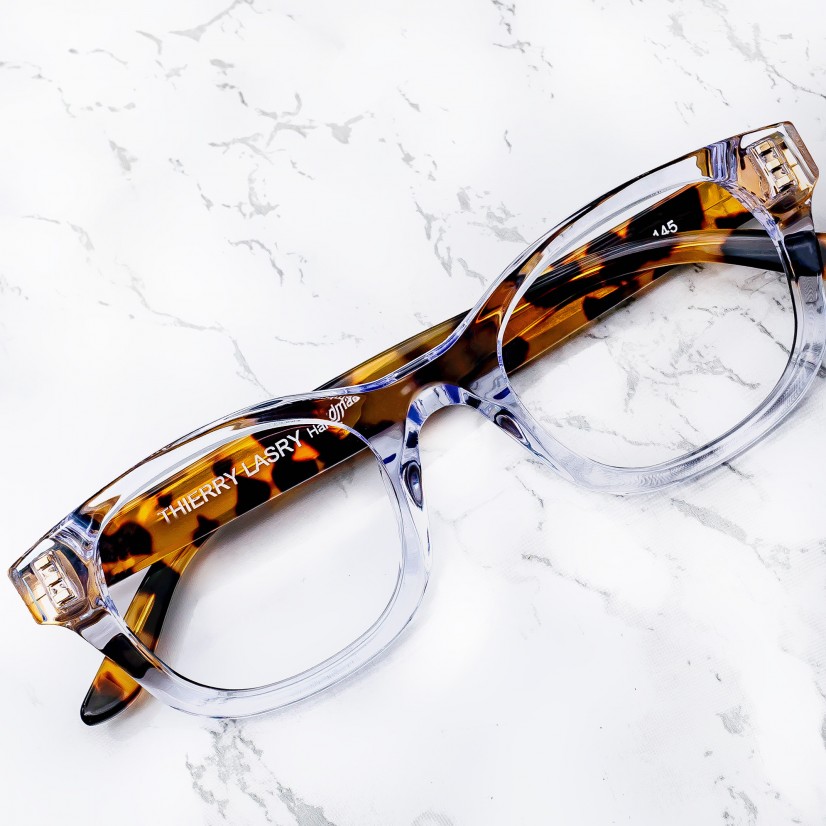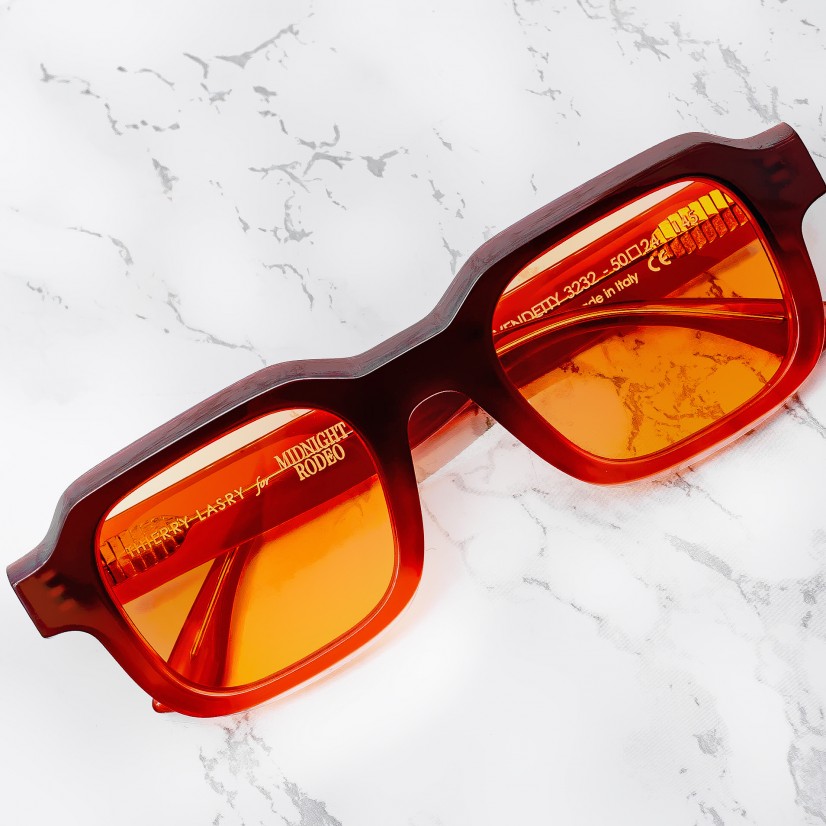 Popular Thierry Lasry Eyewear Frames
You'll need to come by our Fort Worth eyewear boutique and optical store to see all the Thierry Lasry glasses we carry, but some of the frames we carry are the EMPIRY, SWEATY, KULTURY and many others. Notice they all end in "y"? That's to mimic his own first and last name which end in "y". Hey, why not, right?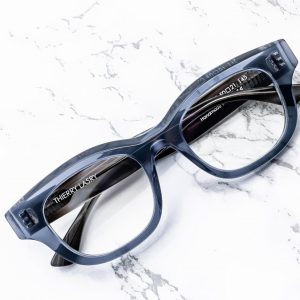 Futuristic Vintage
Thierry Lasry calls his vision for his eyewear "futuristic vintage". They have a touch of style from traditional, classic eyewear styles while always adding a touch of cutting-edge style to make a wonderful blend of old and new.
Thierry Lasry Eyewear Chooses Adair Eyewear in Fort Worth
Drop by and see our great collection of Thierry Lasry eyewear and sunglasses for the best selection in Fort Worth. Think of us as your Lasry eyewear boutique and optical store.
Thierry Lasry is very selective about what eyewear boutiques and optical stores carry his brand. This is his statement on his website:
"By following a very selective distribution policy, the Thierry Lasry collection is now stocked in about 50 countries in the world … in the best concept stores, department stores and optical boutiques."
We're proud to be chosen as one of the best eyewear concept stores and optical boutiques in Fort Worth, Texas.
Call Us Today!
(817) 377-3500
Thierry Lasry Prescription Sunglasses
Yes, we can put prescription lenses in your new Thierry Lasry sunglasses. We're known for our extremely high quality lenses which means you'll not only look great…you'll see even better!
About Thierry Lasry
Born in France, Thierry Lasry's father was an optician and his mother was a designer. Creating fashionable eyewear seemed to be his destiny.
Inspired by vintage designs and materials, he incorporates an updated modern and avant-gardist touch to his eyewear and sunglass designs.
Entirely hand-made in France with the best craftsmanship techniques and traditional know-how, the sunglasses only use acetates coming from the old Italian house Mazzucchelli,
You won't find the over-sized logos that appear on the temples of some other well-known brands. Thierry Lasry relies on creativity and quality to bring attention to his brand.
Come See Us!