T Henri Eyewear Dealer – Dallas & Fort Worth TX
We're proud to announce we are one of the few dealers for T Henri Eyewear in Texas. We look forward to introducing this high-end luxury eyewear brand to our eyewear lovers in the Dallas – Fort Worth area.
"T Henri is an ultra-luxury, micro-production eyewear brand inspired by the world's most prized possessions"

T Henri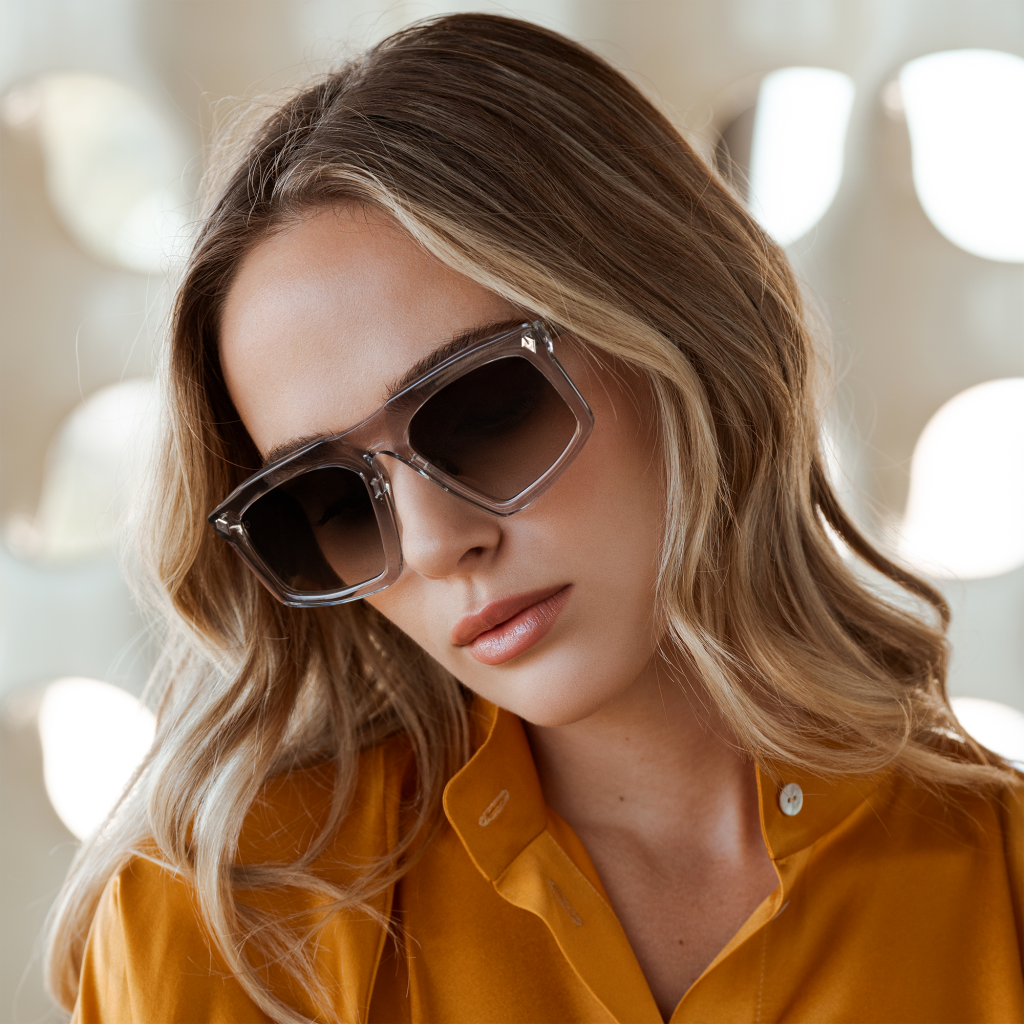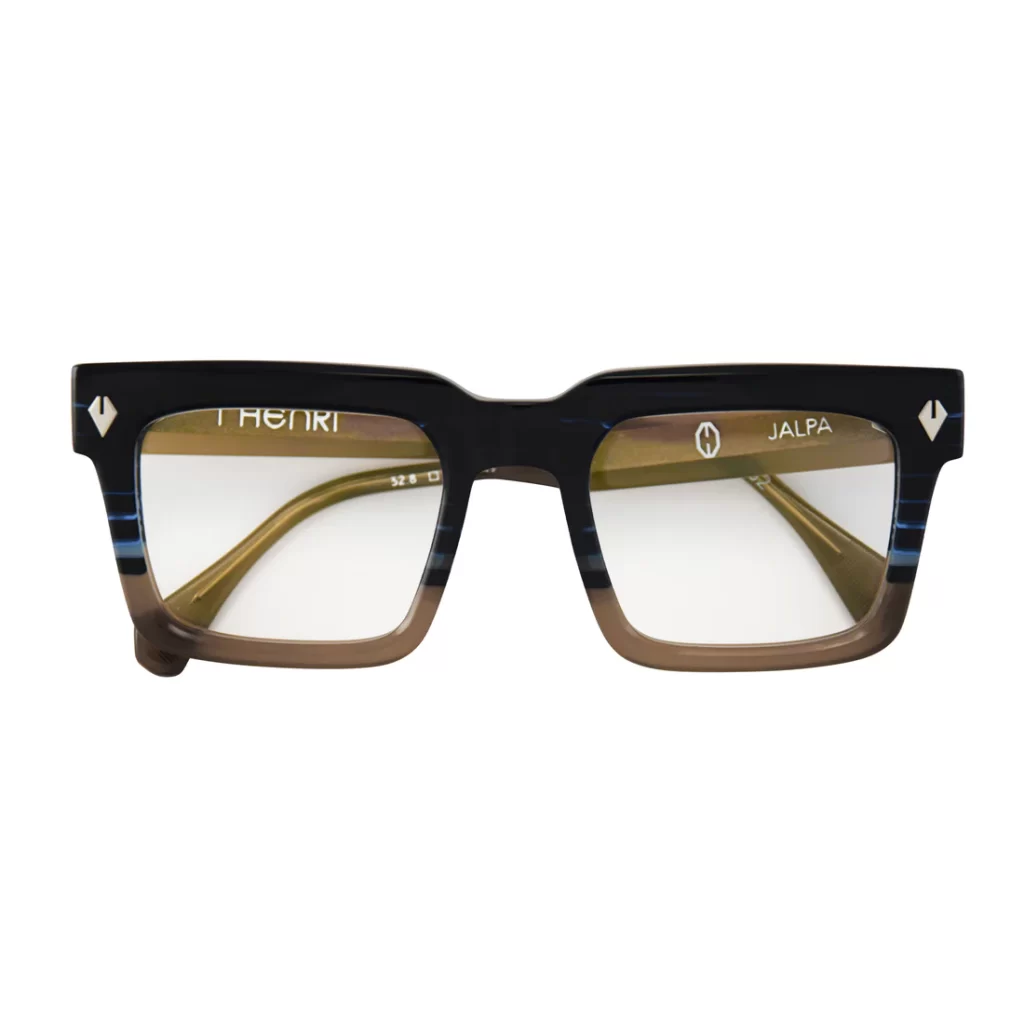 T Henri's The Monaco Series
T Henri's The Monaco Series are collectible heirlooms that echo the sleek aerodynamics and luxurious interiors of modern supercar designs.
The words The French Riviera brings to mind luxury and extravagance. T Henri eyeglasses draw inspiration from those images. Princess Grace, Monaco, European supercars, movie stars of the past being seen along the beach.
Click here to see more T Henri Optical Collection
Investment Grade Eyewear
Investment Grade means you'll keep them forever to love and enjoy them while they increase in value.
The Gullwing by T HENRI is inspired by the German-built 300SL Gullwing⁠.
An edgy and angular Octagon Clubmaster. Open upward in a progressive direction with this statement piece. Ergonomically designed to fit all face shapes.
Click here to see more T Henri Sunglasses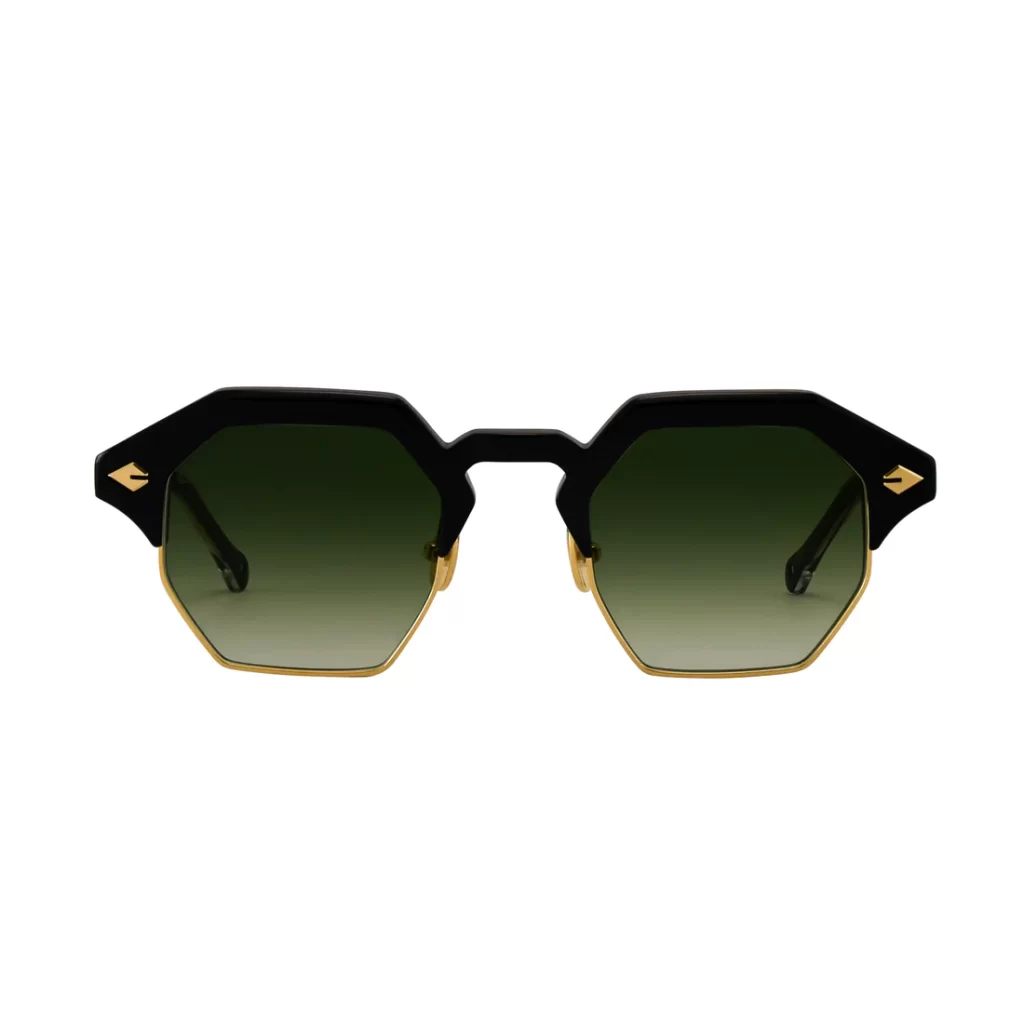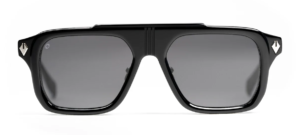 T Henri Frame Color Options
Each T Henri eyeglasses frame comes in many colors. You're sure to find your own style and color.

A Case for Something Special
Eyewear this unique and special deserves an equally special place to rest until you're ready to show them off.
That's why each frame comes with the blue leather case and a certificate of authenticity.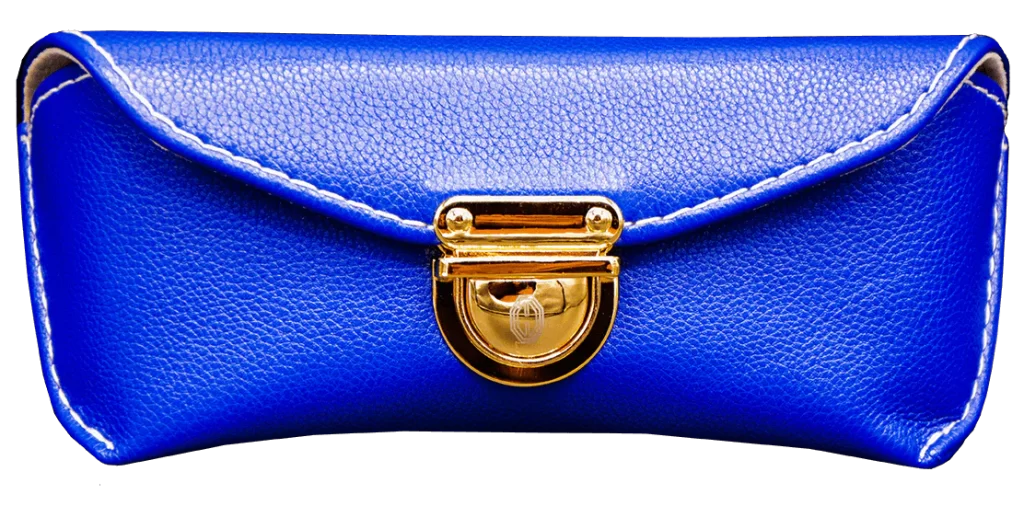 T Henri Certificate of Authenticity
Each T Henri frame comes with a Certificate of Authenticity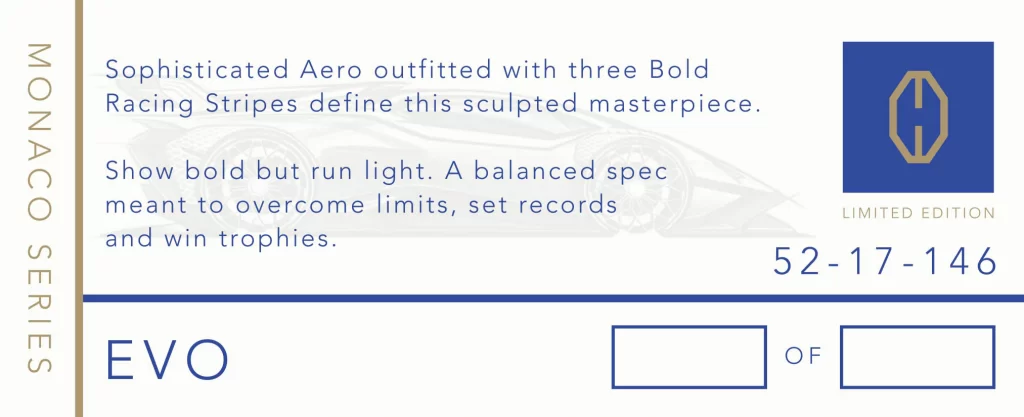 The world's most luxurious and meticulously-crafted eyepieces

It takes 90 days to craft a T Henri frame. Japan's expert artisans ensure T Henri components are beautifully crafted with the highest attention to detail. Each T Henri eyewear frame is uniquely beautiful and crafted with quality and precision.
Designed for those who think of eyewear as fashion, as jewelry, as a touch of elegance in their lives, T Henri eyewear will be an exciting addition to their eyewear collection.
Come in and see them soon!