High-End Sunglasses for Work, Sports, & Everyday Life in Fort Worth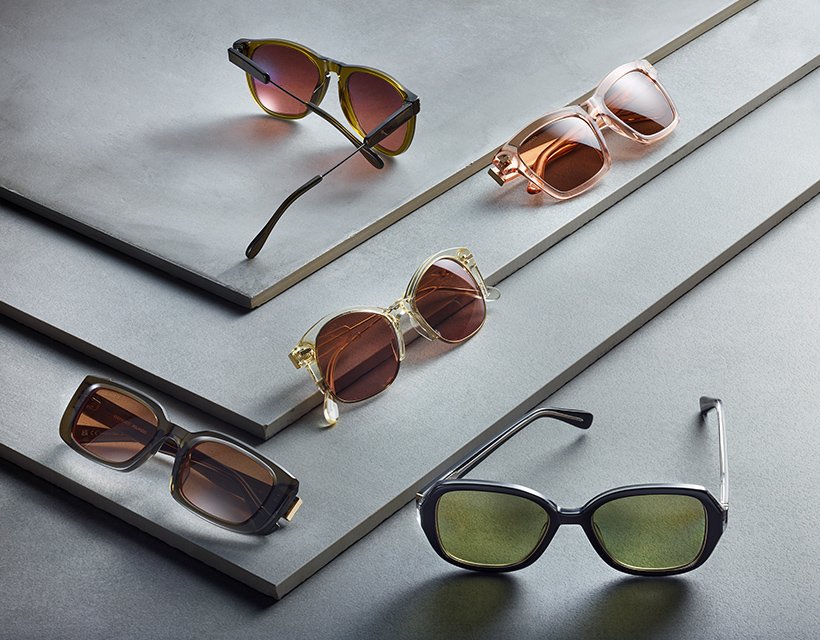 Serengeti Sunglasses in Fort Worth & Dallas are for drivers, golfers, fashion seekers, drag racers, and sports minded men and women. And kings.
A step beyond the brand names you may know, Serengeti makes eyewear favored by those who know the difference. Truly the embodiment of form meets function as the beautiful frames are fitted with possibly the best lenses in the industry.
Movie stars, NASCAR drivers, successful businesspeople, and everyday folks like you and me wear them. King Charles III likes them too.
Men's Serengeti Sunglasses – Fort Worth TX
Available in six shapes and four lens colors, men like creating their own Serengeti sunglasses specifically for what they need and want.
Golfers and hunters, day and night drivers, the fashion conscious and guys who want to see great and look great doing it…all find what they want with Serengeti. We love helping them find the exact style they're looking for.
Visit Serengeti here to see full collection. Come see us when you're ready to try them on and be fitted. We can also have them fitted with Serengeti prescription lenses for you. See you here!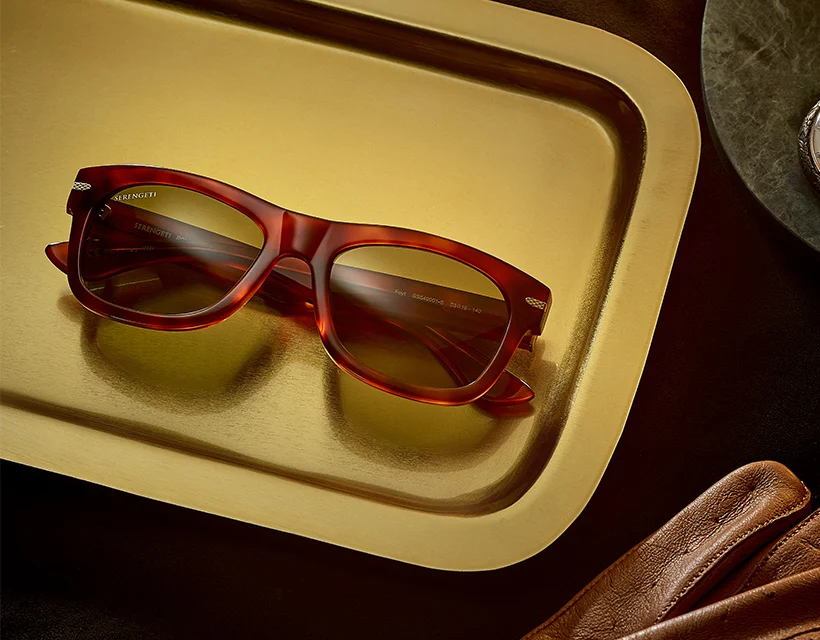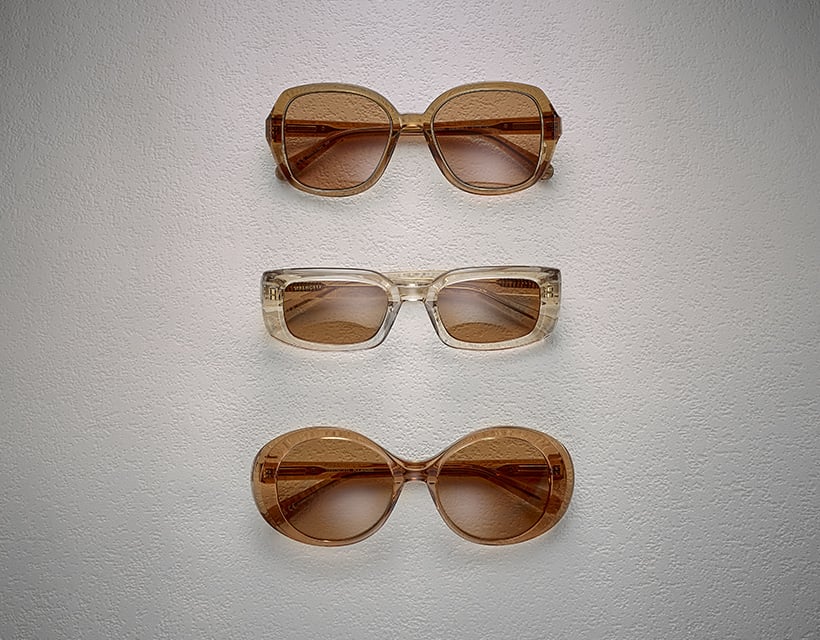 Women's Serengeti Sunglasses – Fort Worth & Dallas
Women who spend time outdoors for any number of reasons, from sports, photography, hiking and walking, driving in the bright Texas sun love Serengeti sunglasses. They like being seen in them too because they look fashionable.
See Serengeti Women's sunglasses here. We have many frames here for you to try on and we can get any model you want.
We can ship them to you!
Many of our clients are in areas far from our Fort Worth boutique. But that's no problem because we simply ship their finished eyewear to them. Some come here to be fitted and, if they don't need prescription lenses, they walk out wearing their new Serengeti's.
But if they do need prescription lenses or if we order them what they want from Serengeti, we ship them to their door when ready. That saves them a trip back. Still others enjoy coming back.
Whatever works for you! Come see us, get fitted, and let us know if you want us to ship them to you.