Be Beautiful in Sabine Be Eyeglasses & Sunglasses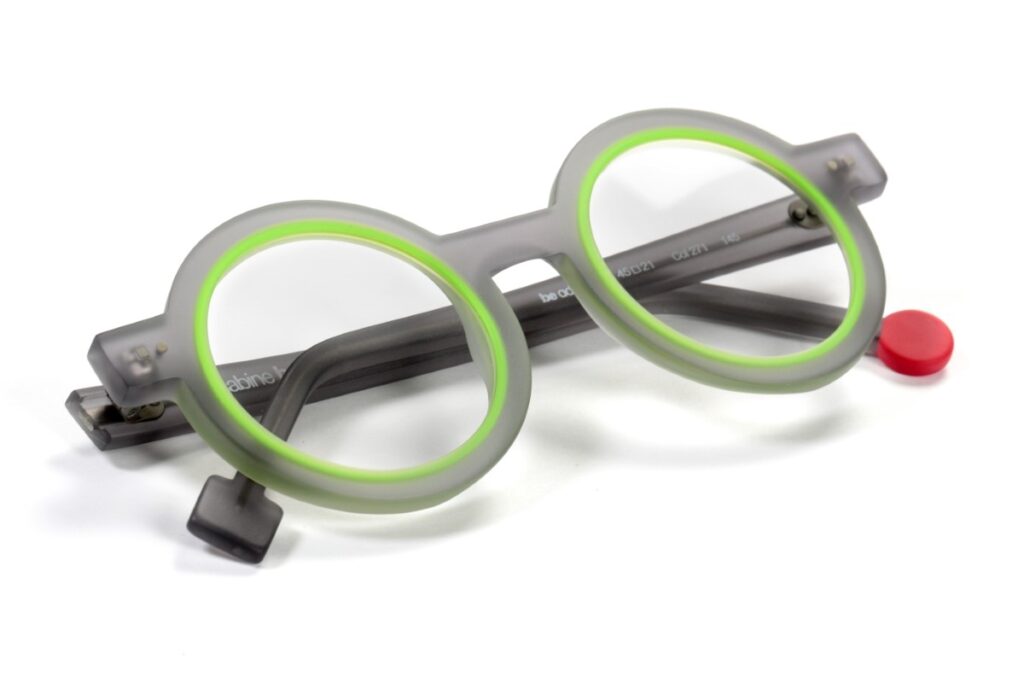 French design house Sabine Be eyewear creates boldly artistic eyeglasses and sunglasses. They're not for the shy and reserved, unless you want your eyewear to make the loud statement you wish you could do yourself.
Sabine Be eyeglasses and sunglasses can be purchased in our designer eyewear boutique store in Fort Worth.
Pictured here is Sabine Be Addict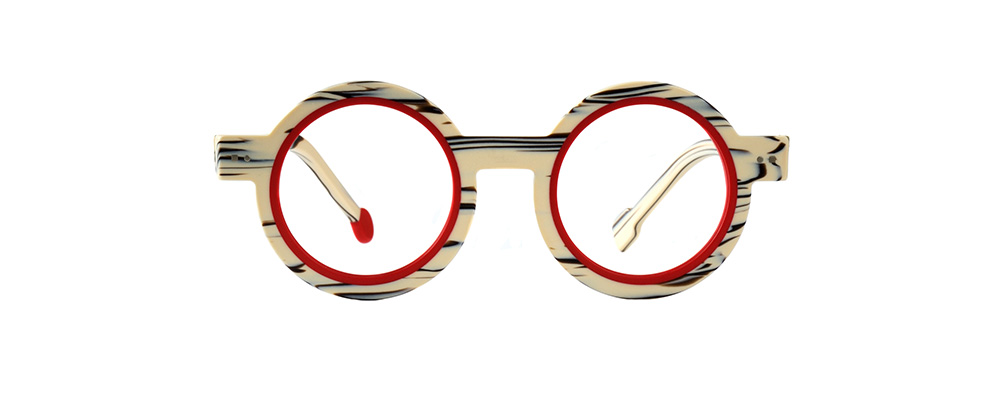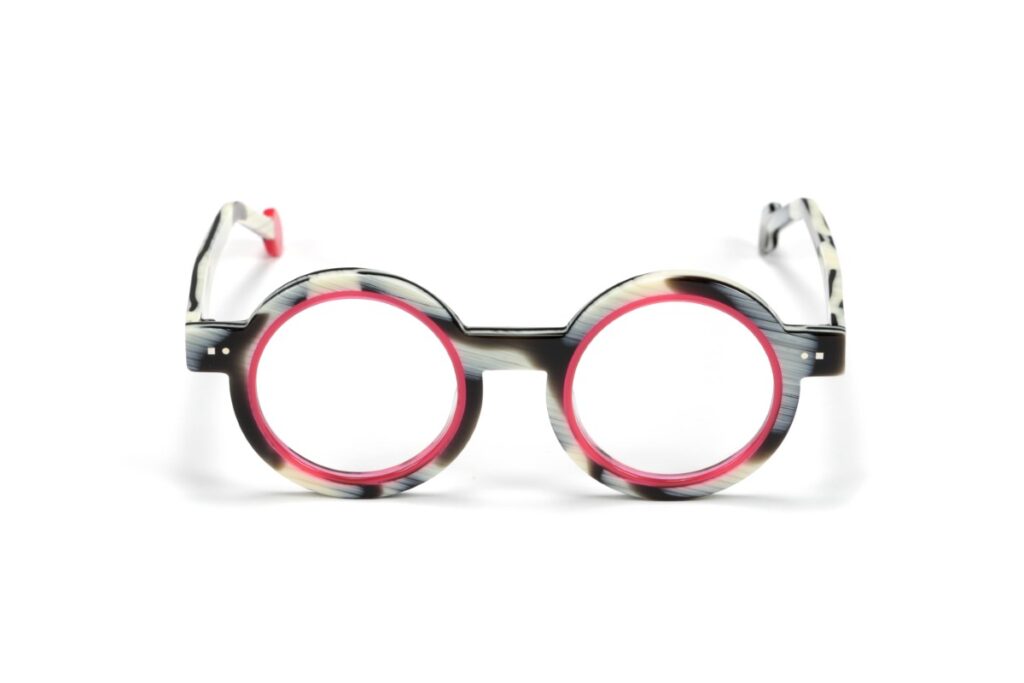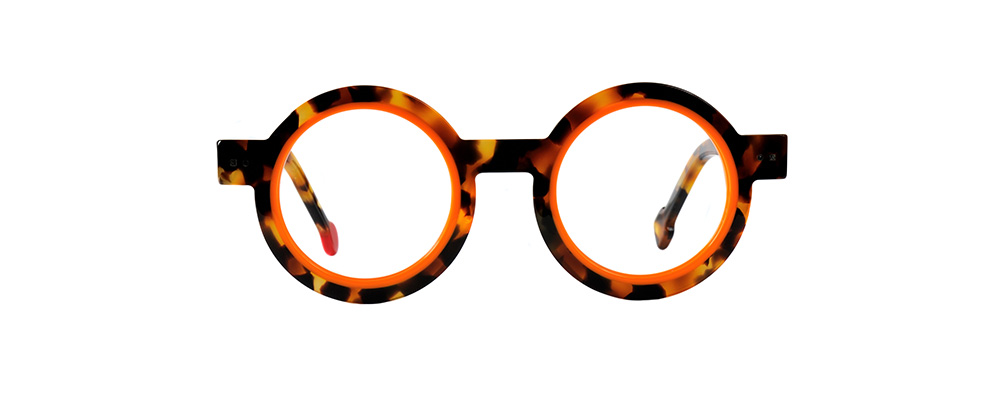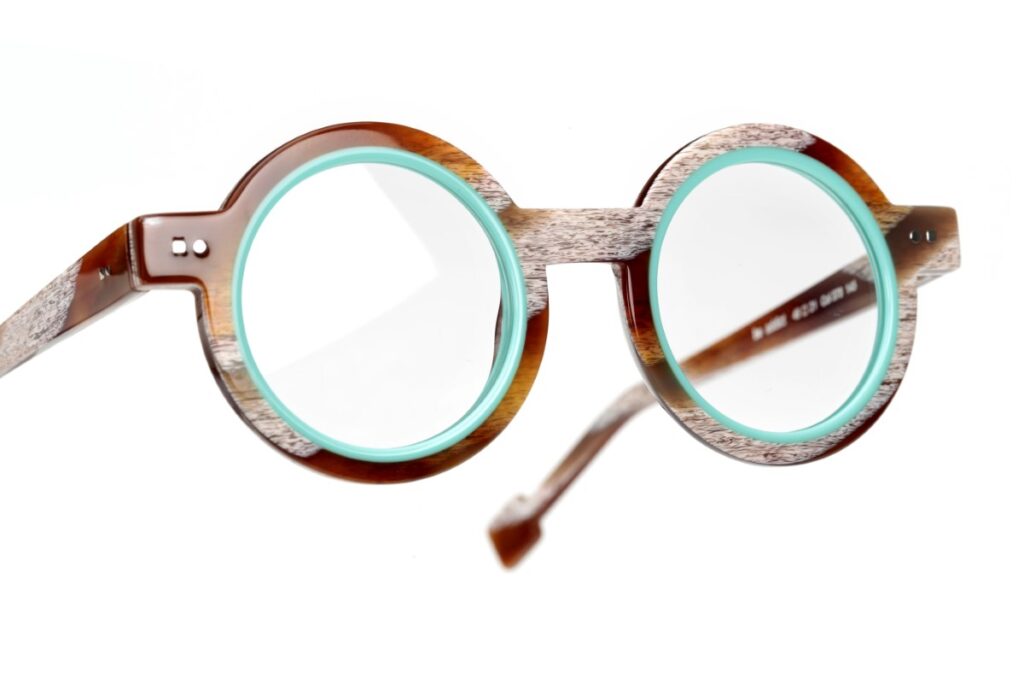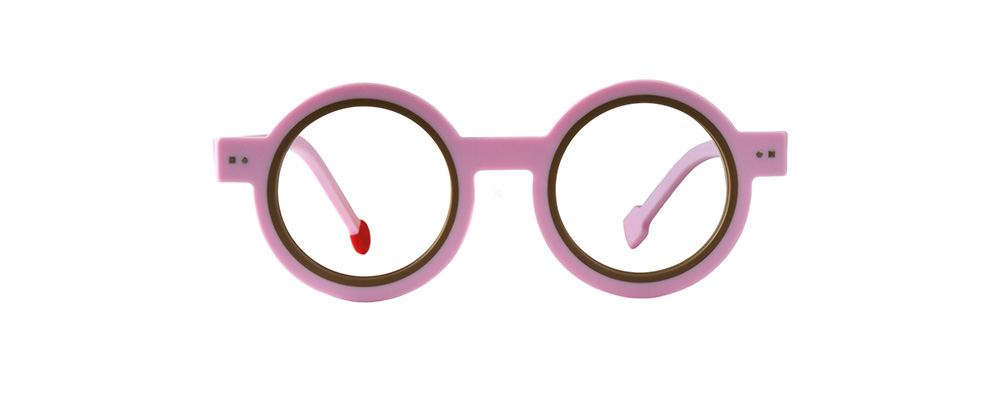 Sabine Be Eyewear – Colors & Choices
Each Sabine Be eyeglasses design offers choices of color so you can express yourself with a flourish.
Above, Sabine Be Addict comes in many bright colors. Here, Sabine Be Arty is shown in more subdued colors. Well, the blue certainly pops.
See all the Sabine Be Frames here.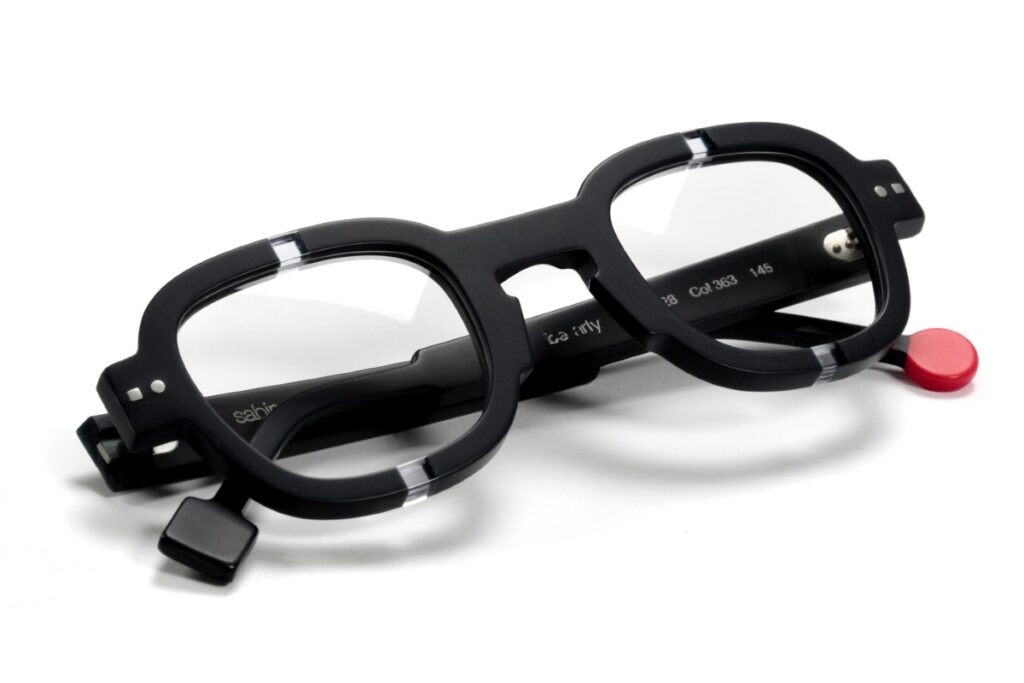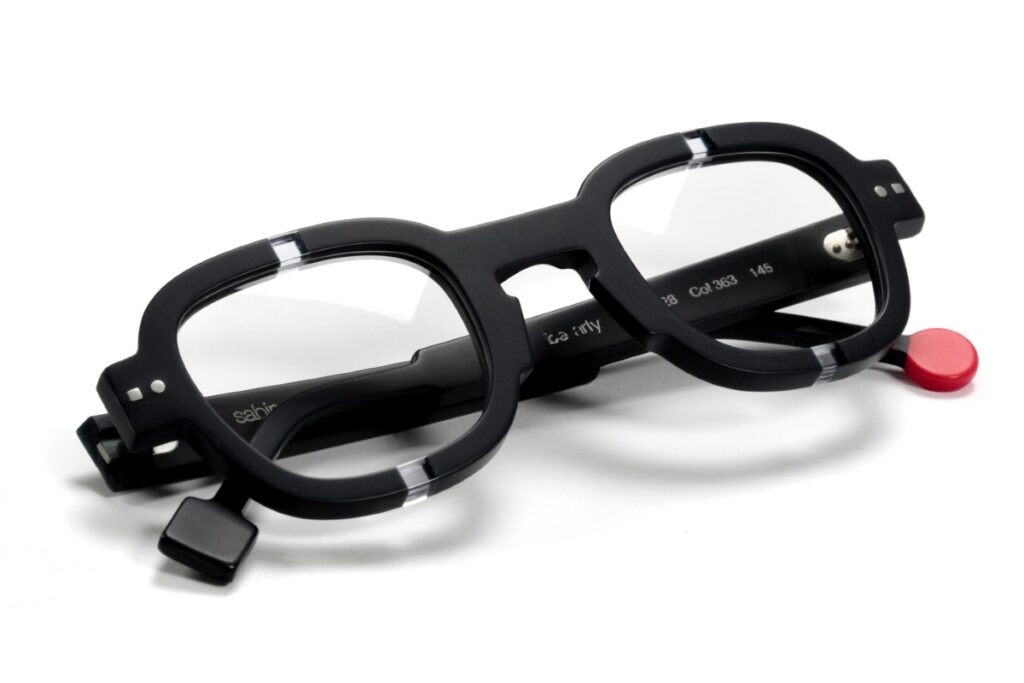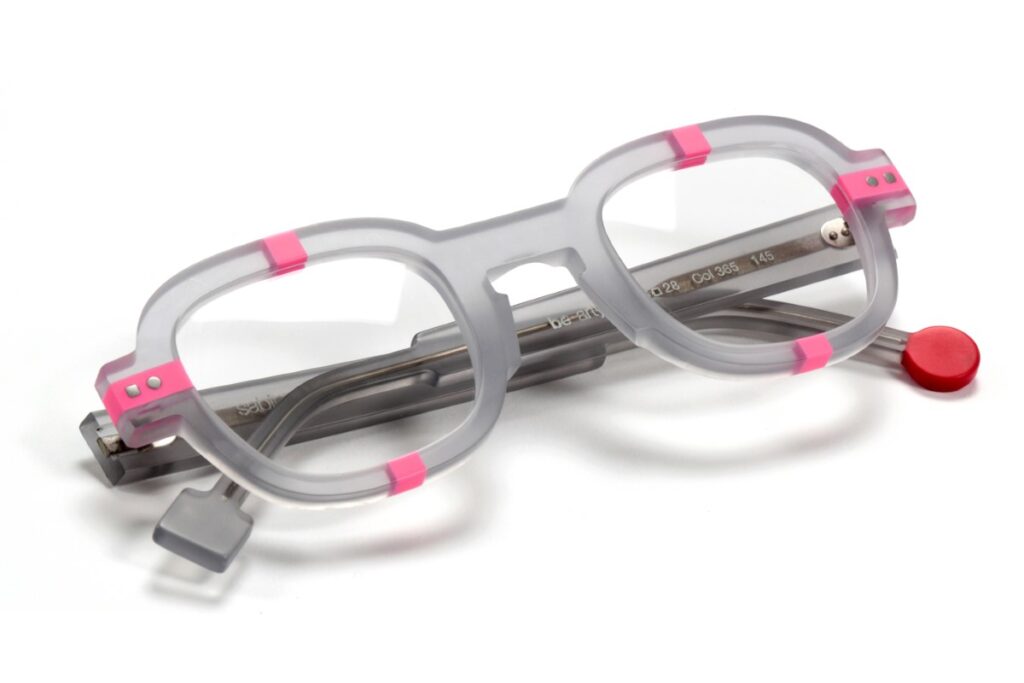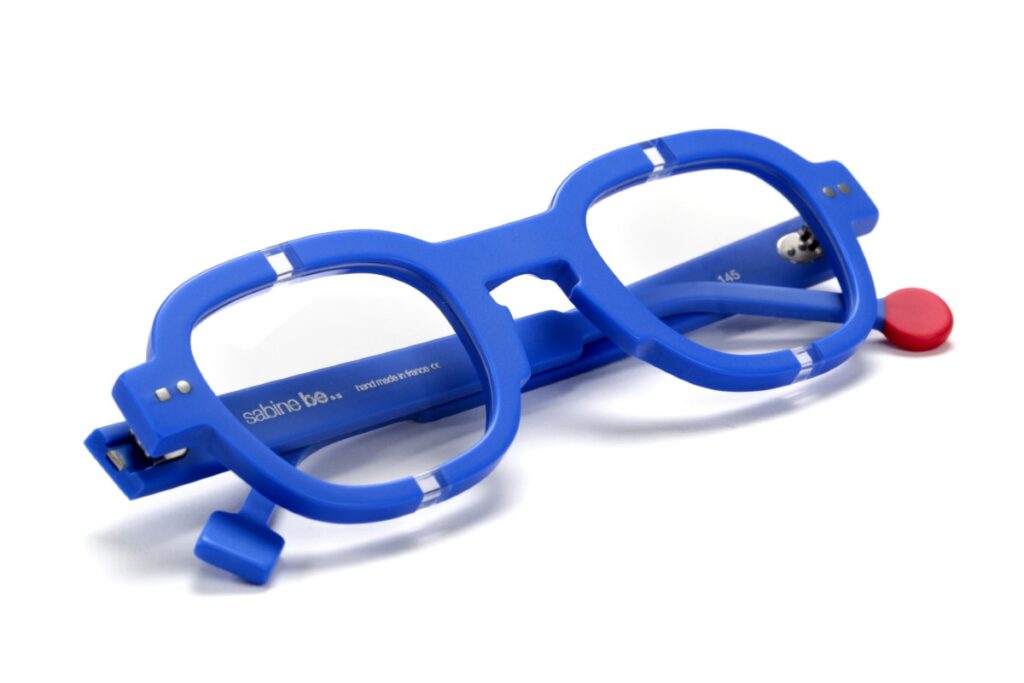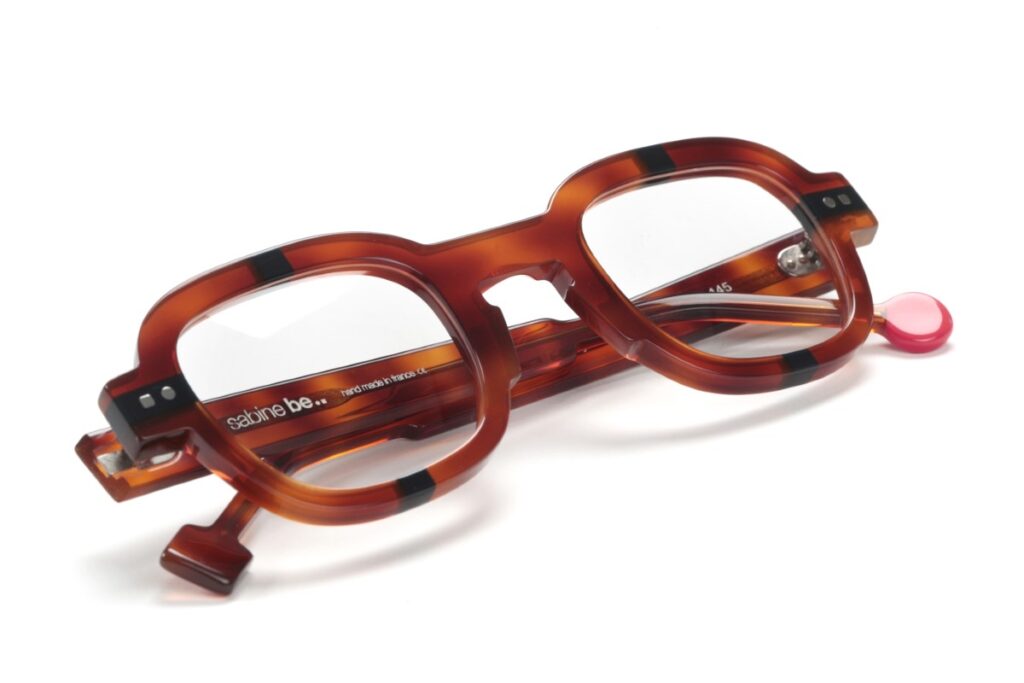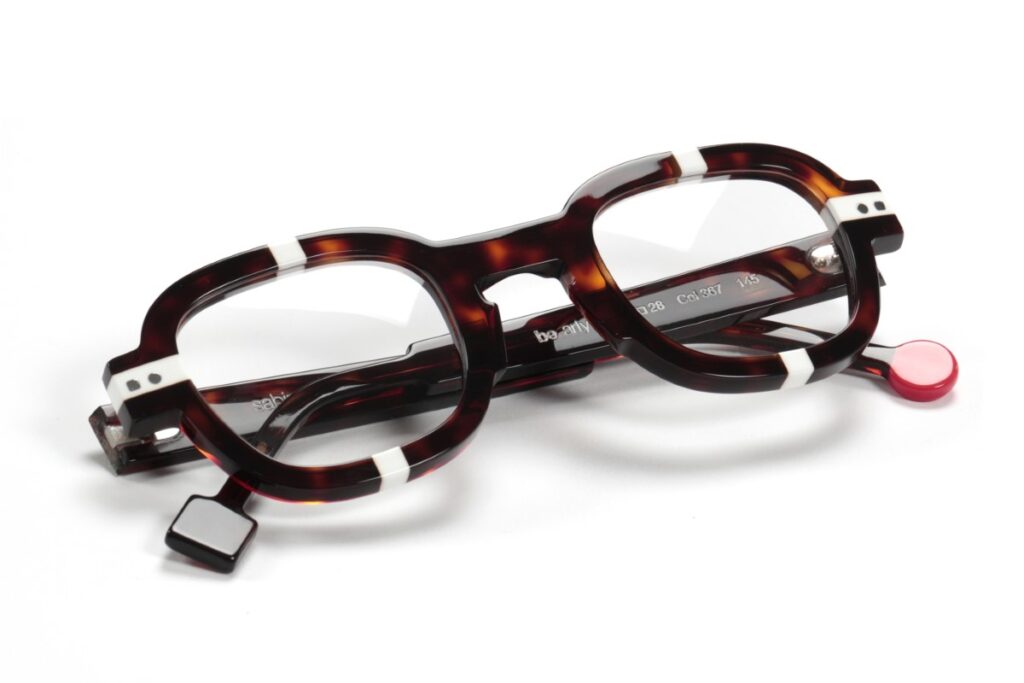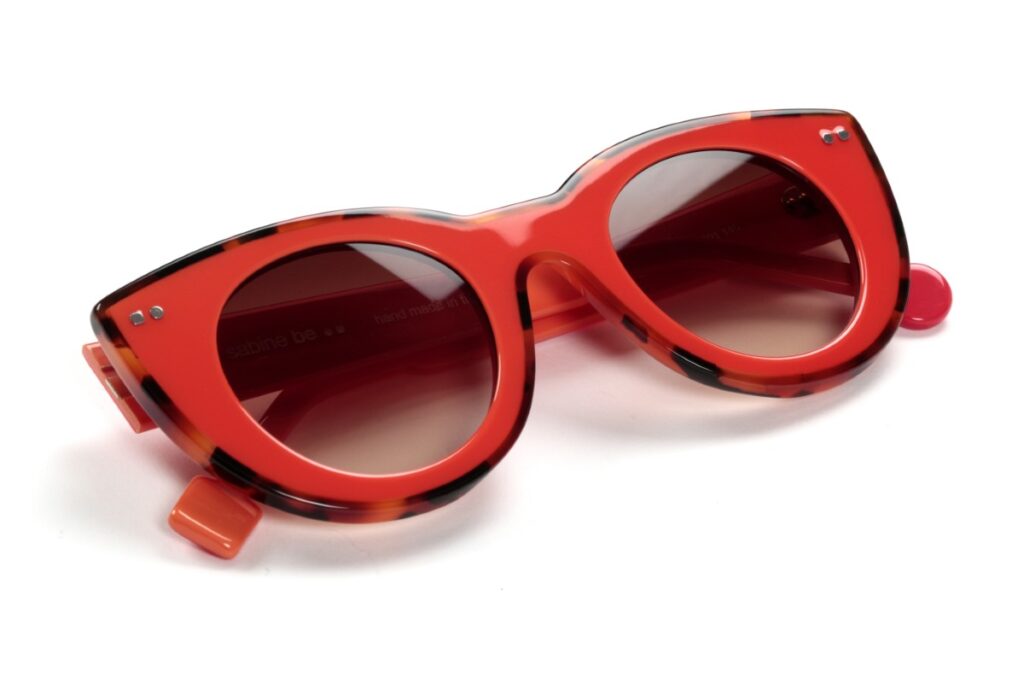 Sabine Be Sunglasses
Be colorful in the sun. Be cute, Be crazy, Be boyish…not just great names of Sabine Be frames, but also stylish ways to go through your day.
You'll definitely Be remembered.
There's so many so see. Visit Sabine Be sunglasses (solaires) here.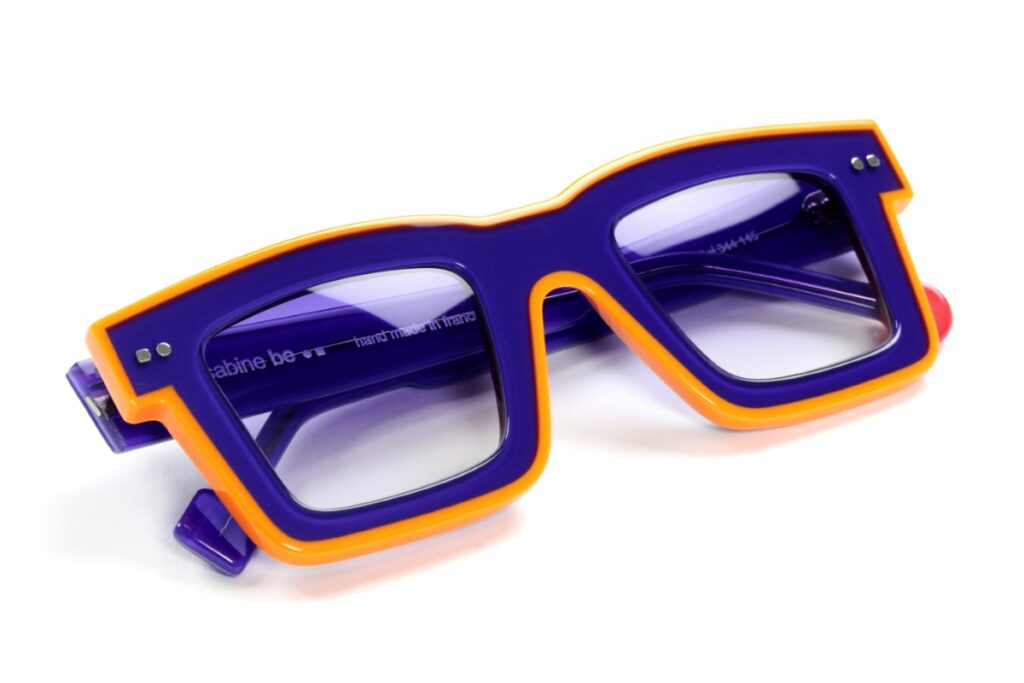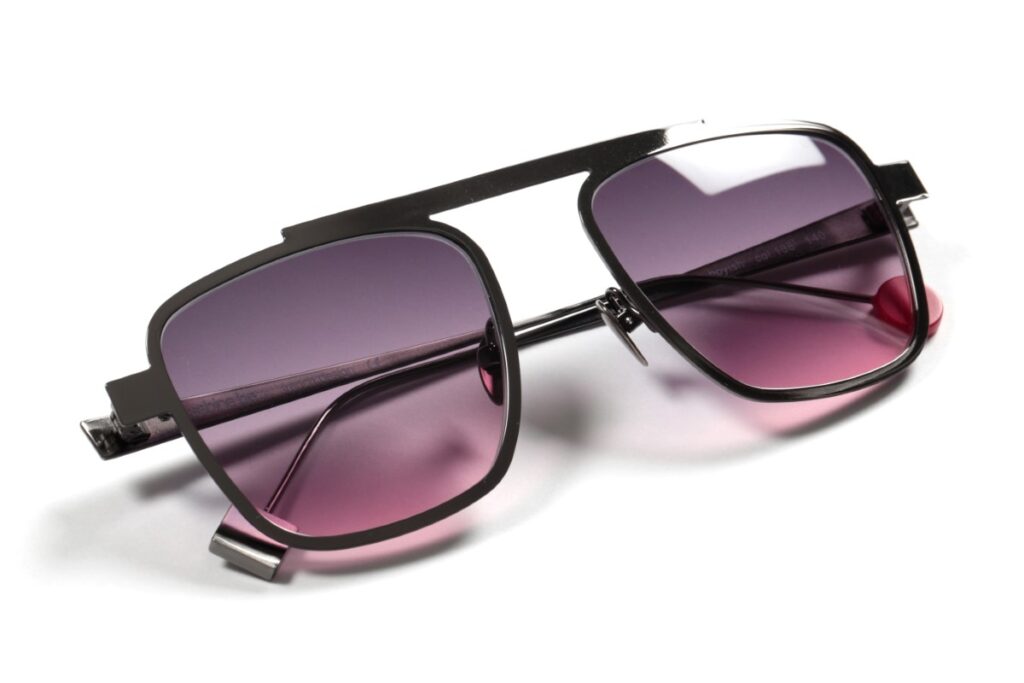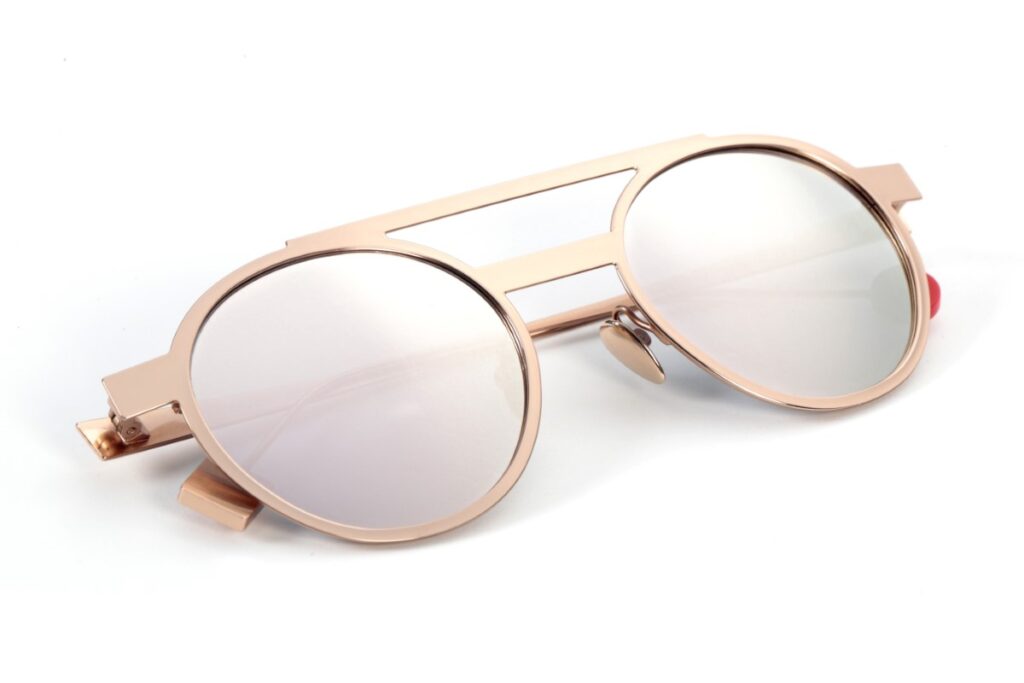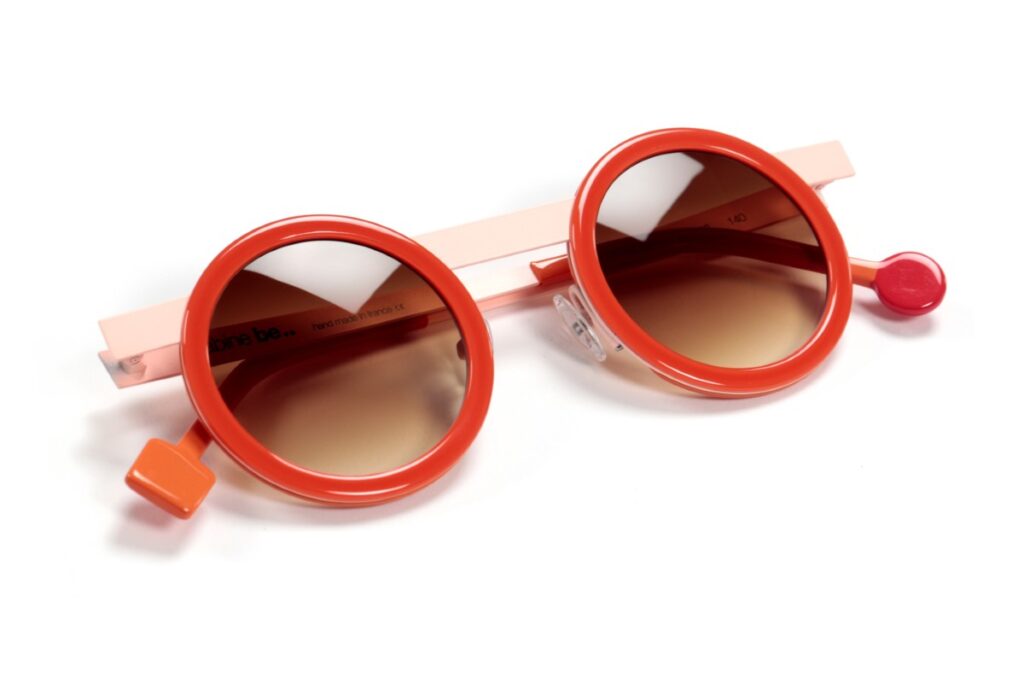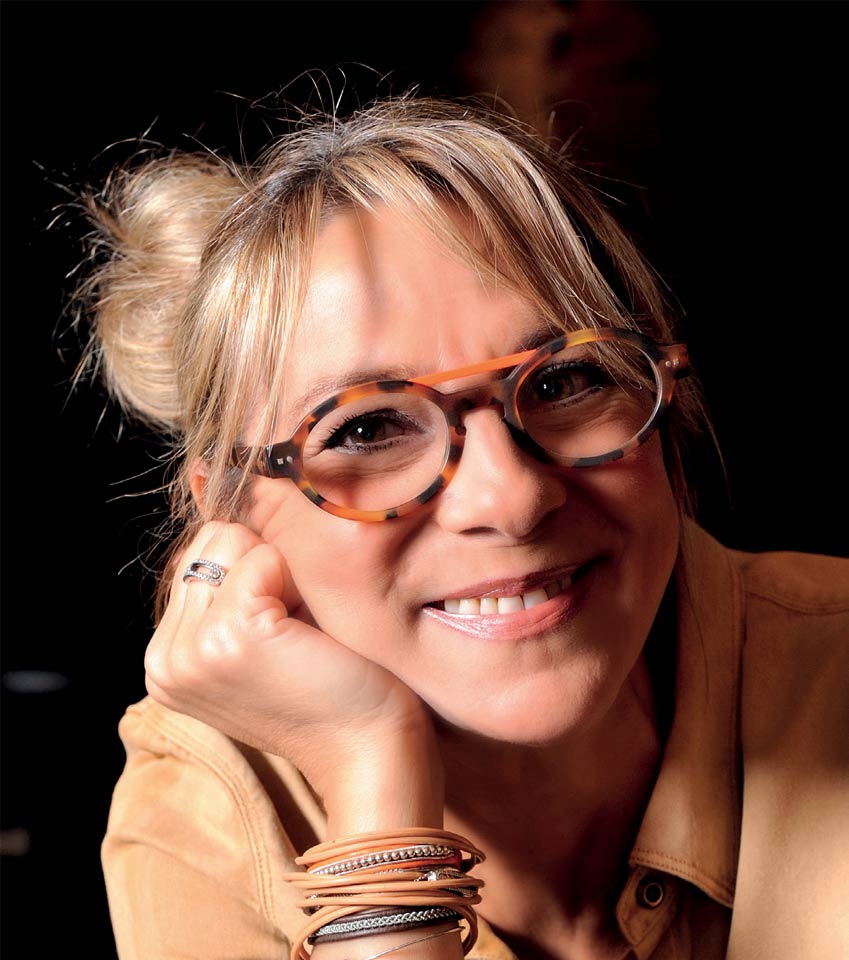 Sabine Bégault-Vagner
From a family of opticians in France, Sabine decided she wanted to create her own line of eyewear. With colors and creative designs and shapes, she created a wonderful collection.
To design each frame, she begins with a concept, often with the temples. The colors and shape take form as she moves through her process.
The result are stunning frames that appeal to the classical eyewear lovers to people with outrageous and artistic tastes. There's something for everyone.
We love Sabine Be here at Adair Eyewear. You will too!
Come in and try them on today.