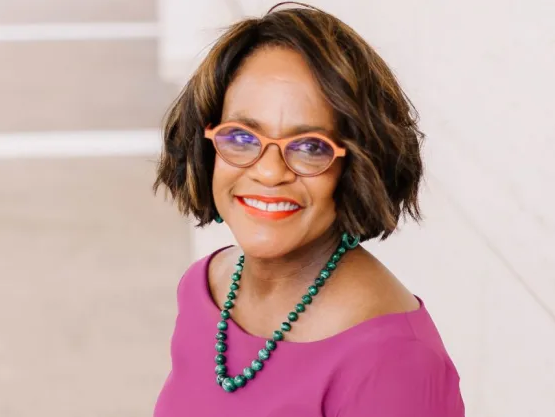 Thank you so much for being our customer!
If there is ANYTHING we can do to improve your eyewear experience, please let us know.
Just give us a call!
– Alyce Adair Jones
What Other Customers Are Saying…
5 out of 5 stars (based on 1 review)
Alyce and Robert are amazing!
They are so helpful and the selection is fantastic.