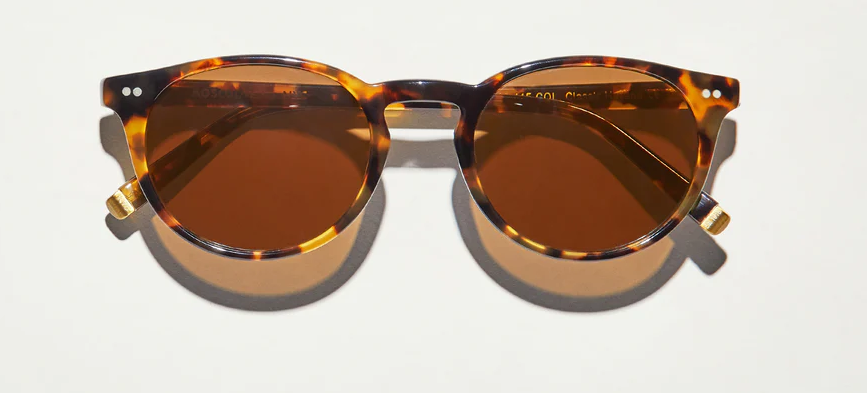 Moscot Eyewear – Fort Worth & Dallas
Moscot eyeglasses and sunglasses are current and modern while maintaining the over 100 years of eyewear heritage. From classic tortoise shell or black frames to brightly colored frames with all colors of lenses, Moscot continues to deliver the best in eyewear for men and women.
Get Moscot eyeglasses and sunglasses in Fort Worth & Dallas here.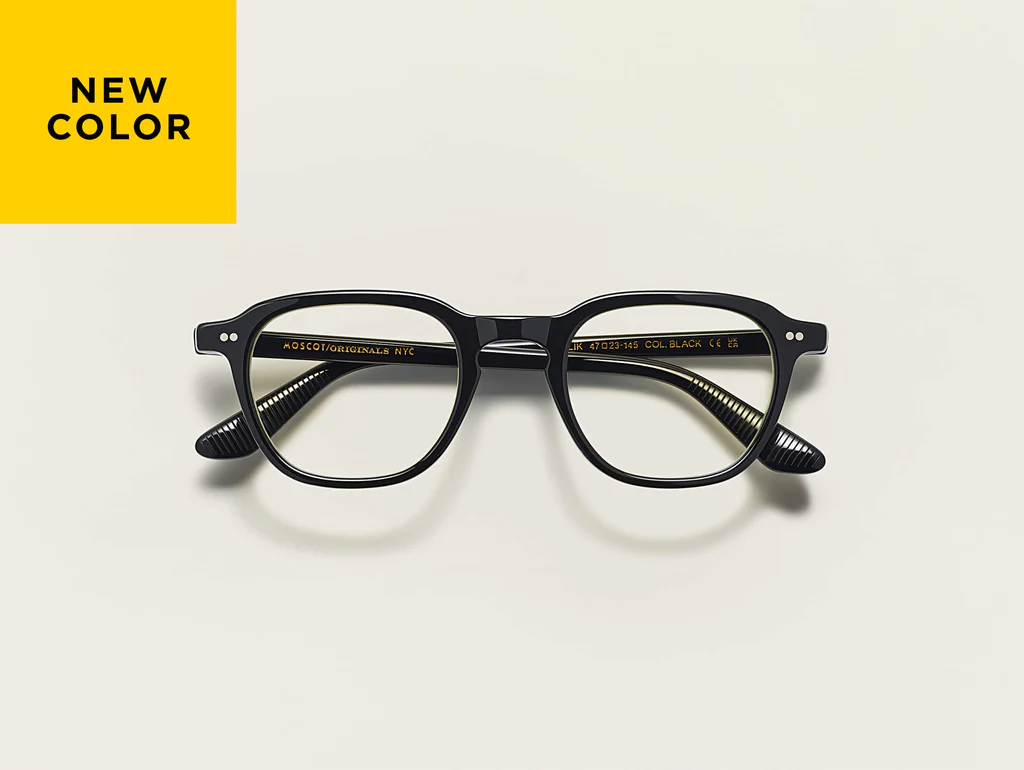 Moscot Original Eyeglasses
Modern yet decades old eyewear that bring the past forward to today to celebrate timeless designs and colors.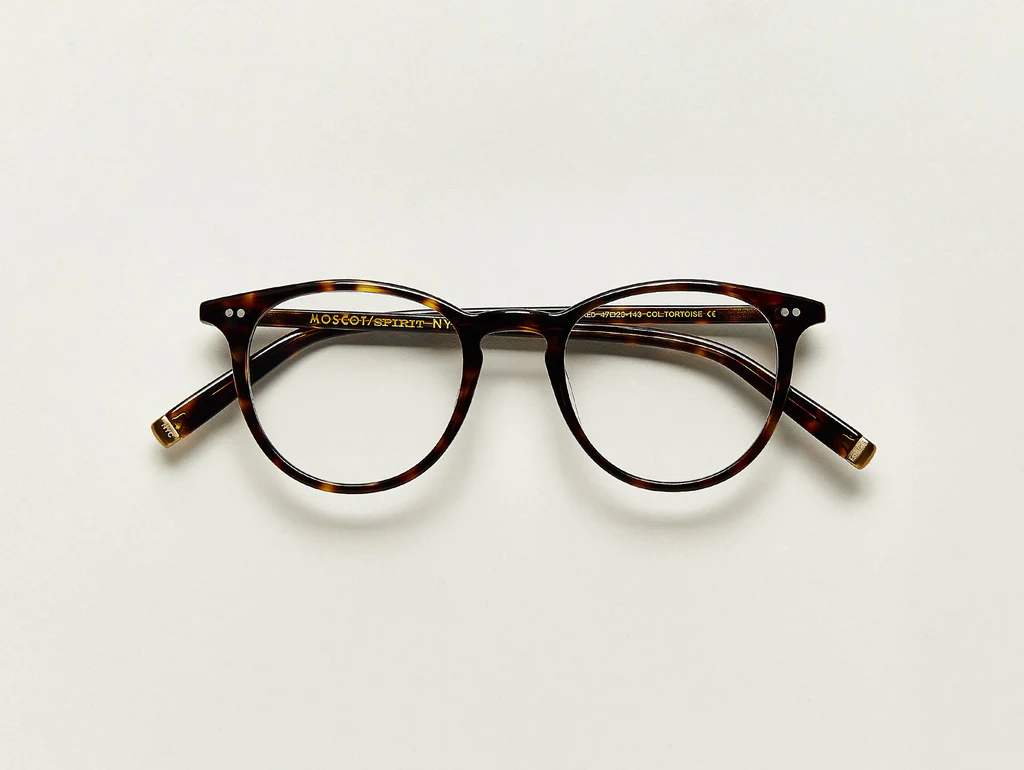 Moscot Spirit Eyewear
Based on the Originals, Spirit brings new styles with classic Moscot design features color palette.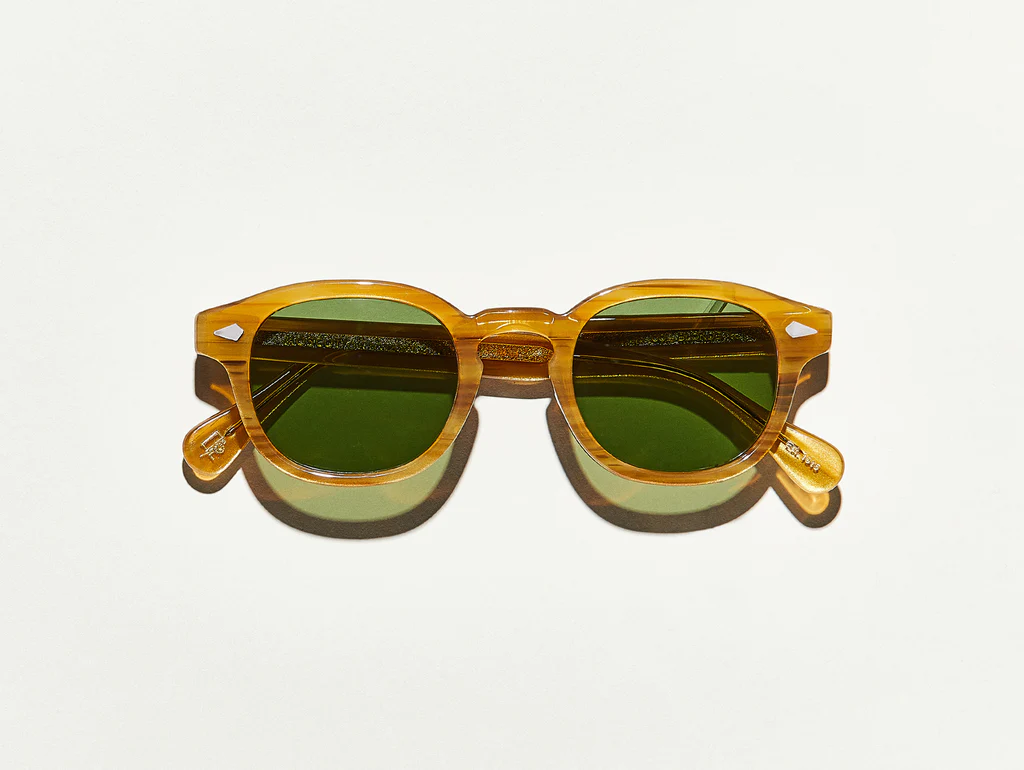 Moscot Sunglasses
Rich heritage, expert craftsmanship, and the refined tastes of Downtown New York make Moscot sunglasses.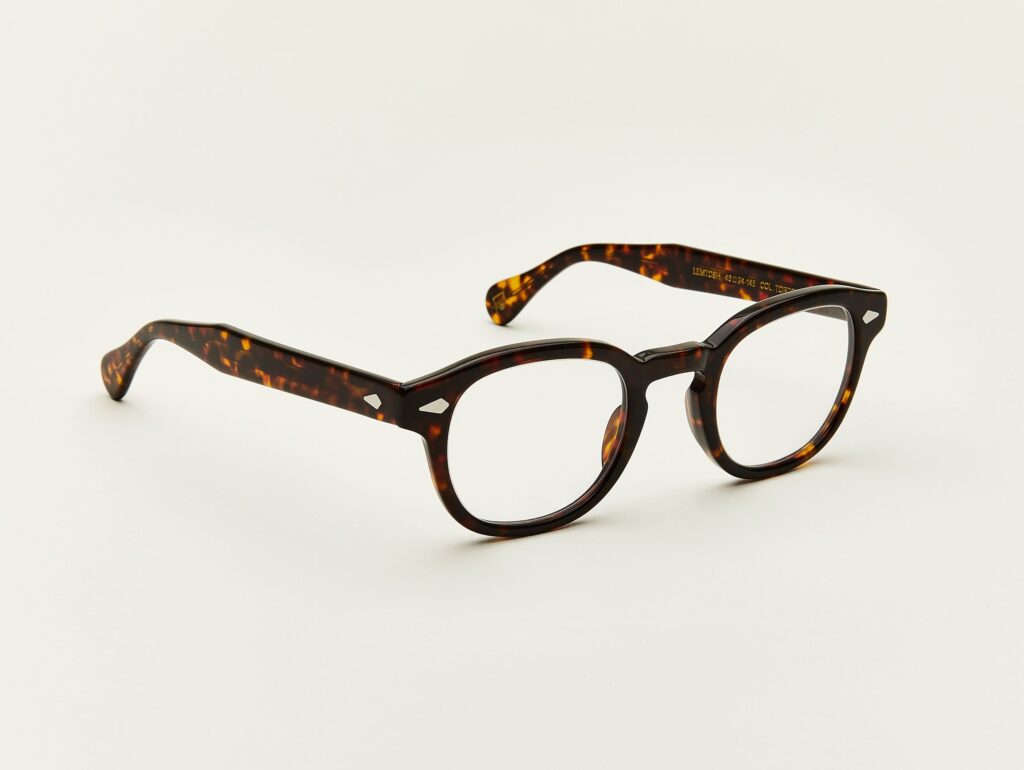 Moscot Eyewear – Fort Worth
Still very popular after over 100 years, Moscot glasses have stood the test of time like few other brands. Timeless designs have created iconic frames still coveted by the trendy and hip crowd as well as the traditional and stylishly conservative.
Moscot Sunglasses – Fort Worth TX
Iconic timeless style continues into the bright Texas sun with Moscot sunglasses. During the ownership of over 5 generations of the Moscot family, sunglasses and lenses have gotten as much love as the optical line of frames.
Want prescription Moscot sunglasses? We'll make the for you!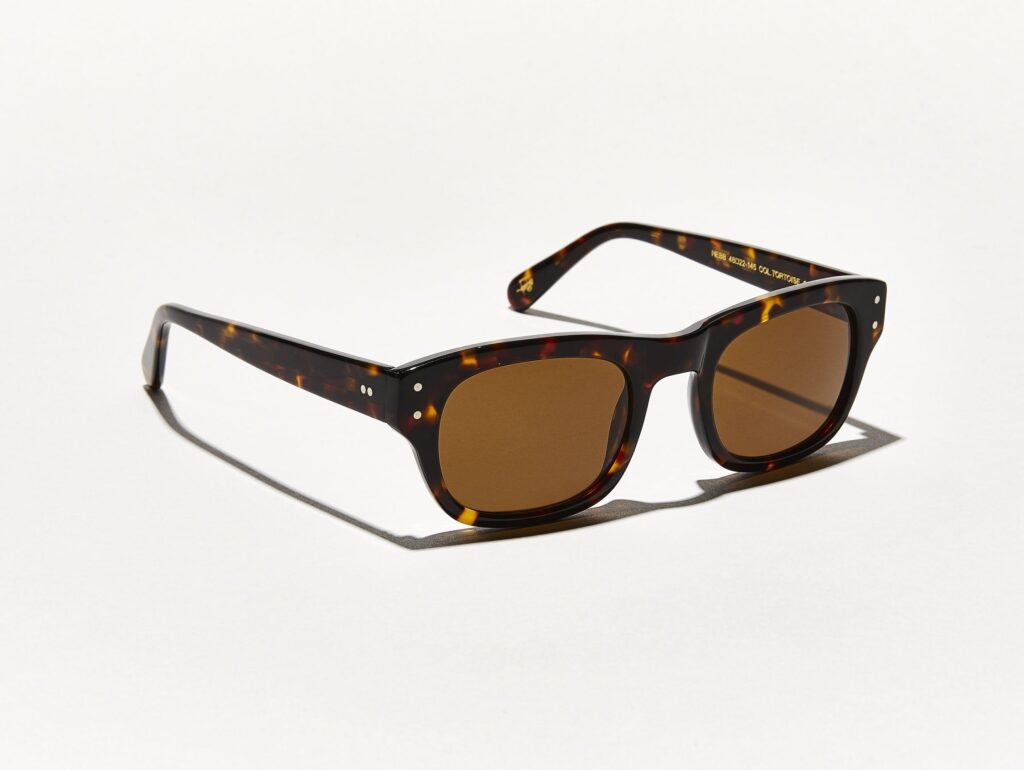 Moscot Eyewear…
From NY's Lower East Side to Fort Worth
After 107 years and many generations of sons and grandsons running the business, Moscot has reached Fort Worth and all areas of the world.
Come see Moscot Eyeglasses & Sunglasses in Fort Worth today at Adair Eyewear!