Men's Eyewear & Sunglasses on Display at The Kimbell
Three Doctors Visit the Kimbell Art Museum in Personal Designer Eyewear & Clothing Collections
Men love designer eyeglasses. And I love the way a designer frame can make a man look more professional or creative, or more serious or casual, or conservative or flamboyant…or any combination of all these things.
I wanted to showcase some of my customers wearing their own eyeglasses we made for them. So I got three of my doctor clients together for a fun photo shoot at the Kimbell Art Museum. It turned out great!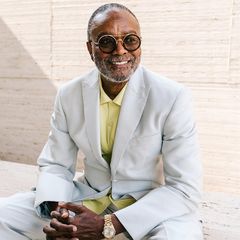 Dr. John Barnett Jr. DDS is a pediatric dentist in Fort Worth. He started his practice in New Orleans. Hurricane Katrina brought him back to his hometown. I'm glad she did!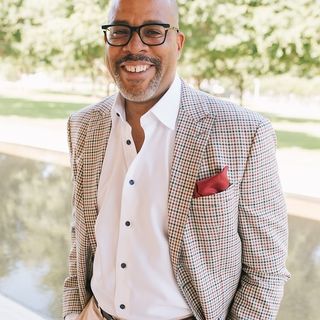 Dr. Patrick Thomas is a pediatric surgeon. He received his medical degree from Medical University of South Carolina.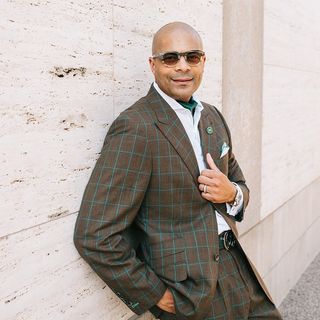 Dr. Michael Green is a bariatric surgeon in Fort Worth. He studied medicine in Indianapolis and came to Texas where he now is Medical Director of Bariatric Surgery for Medical City Fort Worth.
I'm so proud to have these doctors as my customers. But I have many men from all walks of life, from different professions, of different ages and with unique styles. I love helping them get just the right look, just for them.
Come see us!