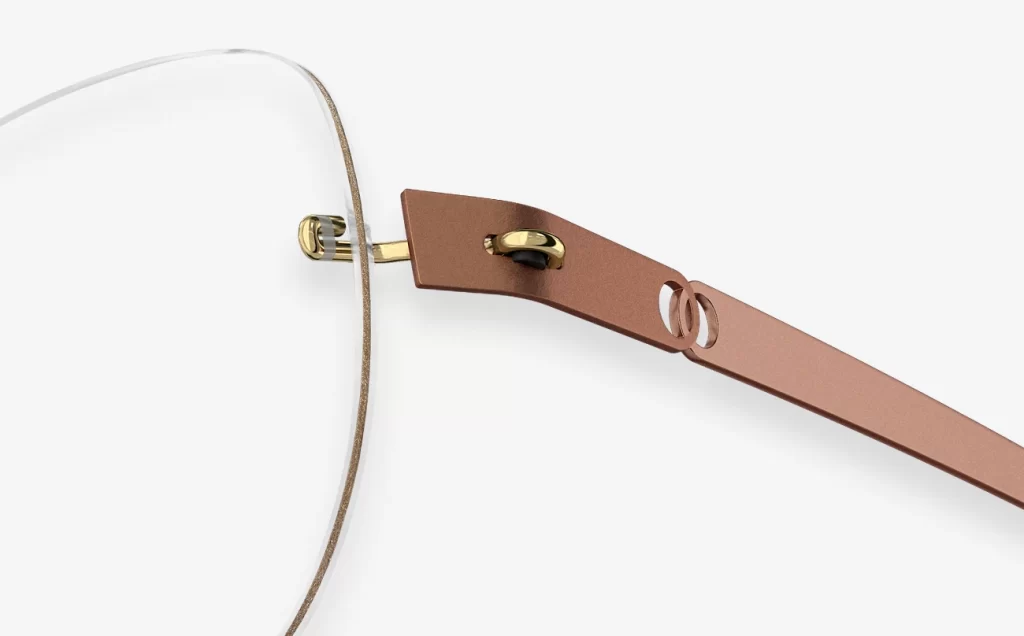 Lindberg Eyewear – Fort Worth, TX
Lindberg Eyeglasses & Sunglasses in the Fort Worth and Dallas area is available here for those who love the superb engineering and design of this great brand.
From Men's or Women's rimless frames to acetate and metal blends, Lindberg makes great frames for its loyal eyewear followers.
We are an Authorized Lindberg Eyewear Dealer.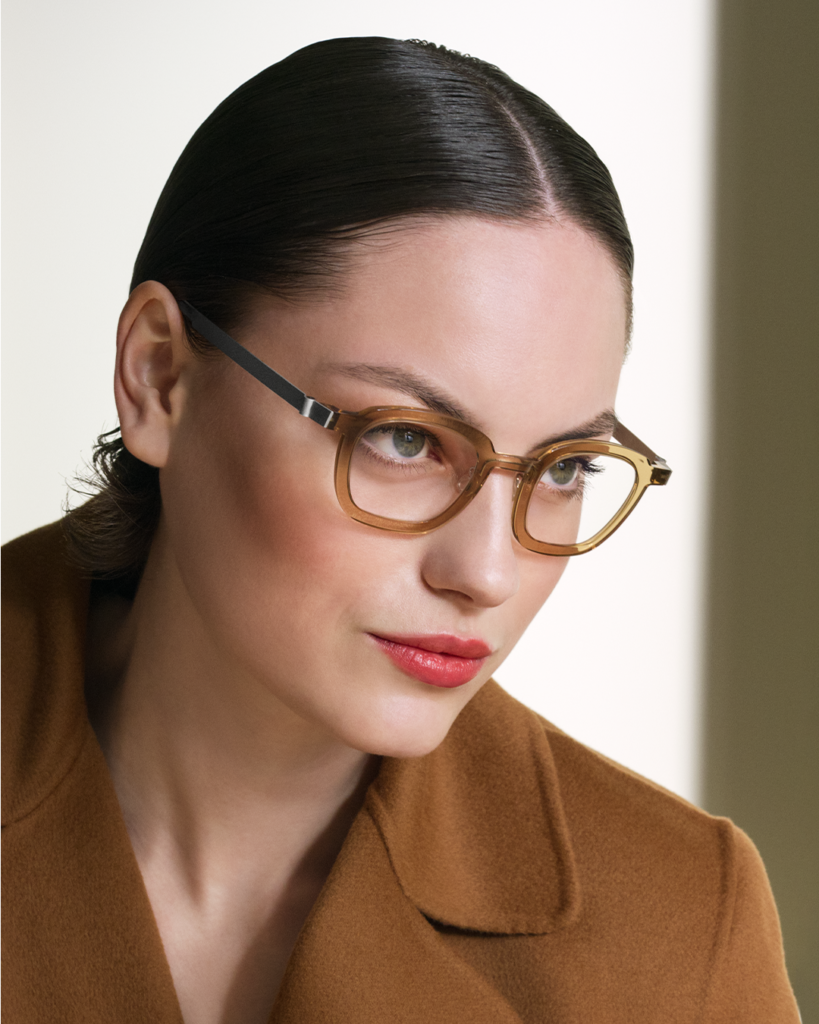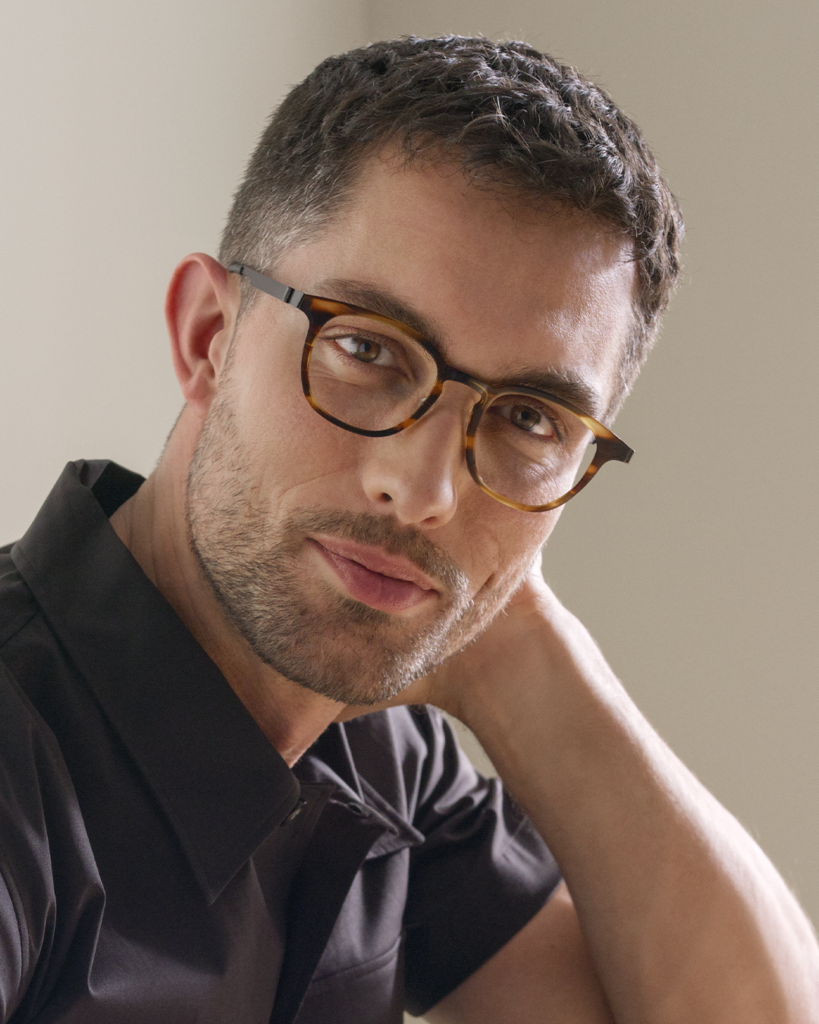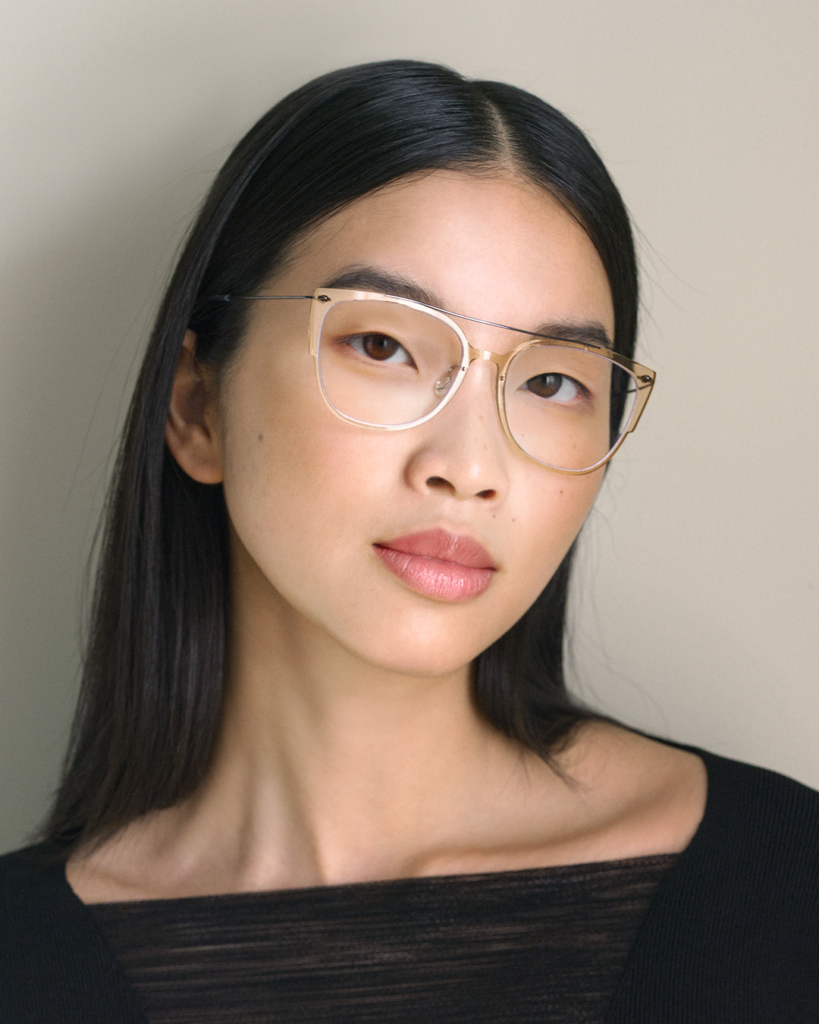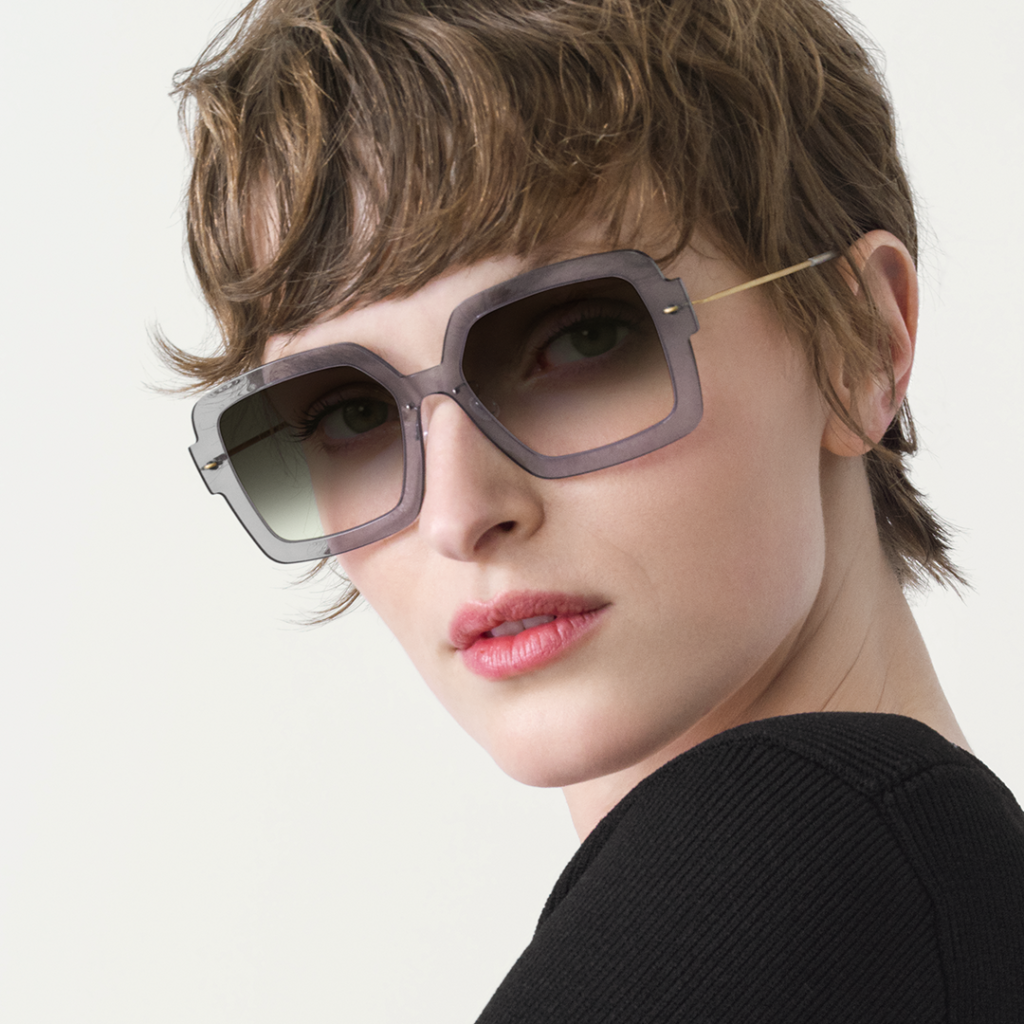 Women's Lindberg Glasses – Fort Worth/Dallas
Fans of Lindberg eyewear love the clever design and engineering of the frames and temples. They function so well and are very light weight.
Frames are made in acetates, metals, buffalo horn, titanium and other materials. Below are the basic Lindberg frame lines.
Learn more about Lindberg Eyewear history & why it's such a great brand here.
Men's Lindberg Eyeglasses – Fort Worth/Dallas
Very popular with men, Lindberg eyeglasses and sunglasses create a serious, cutting-edge vibe. Available in acetate, metals, and other materials, they're light weight and easy to wear.
Men like the clever engineering in the hinge mechanisms, a feature that makes Lindberg unique. There are no screws, only specially designed hinges that work great and reduce weight.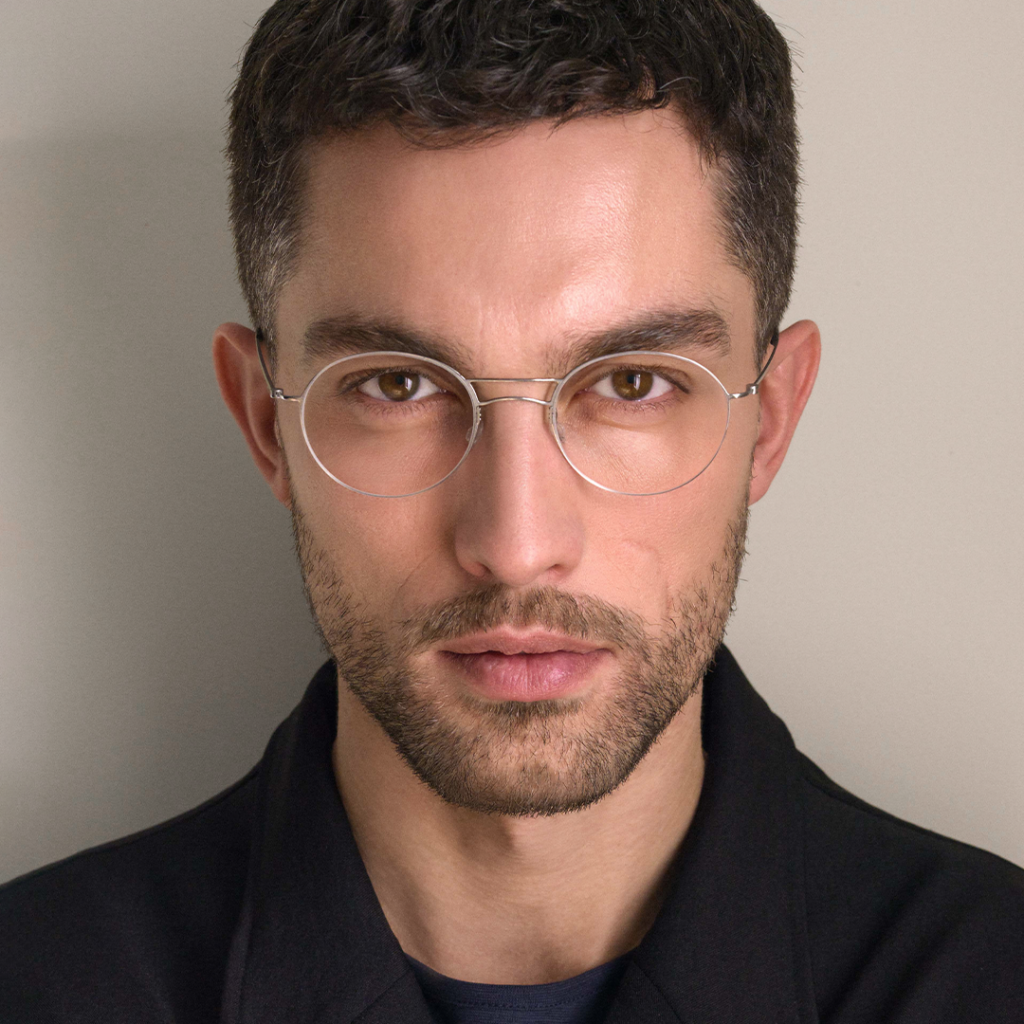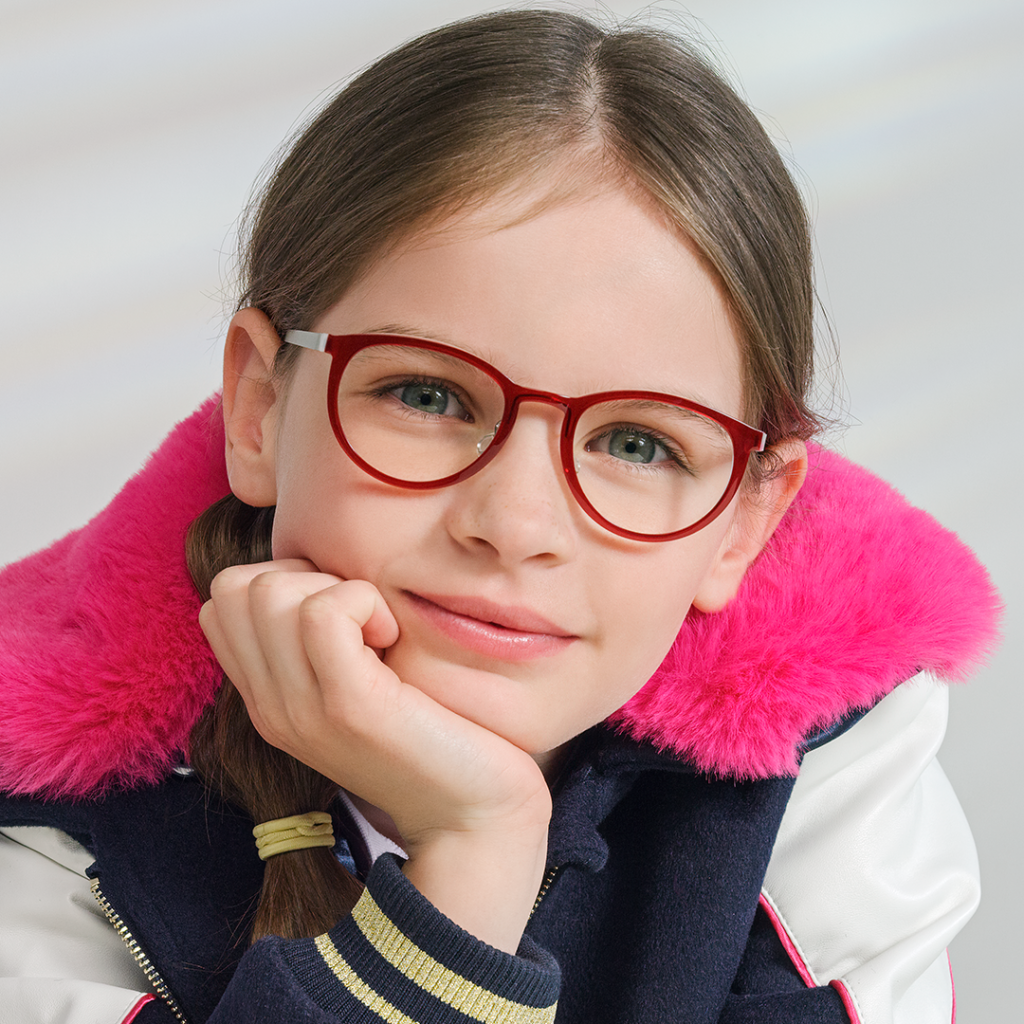 Lindberg Eyeglasses Kids – Fort Worth TX
Boys and girls love Lindberg too. They look cool and come in colors and styles they're proud to wear.

Lindberg Frames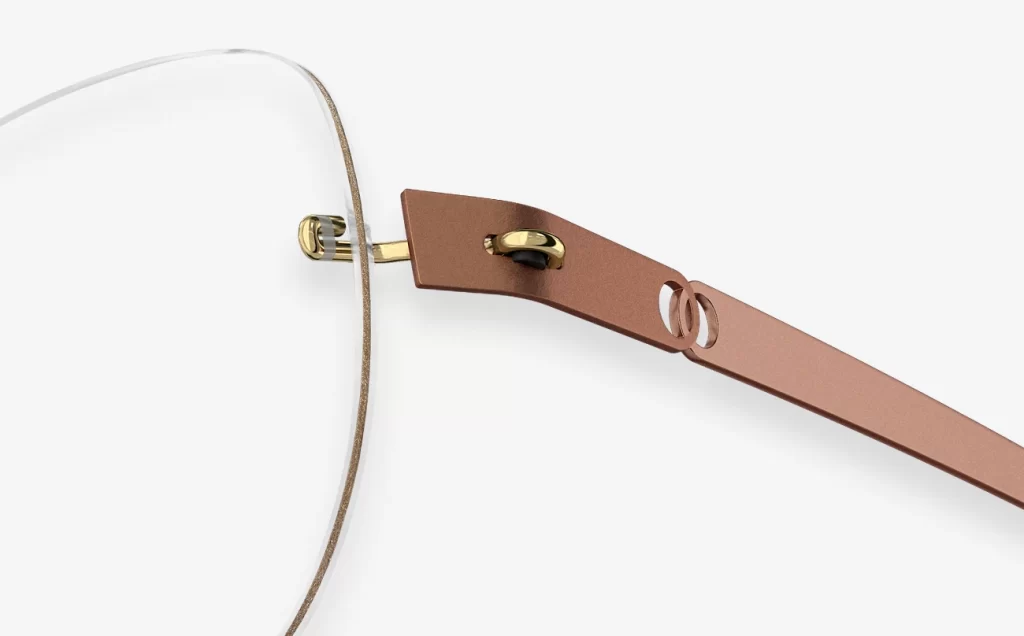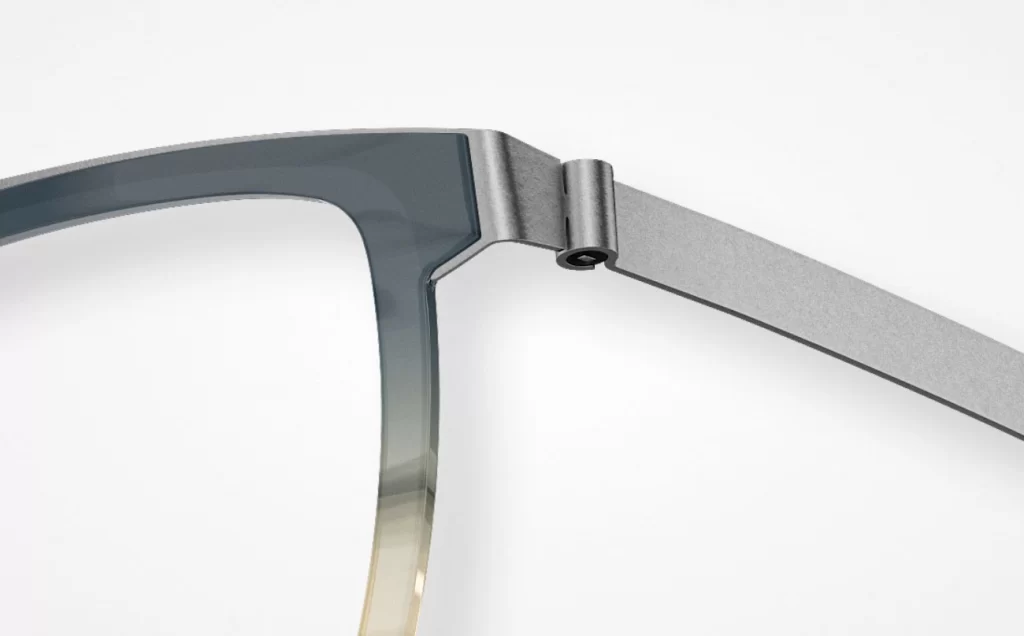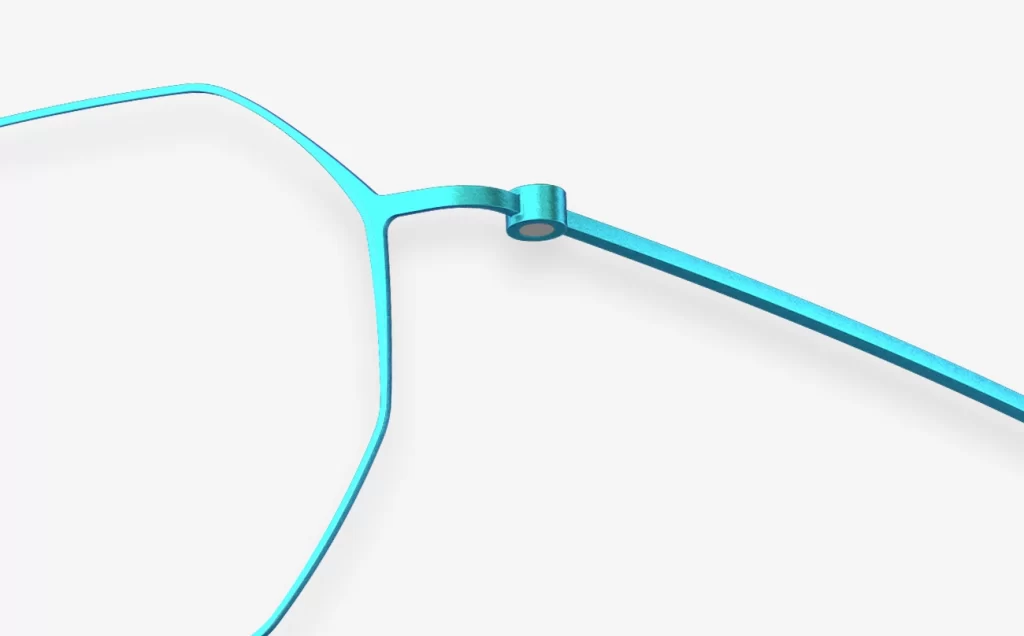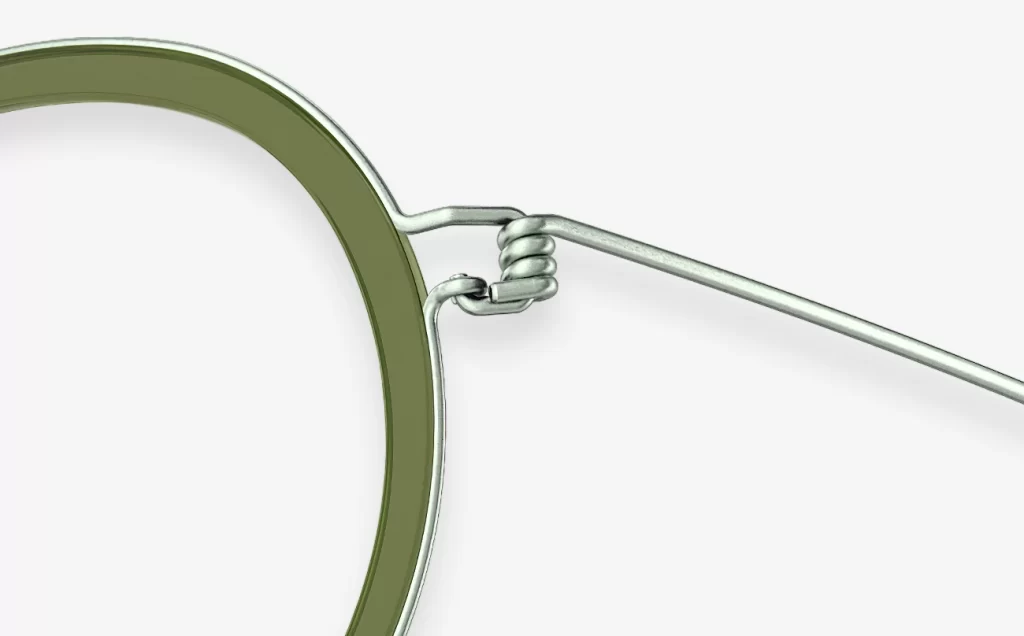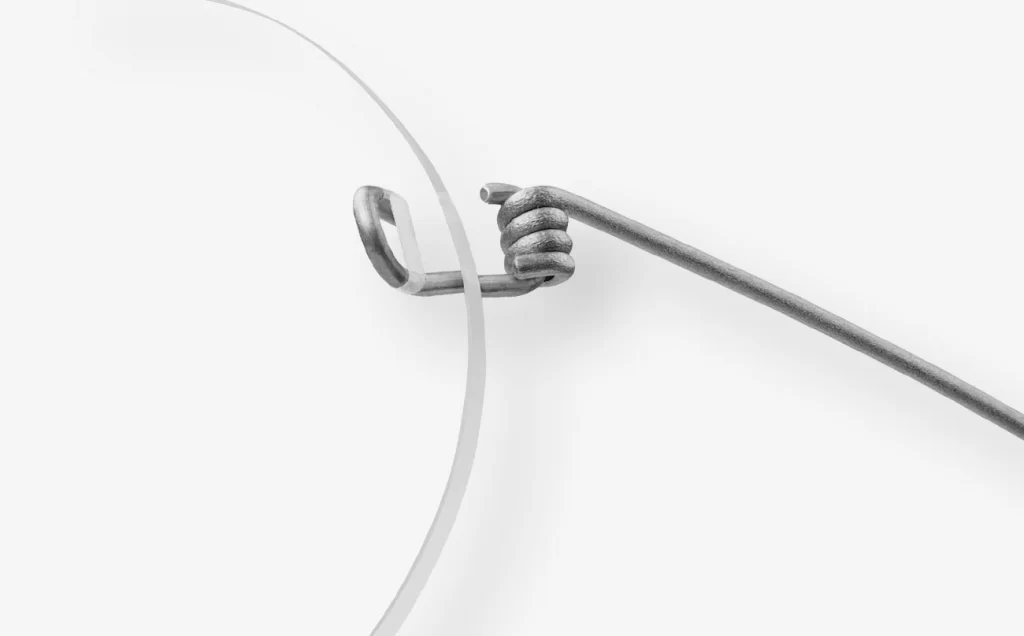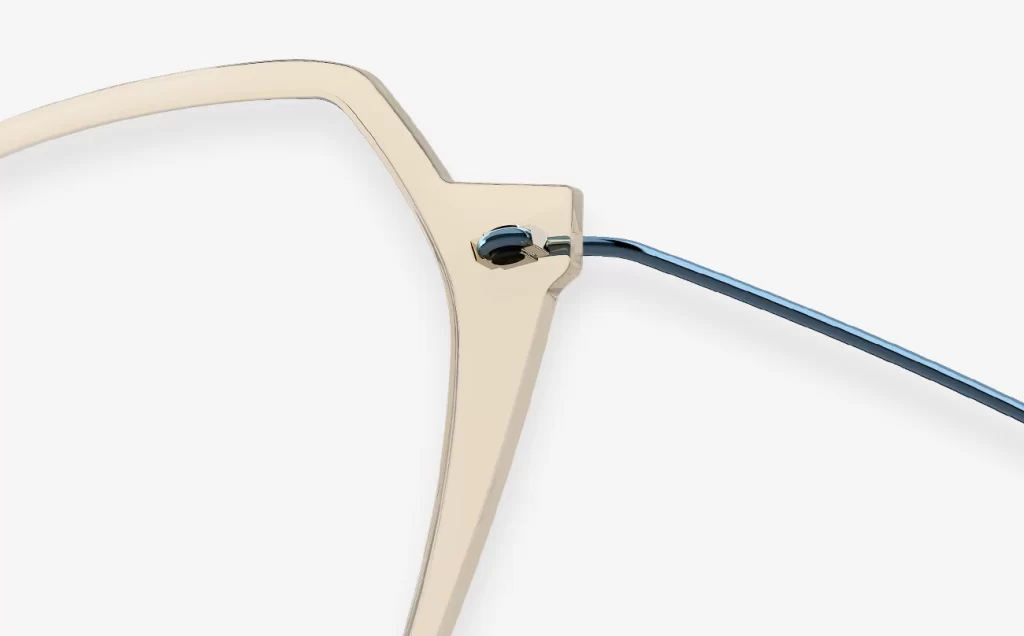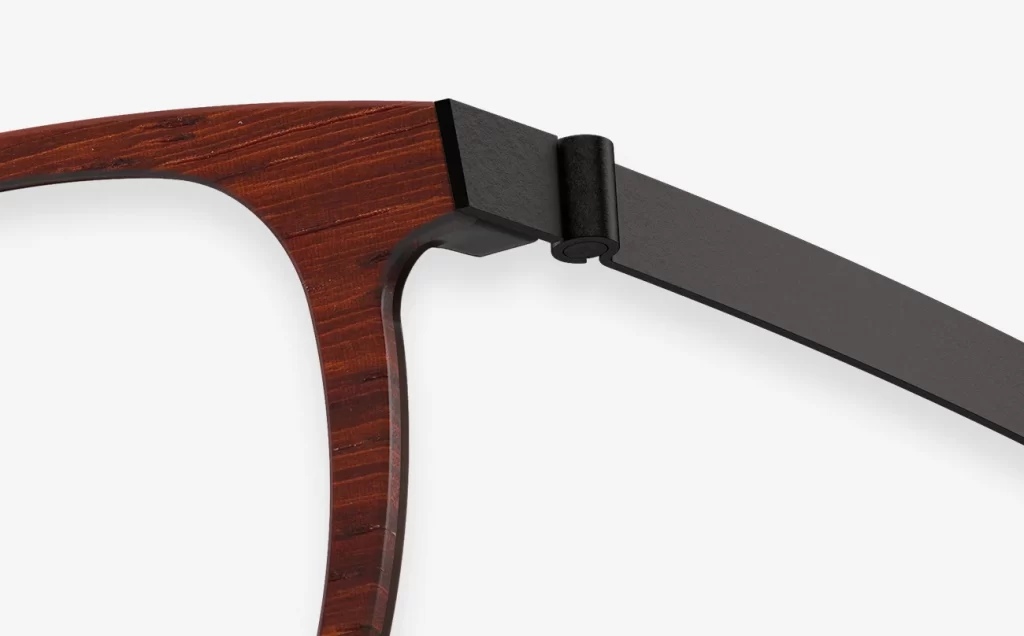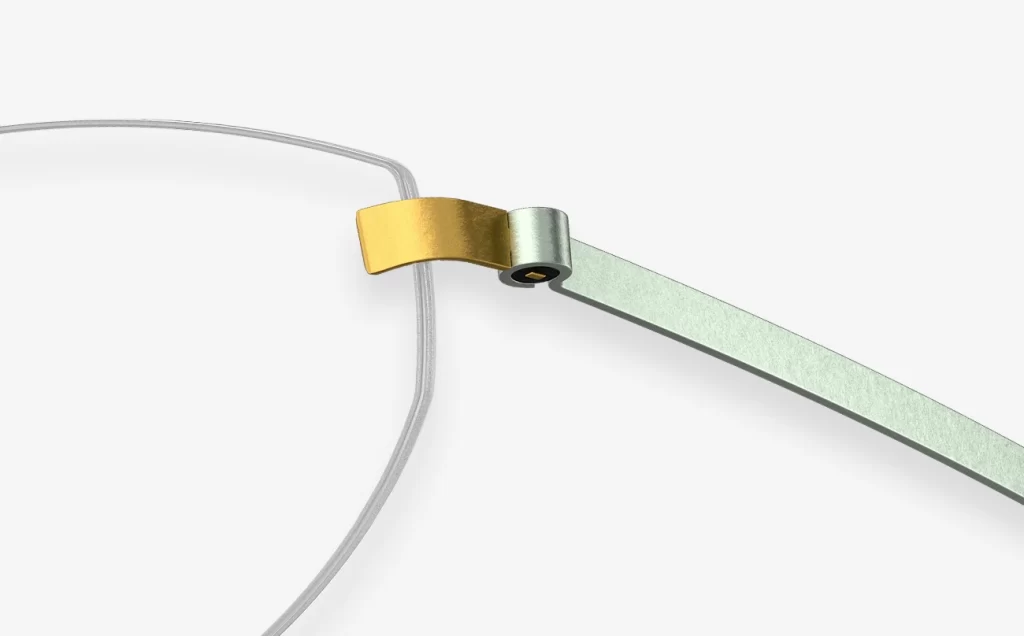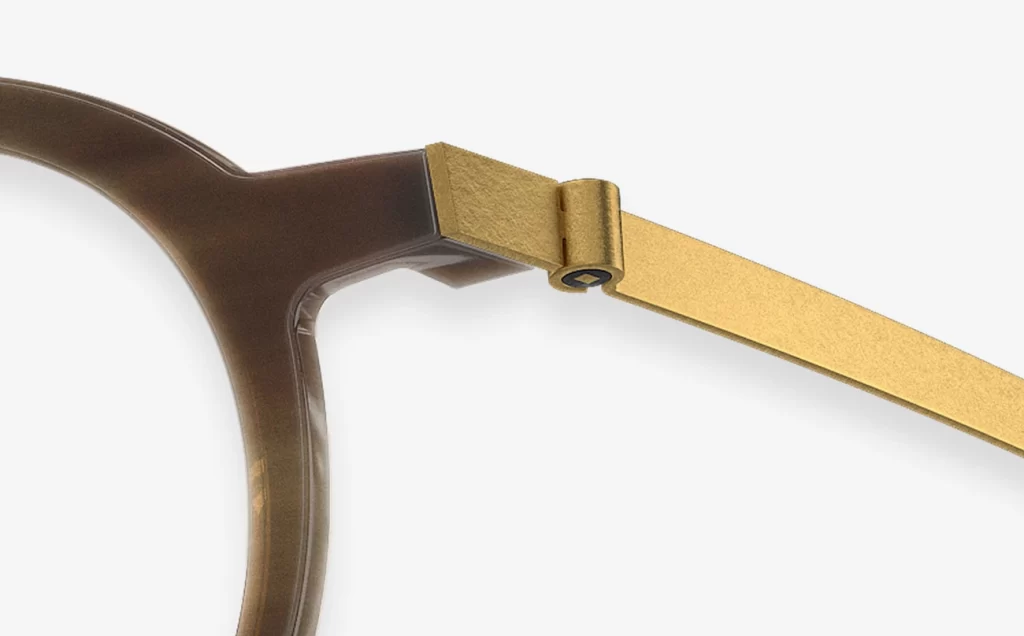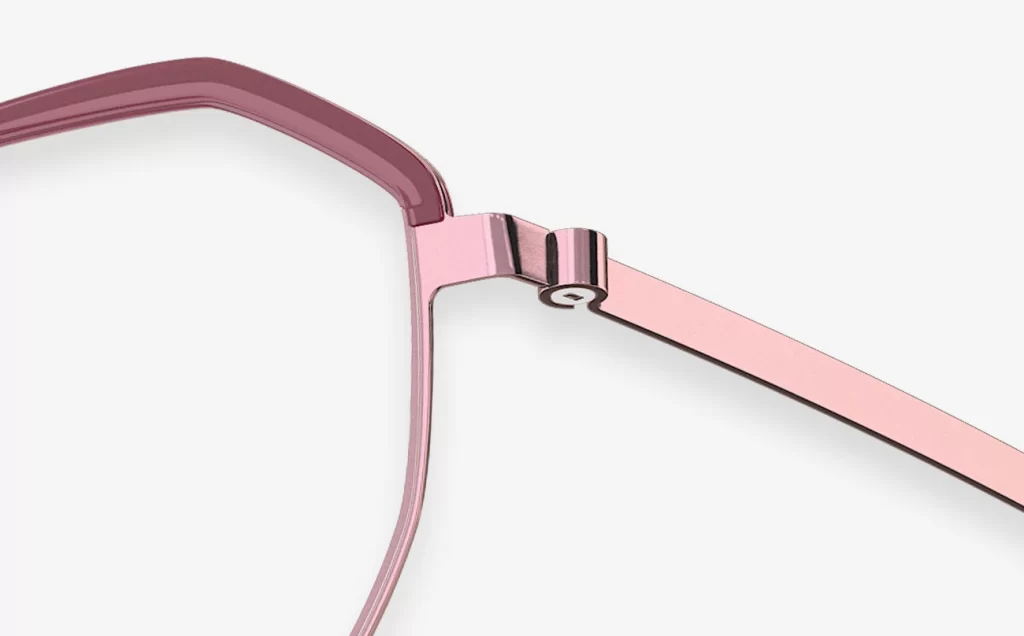 About Lindberg Eyewear
Lindberg Eyewear is a Danish company that has been producing high-quality eyewear since its inception in 1979. They are renowned for its innovative designs, precision craftsmanship, and use of the finest materials available. Their eyewear is made from titanium, a material that is lightweight, durable, and hypoallergenic, making it a perfect choice for people with sensitive skin or allergies.
Throughout its history, Lindberg has been at the forefront of eyewear design, introducing a number of patented technologies and innovative design features. One of the most notable of these is the Lindberg Air Titanium collection, which features eyeglasses that are held together without screws or hinges, giving them a sleek, modern look that is unlike any other eyewear product on the market. The Lindberg Rimless collection is also a standout product, offering a minimalist, almost invisible design that is ideal for those who prefer a more understated look.
Lindberg Innovation
In addition to its innovative design and premium materials, Lindberg eyewear also offers a number of benefits for wearers. For one, Lindberg's titanium frames are incredibly lightweight, making them comfortable to wear for extended periods of time. This, combined with the adjustable nose pads and temple tips, ensures that Lindberg eyewear provides a comfortable, secure fit that is ideal for people who require corrective lenses.
Versatility
Another benefit of Lindberg eyewear is its versatility. With a wide range of styles and designs to choose from, Lindberg eyeglasses and sunglasses can be worn for both professional and casual occasions. Whether you're looking for a pair of glasses to wear to work or a stylish pair of shades to wear on the weekends, Lindberg has you covered.
Built to Last
Finally, Lindberg eyewear is also built to last. With its durable titanium construction, Lindberg eyeglasses and sunglasses are designed to withstand the rigors of everyday wear and tear, so you can be confident that your investment will last for years to come.
Now you know why Lindberg Eyewear is a top choice for anyone looking for high-quality, stylish eyewear. And why we, here at Adair Eyewear, are proud to fit our clients everyday with Lindberg products. With its innovative designs, premium materials, and versatile styles, Lindberg eyewear offers wearers a range of benefits, making it the perfect choice for people who want to look and feel their best. So why not try a pair of Lindberg eyeglasses or sunglasses today and experience the difference for yourself!
Visit us soon!