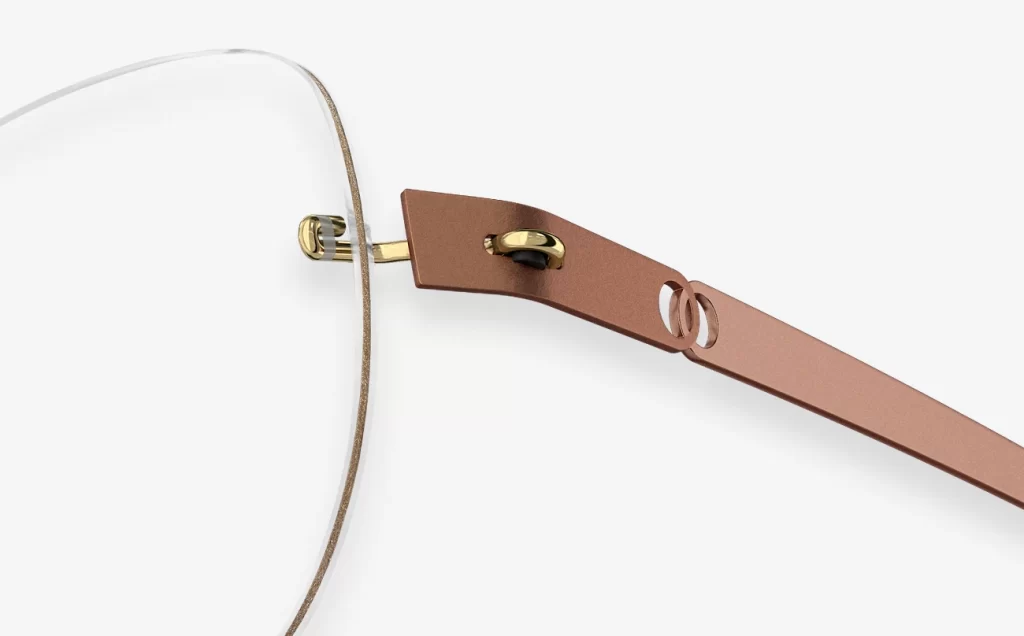 Lindberg Eyewear – Fort Worth, TX
Lindberg Eyeglasses & Sunglasses in the Fort Worth and Dallas area is available here for those who love the superb engineering and design of this great brand.
From Men's or Women's rimless frames to acetate and metal blends, Lindberg makes great frames for its loyal eyewear followers.
We are an Authorized Lindberg Eyewear Dealer.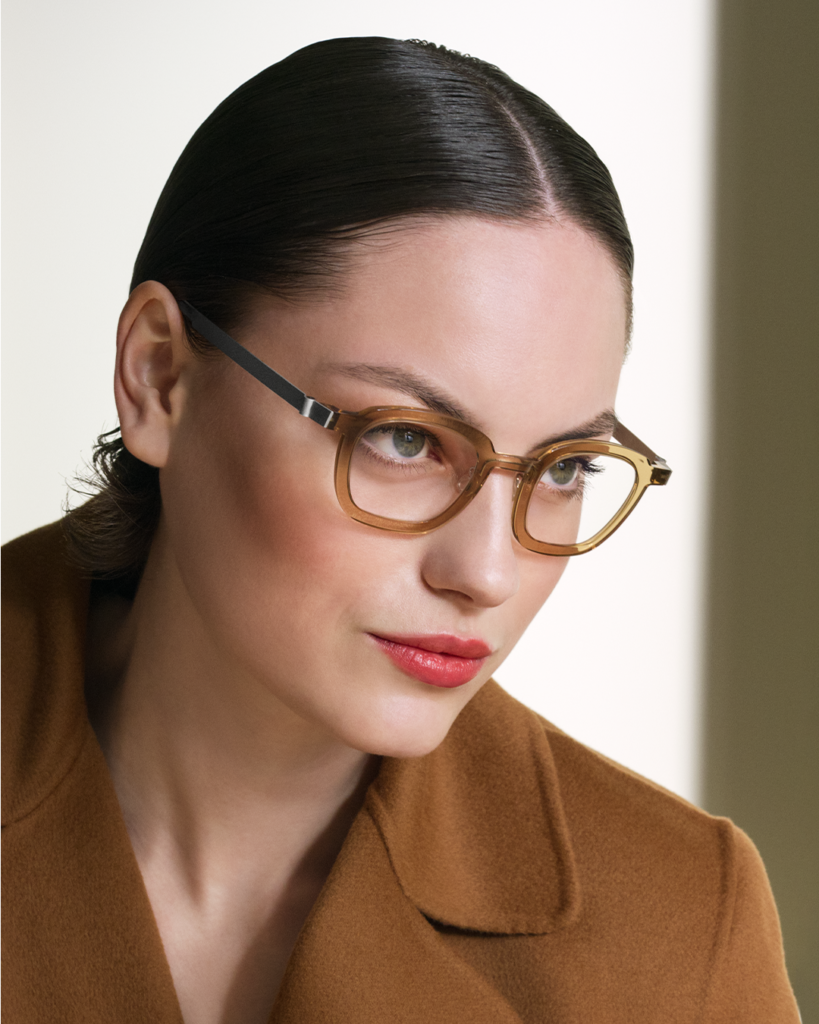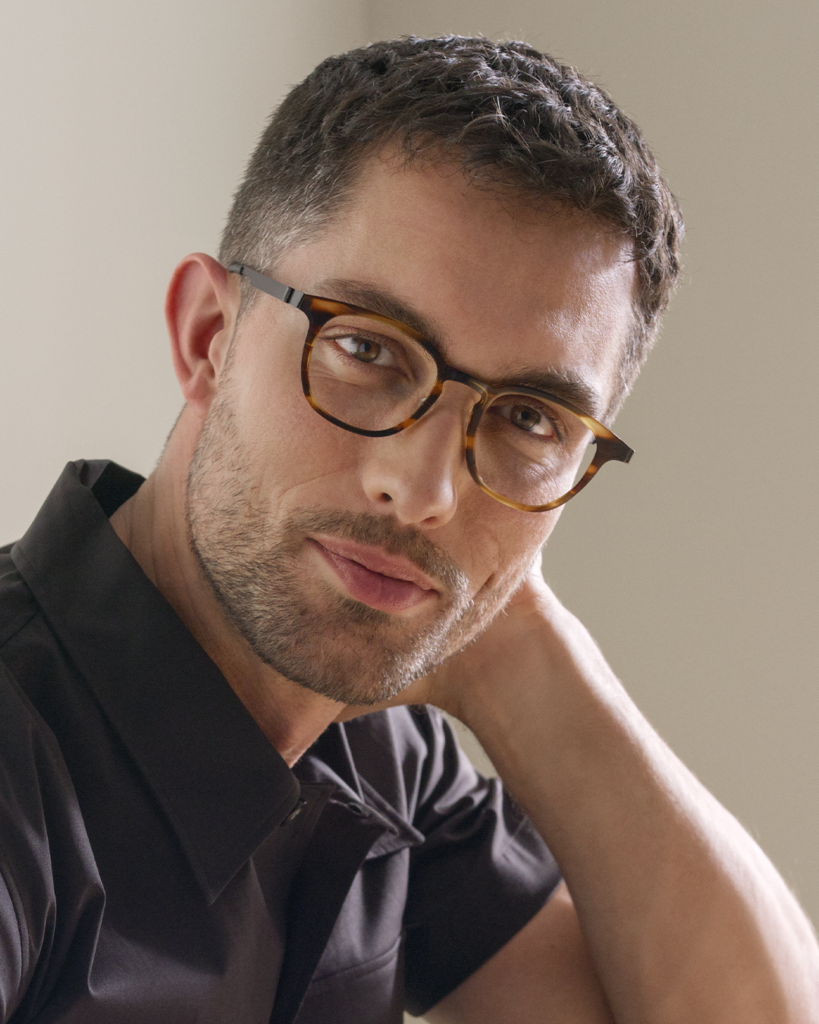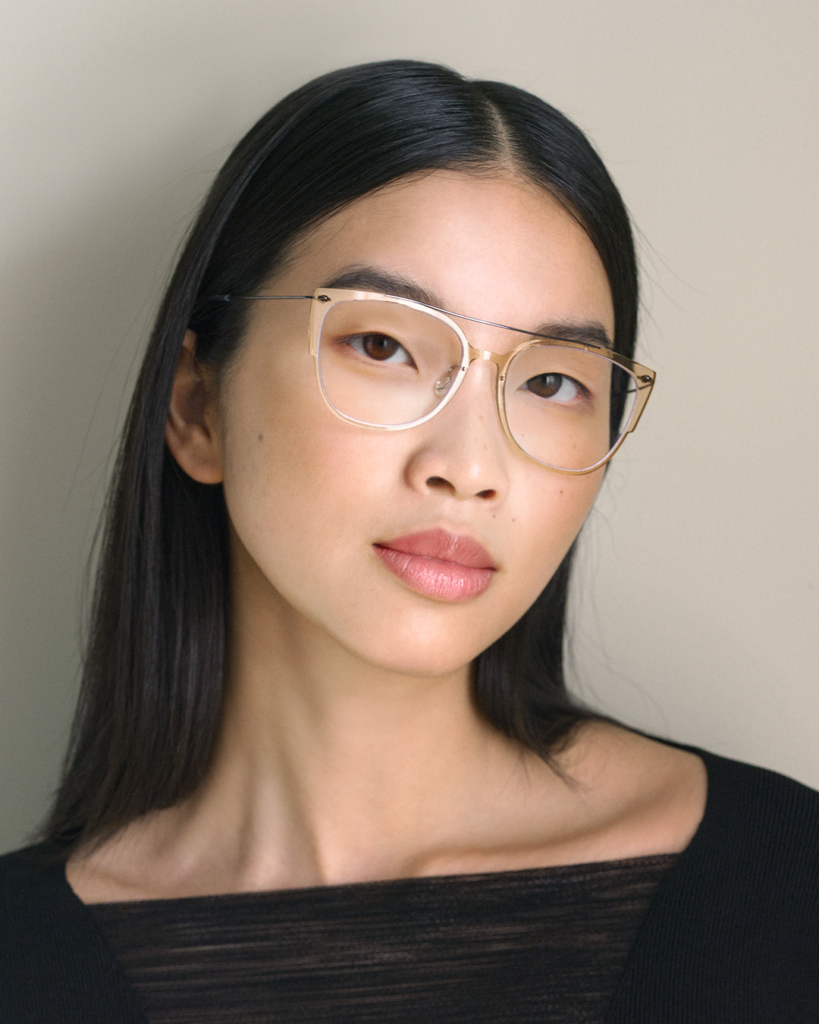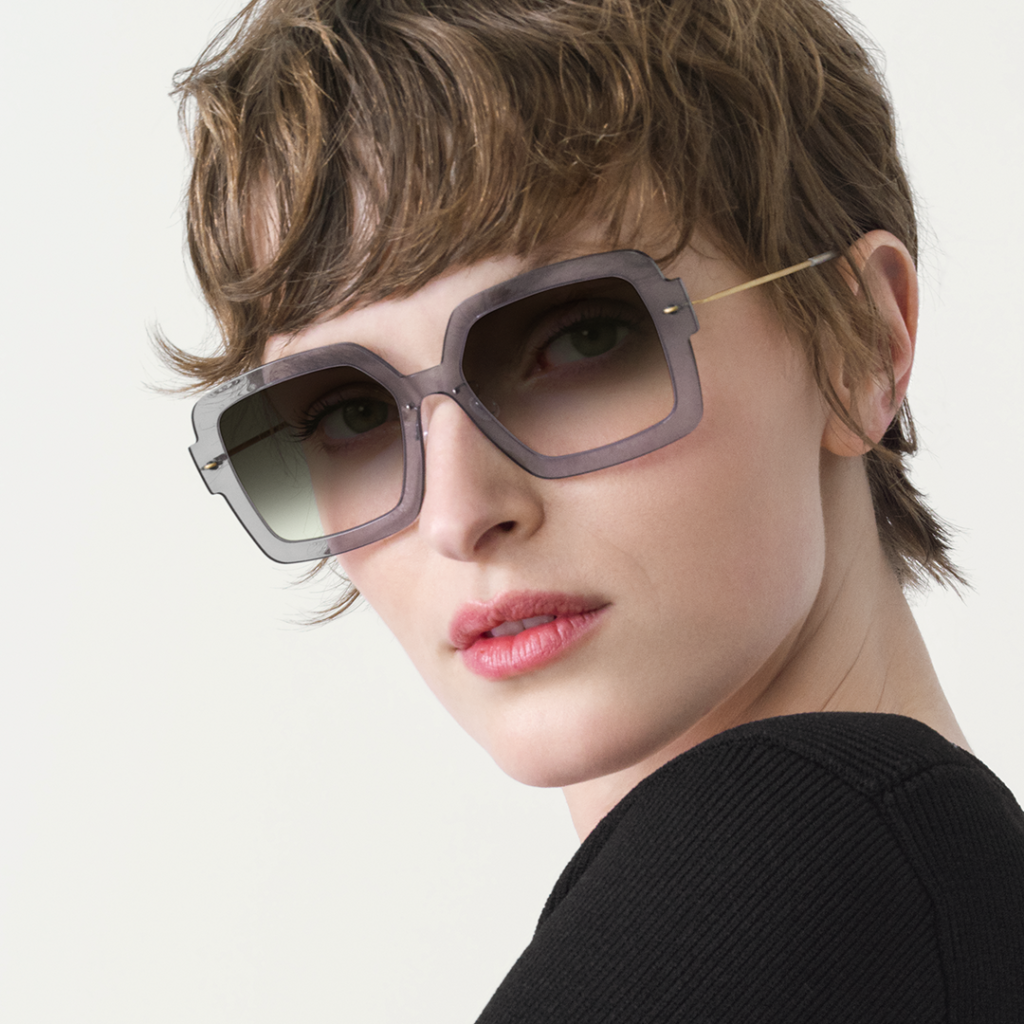 Lindberg Women's Glasses – Fort Worth/Dallas
Lindberg eyewear wearers love the clever design and engineering of the frames and temples. They function so well and are very light weight.
Frames are made in acetates, metals, buffalo horn, titanium and other materials. Below are the basic Lindberg frame lines.
Lindberg Men's Eyeglasses – Fort Worth/Dallas
Very popular with men, Lindberg eyeglasses and sunglasses create a serious, cutting-edge vibe. Available in acetate, metals, and other materials, they're light weight and easy to wear.
Men like the clever engineering in the hinge mechanisms, a feature that makes Lindberg unique. There are no screws, only specially designed hinges that work great and reduce weight.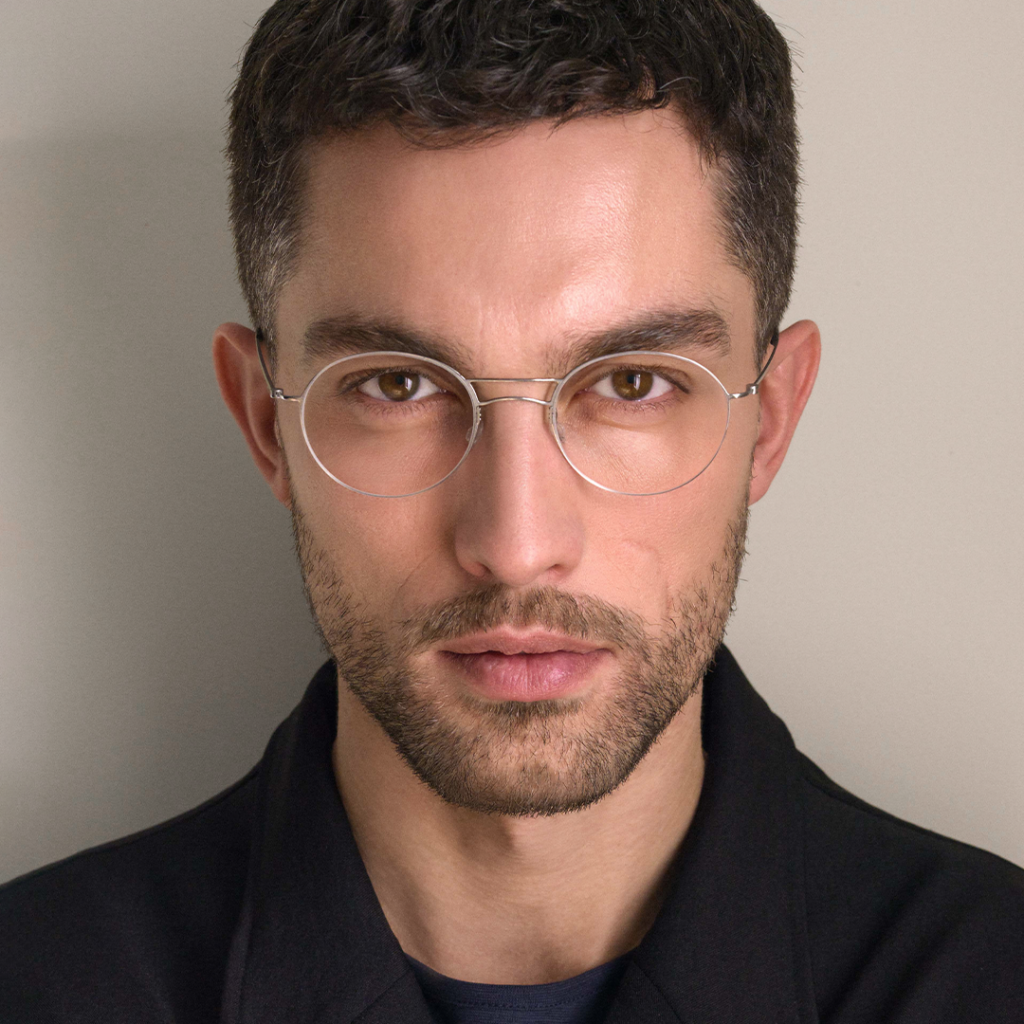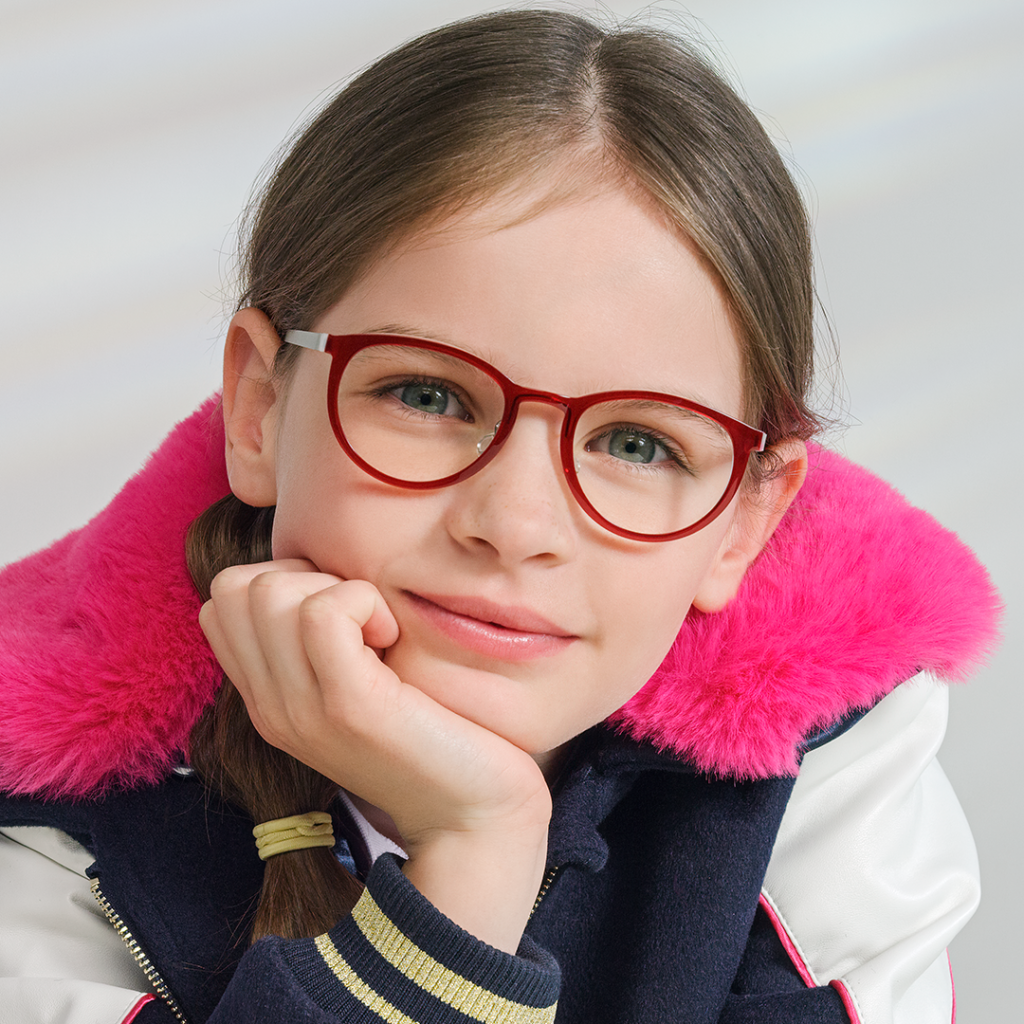 Lindberg Eyeglasses Kids – Fort Worth TX
Boys and girls love Lindberg too. They look cool and come in colors and styles they're proud to wear.

Lindberg Frames