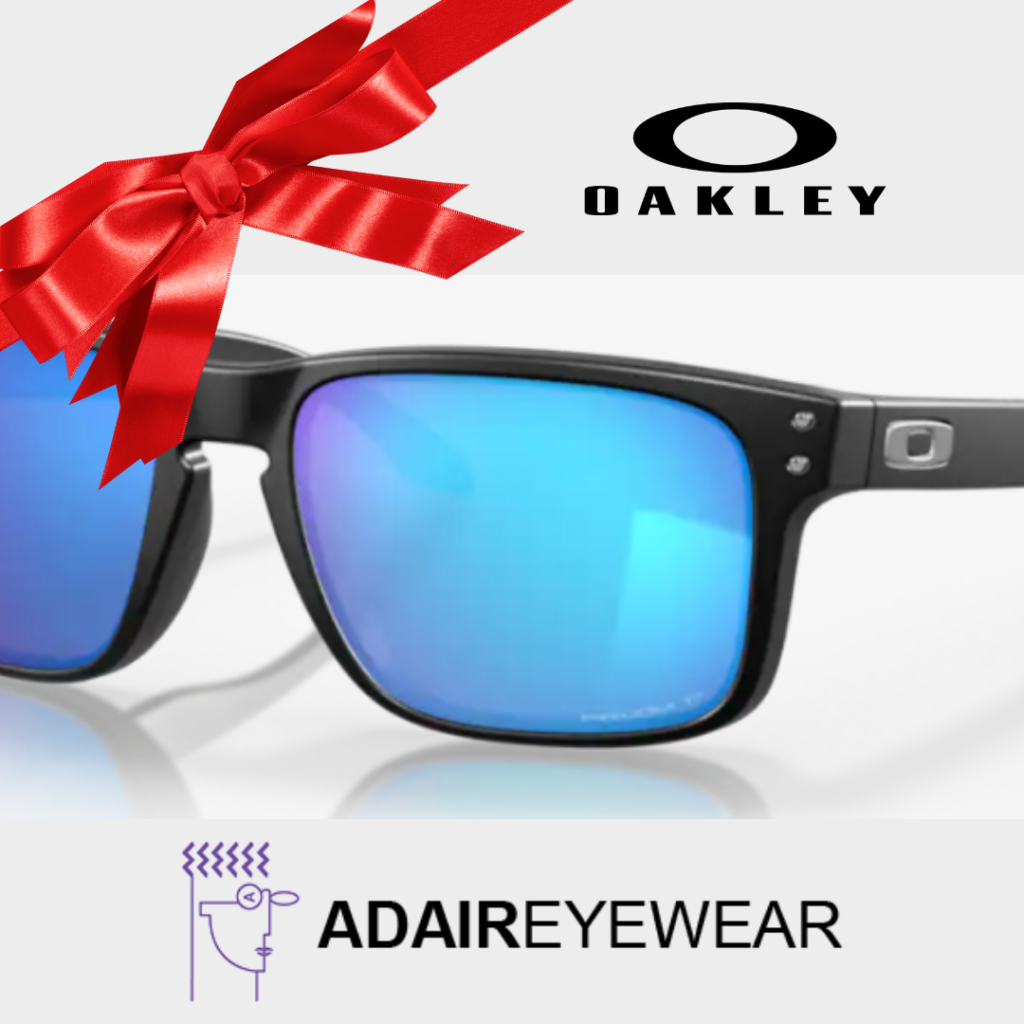 Oakley Sunglasses Will Make Them Smile!
Immediately recognize Oakley brand
Wear them every day, all year long
Think about you…and what an awesome gift you gave them
That's a Homerun Christmas Gift!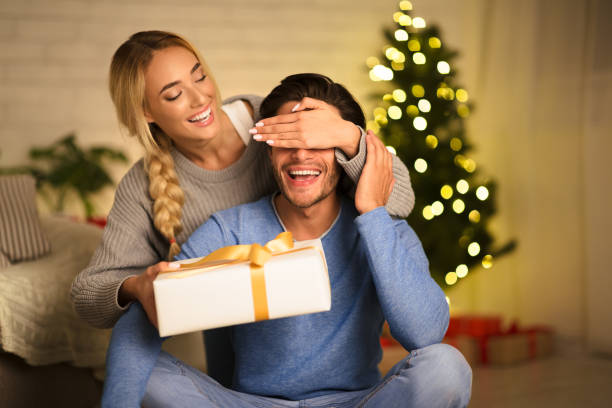 Make 'Em Smile!
Oakley is a recognized leader in sunglasses for active, sports minded people. Even people who aren't really all that active want to project a youthful athletic image.
Oakley sunglasses create that image.
Need a great, last-minute gift? Come in today and grab a pair of Oakley Sunglasses!
More Than Image
It's not all about image. In fact, Oakley is synonymous with high-performance eyewear.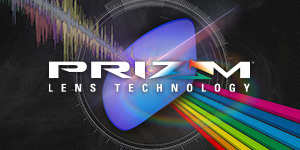 PRIZM™ POLARIZED
Reduces glare and reveals details. Oakley's exclusive Prizm™ Lens Technology with the glare-free filtering benefits of Oakley HD Polarized.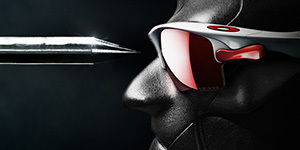 IMPACT PROTECTION
Oakley lenses are designed and tested under extreme high mass and high velocity circumstances to ensure uncompromising protection across a wide range of demanding conditions.
Celebrities and Athletes Love Oakley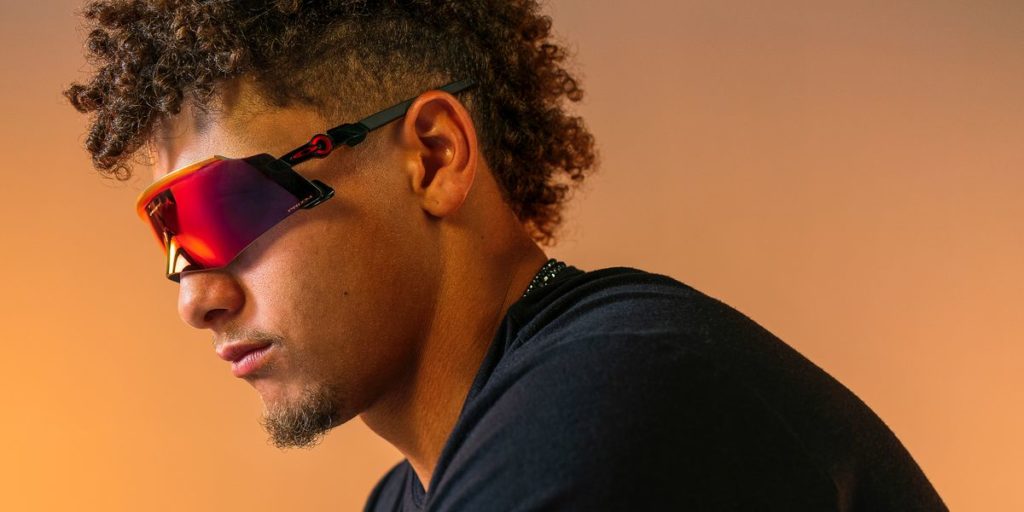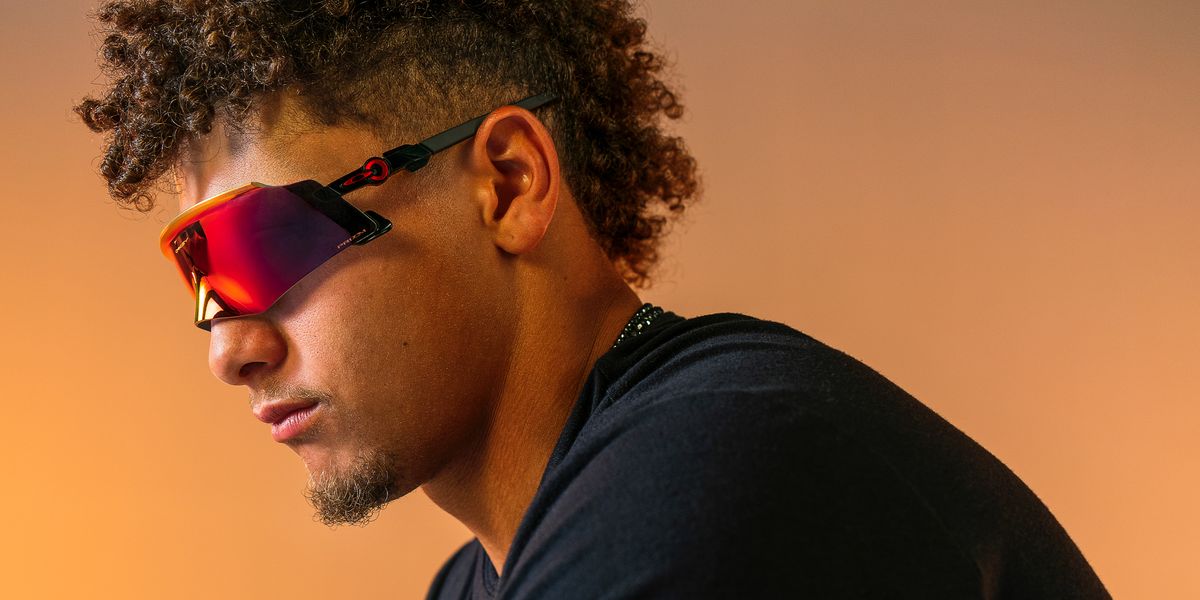 Tom Cruise, Patrick Mahomes, Kim Kardashian, NFL, NBA, MLB, Golf…you see Oakley everywhere.
Your friend or loved one will know they're in good company when they wear Oakley sunglasses.
And they'll think about you every time they put them on.
Make Your Life Easy…Come In Today!
We close on Christmas Eve at Noon. That's this Friday! (Can you believe it?)
So come in today, pick out a great pair of Oakley's, and relax!
See You Soon!