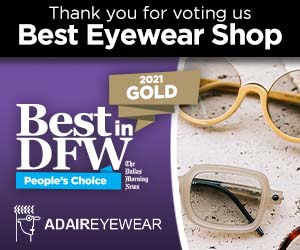 Best Eyewear Shop -Arlington TX
Voted Best Eyewear Shop in DFW by residents of Arlington TX and across all of Dallas Fort Worth and surrounding areas…such an honor!
We are so proud and thankful and even more dedicated than ever to creating the best in designer eyewear and delivering the best in customer service to all of you.
On behalf of Melanie, Robert, Ana, Halston and the entire Adair staff…Thank you!
Alyce Adair Jones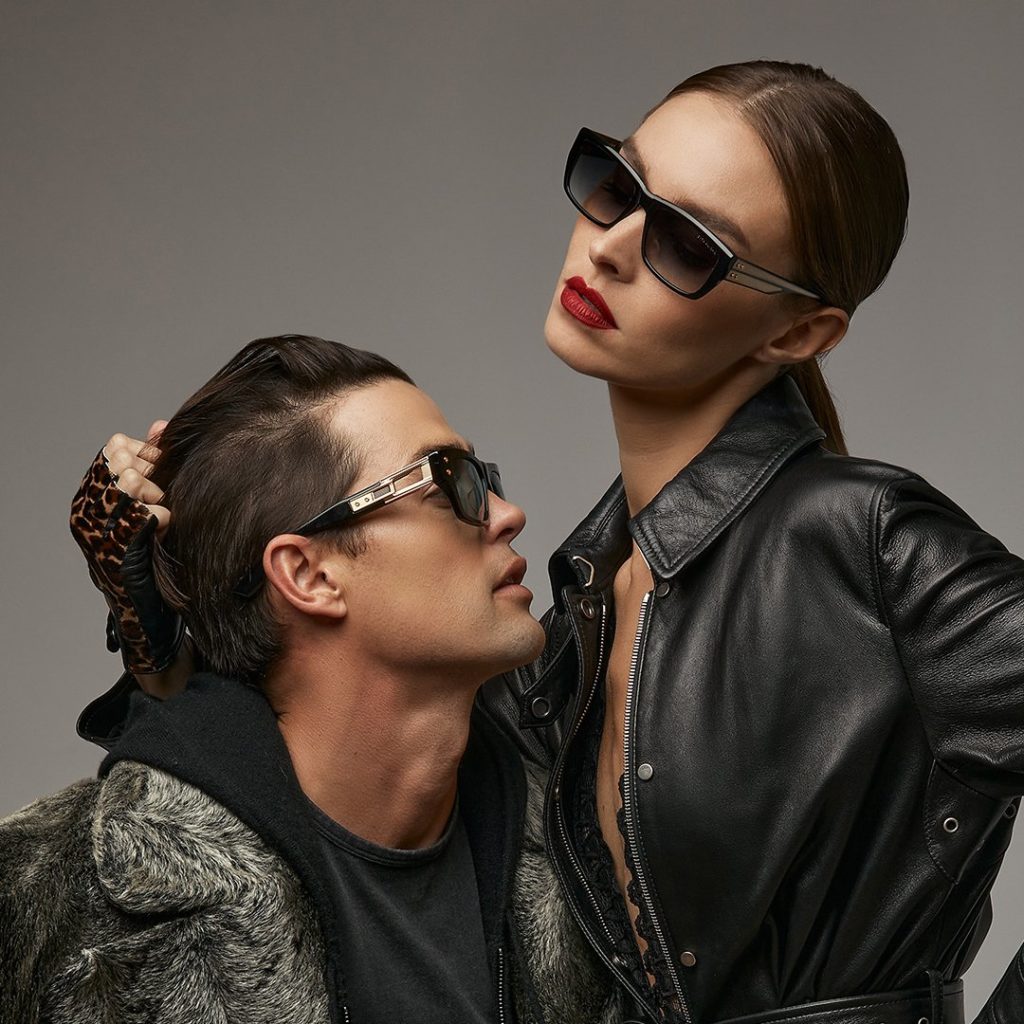 One Purpose
Luxury designer eyeglasses and designer sunglasses are what we do. That's it!
We don't do eye exams. That means we spend all our love and attention, all of our passion, all of our energy on one thing: making high-end eyewear for those who want the best.
Using top brand eyewear frames from Cartier, Tom Ford, Lindberg, Maybach, and many other high-end names, and the best lens technology available, we create the best in designer eyewear. Arlington TX has noticed…and we're so grateful!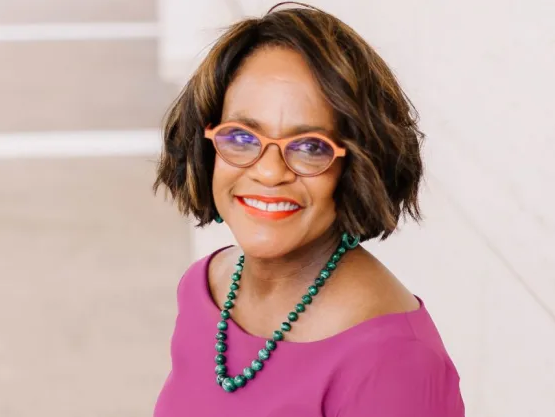 New to Adair Eyewear?
Well, first let me say…hello and thanks for visiting! We're celebrating here as you can see.
Here at Adair Eyewear, all we do is make great eyeglasses made from top brand designers and the best lenses possible.
To all of our Arlington TX designer eyewear customers we've known and served for years…Thank You!
Come see us! We're in Fort Worth in the Cultural District.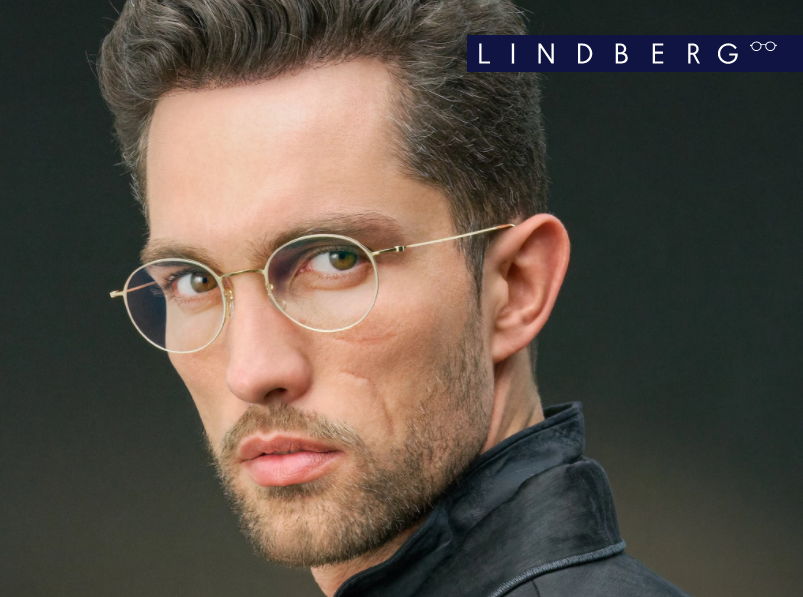 High-End Designer Eyewear
Our clients love the look and feel of frames made by top designers, like Cartier, FRED, Tom Ford, Gold & Wood, Lindberg and others. We do too.
Frames made from titanium, wood, gold and other materials make them feel great and last longer. But it's not all about the look.
We use the best lenses and coatings to create exactly what the customer needs. Eyeglasses for office work, driving, hunting, and simply reading and watching TV can be made perfect for the occasion.
Learn more about Arlington Designer Eyeglasses
Designer Sunglasses
Well made sunglasses with a great frame and high quality lenses are one of the great luxuries of life. For some, they're a necessity.
Of course we carry Ray Ban, Oakley and Maui Jim. They're popular for a reason: they're well made.
We also carry brands you won't find at every eyeglass shop. Like Serengeti who makes fantastic lenses and awesome frames. And DIOR, Krewe, DITA, FRED and many more. You'll just have to come check them all out.
Learn more about Arlington TX Designer Sunglasses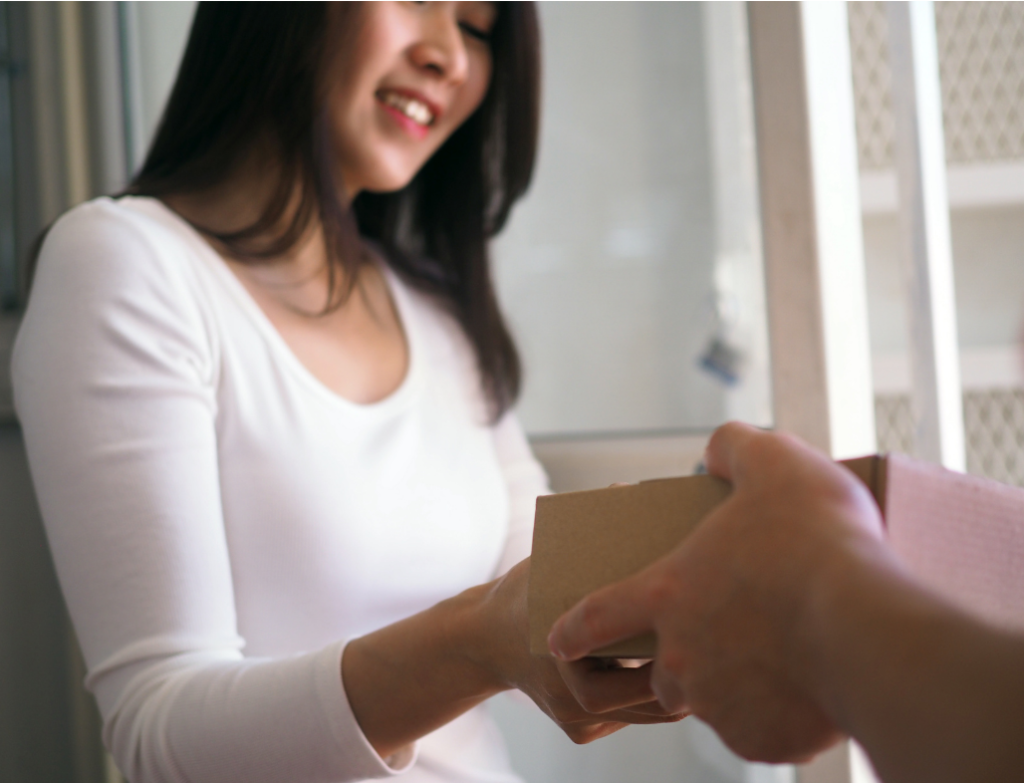 Don't Live Nearby? No Problem!
Many of our customers live beyond our city limits…and that's no problem. We simply ship their eyeglasses to them.
Learn more about our Fit & Ship service here.
Come see us or contact us when you're ready for the best eyeglasses you've ever had!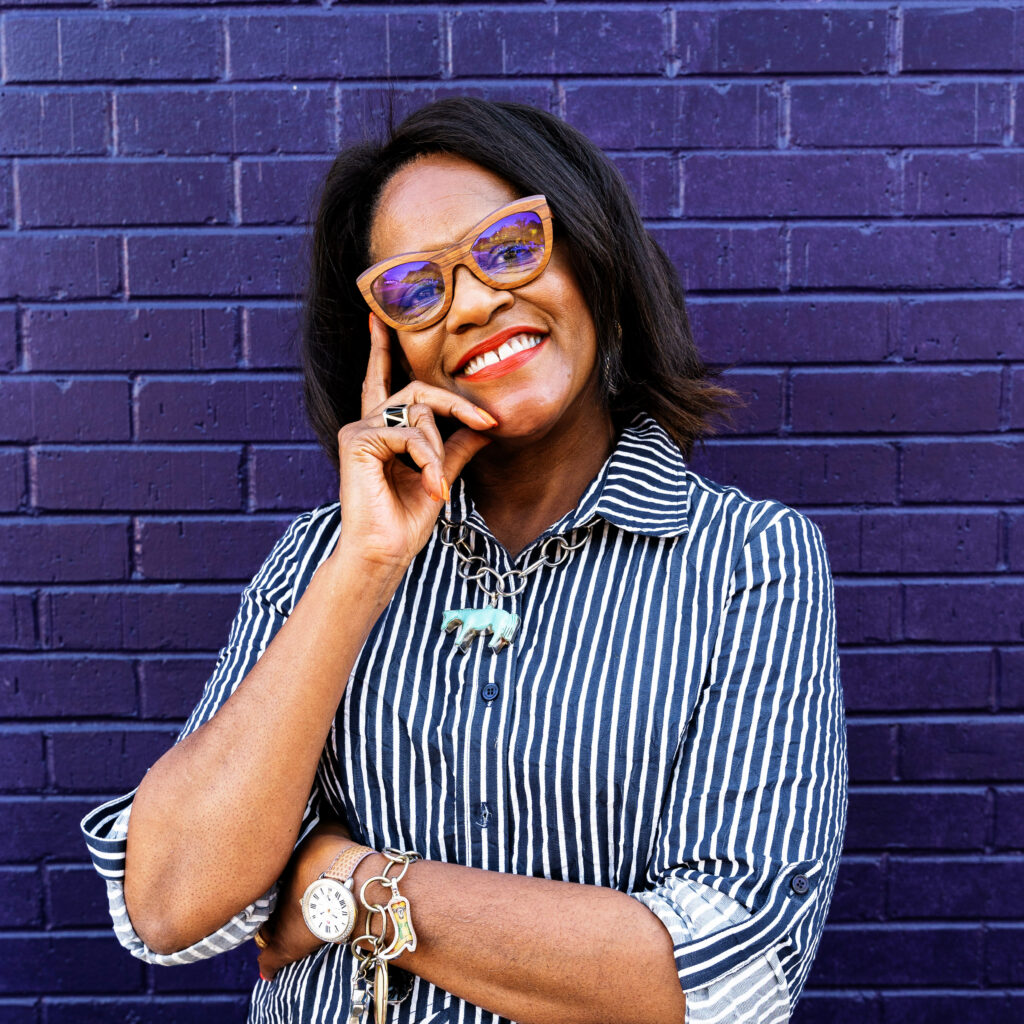 When I opened my optical store over 40 years ago (wow!), I was determined to bring the best in eyewear fashion to Fort Worth.
But I wanted to also be known for making the best eyeglasses. It was very important to me to put make them with superior lenses, better than what my clients would get at other shops.
I hope people know us for creating the most beautiful eyewear, made with top-designer frames and the best in lens technology, so that my clients will look and see their best. It seems to be working!
I was very proud to be nominated…but winning is beyond my expectations. Thank you for voting for us!
And if you don't know us, please come see us soon!
Alyce