Men & Women Sunglasses – Prescription – Fort Worth TX
Tom Ford sunglasses make a bold statement in a classic way. Using Aviator, Cat Eye, Square and other traditional styles and shapes of sunglass frames, Tom Ford creates his own expressions for men and women sunglasses.
If you want a blend of edgy style and fashion with a blend of familiar iconic shapes, you can't go wrong with Tom Ford sunglasses. And we've got for you here in Fort Worth at Adair Eyewear.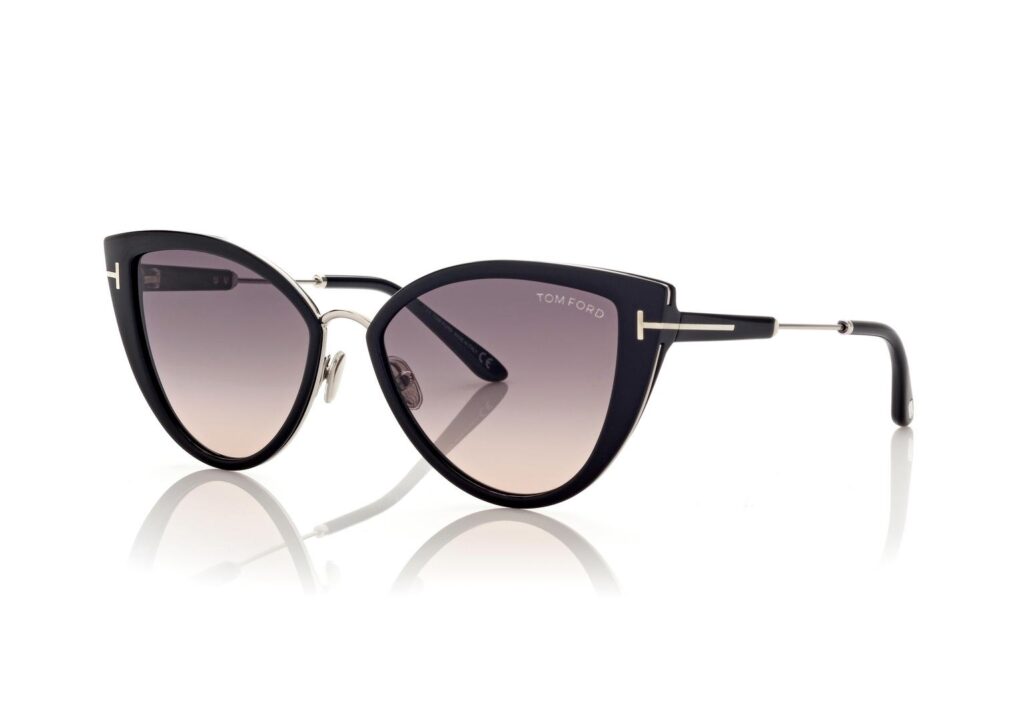 "A good trick as you get older is to get a thick pair of glasses that have a dark frame. Everything else can droop and slide but that pair of dark glasses stays sharp and crisp. Look at Cary Grant. Look at Vidal Sassoon."

– Tom Ford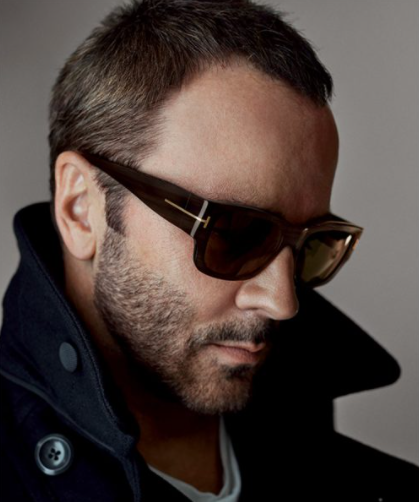 Tom Ford Sunglasses – Men
Men's Sunglasses come in shapes you love. Aviator sunglasses are popular in every brand.
Tom Ford adds his touch to the iconic style in bold or thin frames, black, tortoise, or metal. Square, gold, polarized…we've got 'em!

Tom Ford is one of the hottest names in fashion…And did you know he is a born Texan and was raised in Austin until the age of 11?!
After he left Gucci (as the Creative Director), Ford launched a line of menswear, beauty, eyewear, and accessories in 2006, named after himself, "Tom Ford". Ford has described "the Tom Ford customer" as international, cultured, well traveled, and possessing disposable income. For women, he added "strong women, … intelligent women who know their own style".
We have many Tom Ford frames available but maybe not the one you're dreaming about. Come in and browse, and if we don't have what you want, we'll get it for you! See more Tom Ford men's frames here.
Tom Ford Sunglasses – Women
Women's Sunglasses are the height of classic and contemporary design. Cat-Eye, round, butterfly, oversized and other fun shapes make beautiful sunglasses.
Models of frames – Jennifer, Miranda, Fausto, Whitney, Sabrina, Anoushka and others are popular. Come in and see our collection.

See more Tom Ford women's frames here. Then let us know when we see you and we'll order them for you.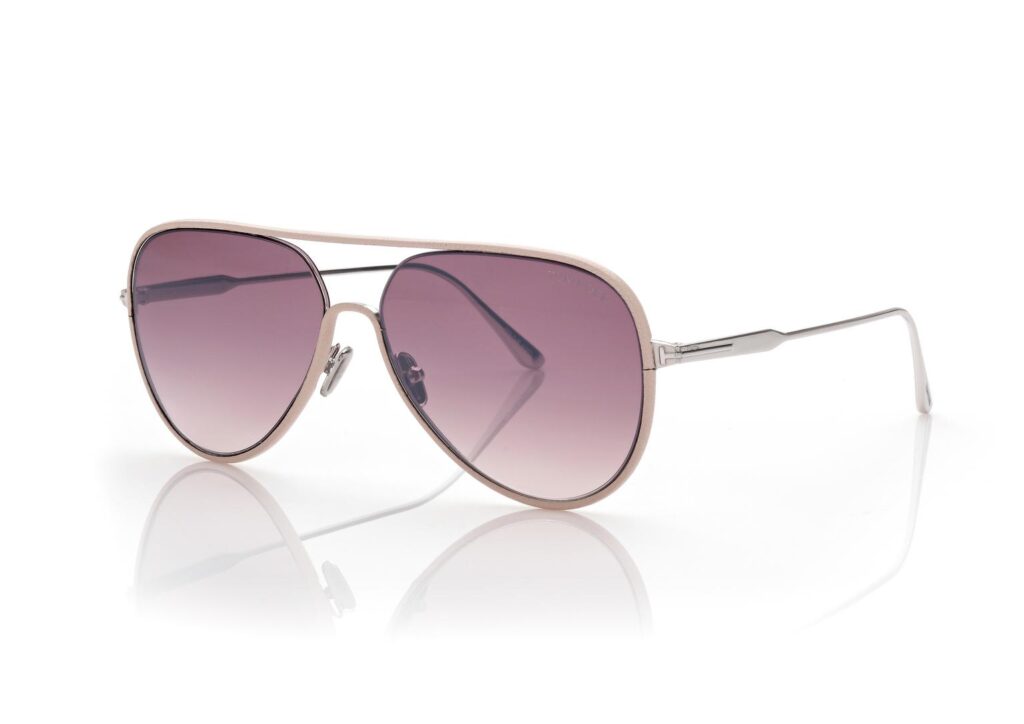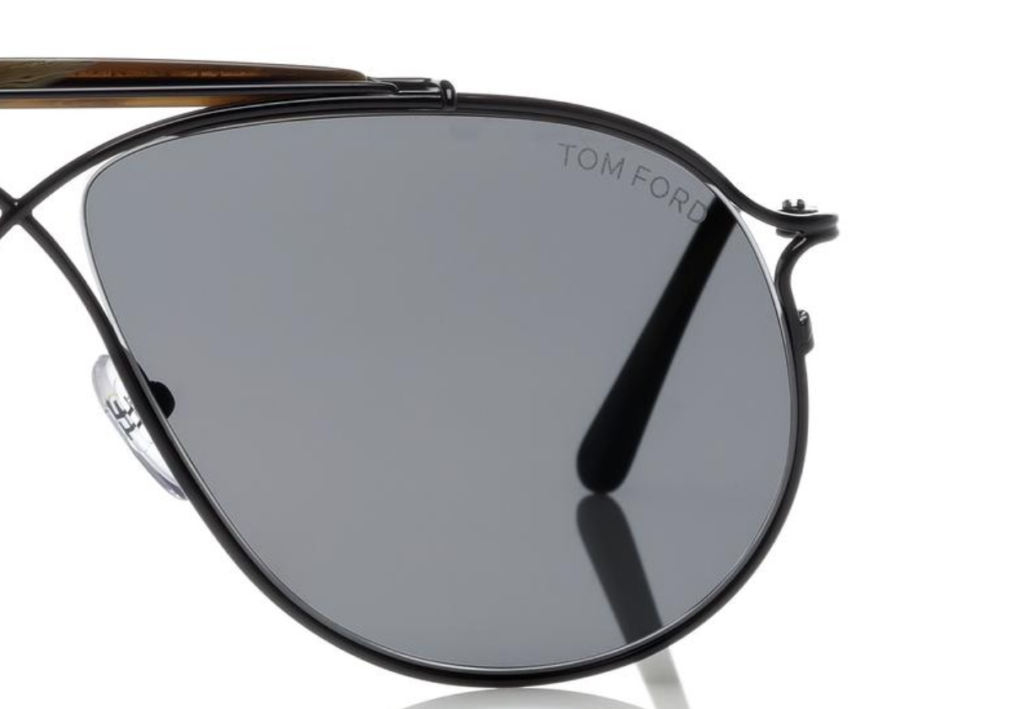 Prescription Tom Ford Sunglasses
Wearing your Tom Ford Cat-Eye sunglasses will be much more enjoyable if you can see clearly too.
And if you bring or send us your eyeglass prescription, we will fit our high-quality lenses in to your new frame.
We Can Ship Them To You!
Fort Worth TX – If you're in the area, drop in and see our collection. We have many Tom Ford frames for you try on. And if we don't have the model you want, we'll order it for you. We can ship it to you when it comes in if you want.
Not in Fort Worth? No problem! Just let us know what you want and we'll ship them to you.
Learn more about our Fit & Ship program
Popular Tom Ford Frames