3 Brand Trunk Show
Come join us for a fun day of discovering new fashion eyewear and enjoying catered food and wine!
Saturday, July 29
10am to 2pm
3550 W 7th St, Fort Worth TX 76107
DIOR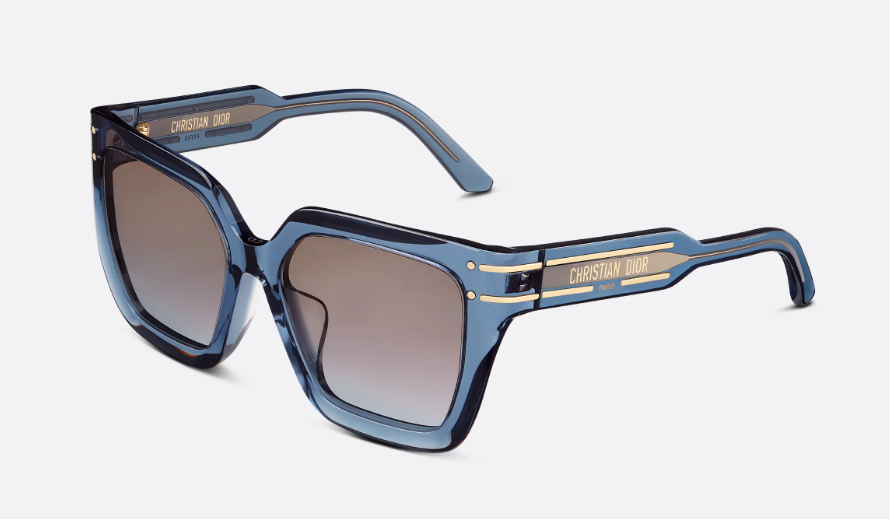 Show the world you are a contemporary woman in touch with her own personal style. Dior sunglasses exude a bold elegance balanced with the House's timeless elegance.
Celine
Celine celebrates you and your indie nature in their Age of Indieness collection of sunglasses. Elegant, edgy, stretching the lines of classic style.
Loew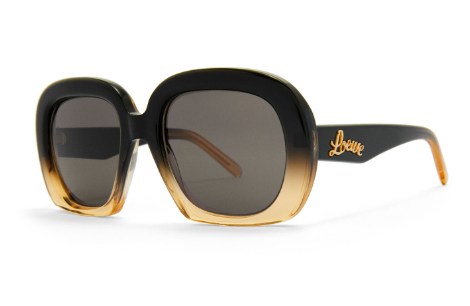 From LOEWE's collection of sunglasses for women, you'll find a bold, cateye shape in black, or maybe the Havanna print if you prefer. Then again, you may like something from the many fun and bold frames in the new collection.