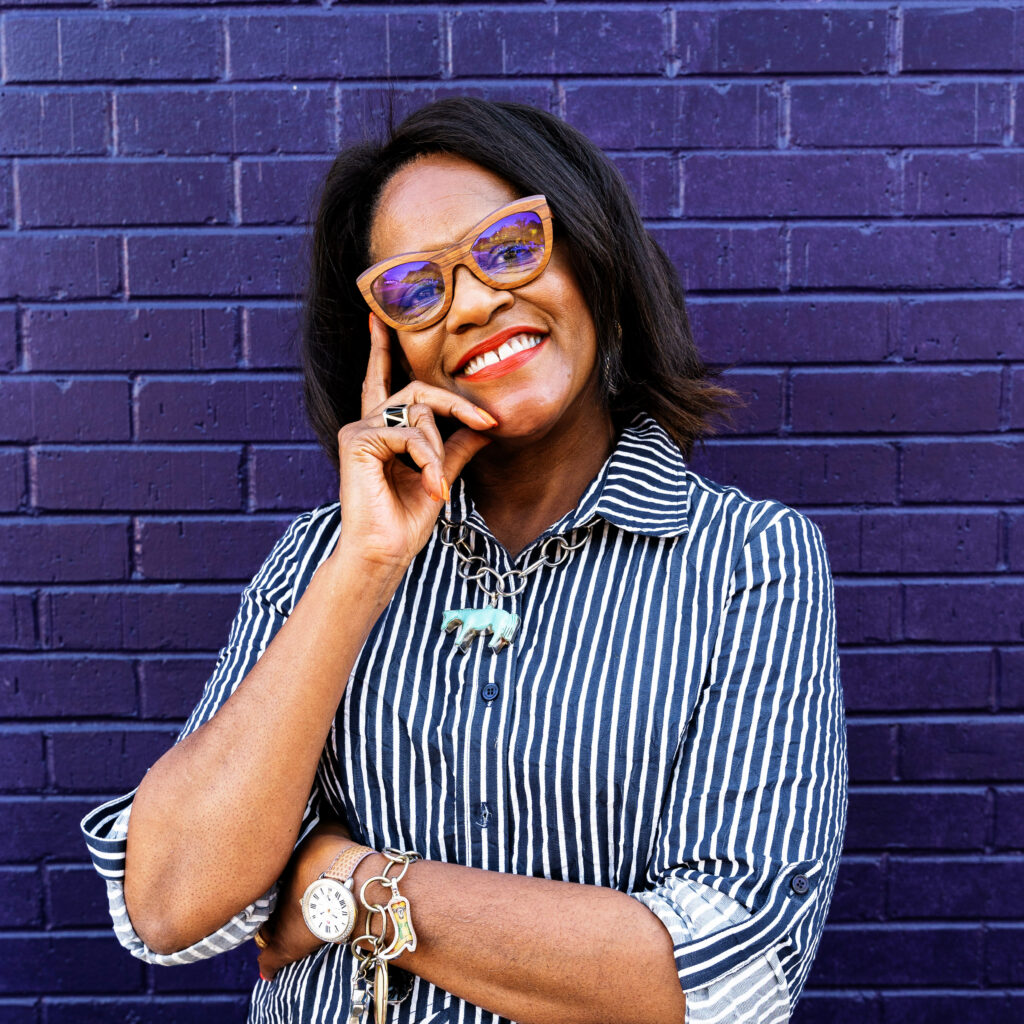 The other day I heard someone repeat the old saying that if you "do what you love, you'll never work a day in your life."

I suddenly realized that's exactly what I've been doing for the past 40 years.

My love affair with beautiful eyewear started when I realized anyone can create the look, the style, the image they want to project to the world…with the right glasses.

I still get a thrill from seeing the smile on the face of someone when they put on a frame that gets the look they wanted. There's really not that many things a person can do that has such a big impact on their appearance.

That smile makes it fun! And it's why my passion for great designer eyewear has never faded.

So like the wise man said, I do what I love and it never feels like work.

Alyce

PS: If it's been a while since you got that smile when you put your glasses on, it's time for you to drop by and try on some of the new frames we have. There's a new perfect look waiting for you!