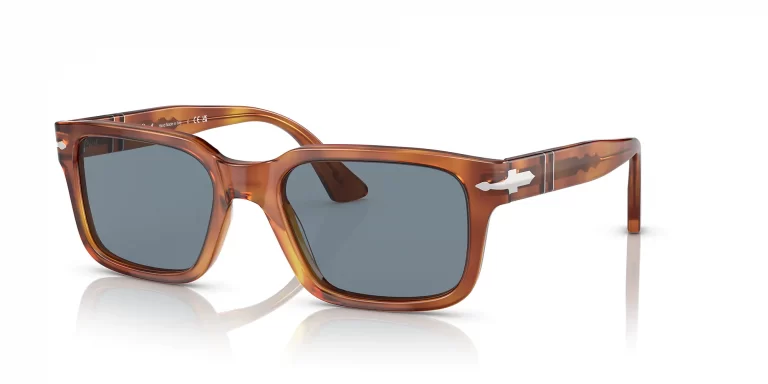 Get Persol Eyewear in Fort Worth TX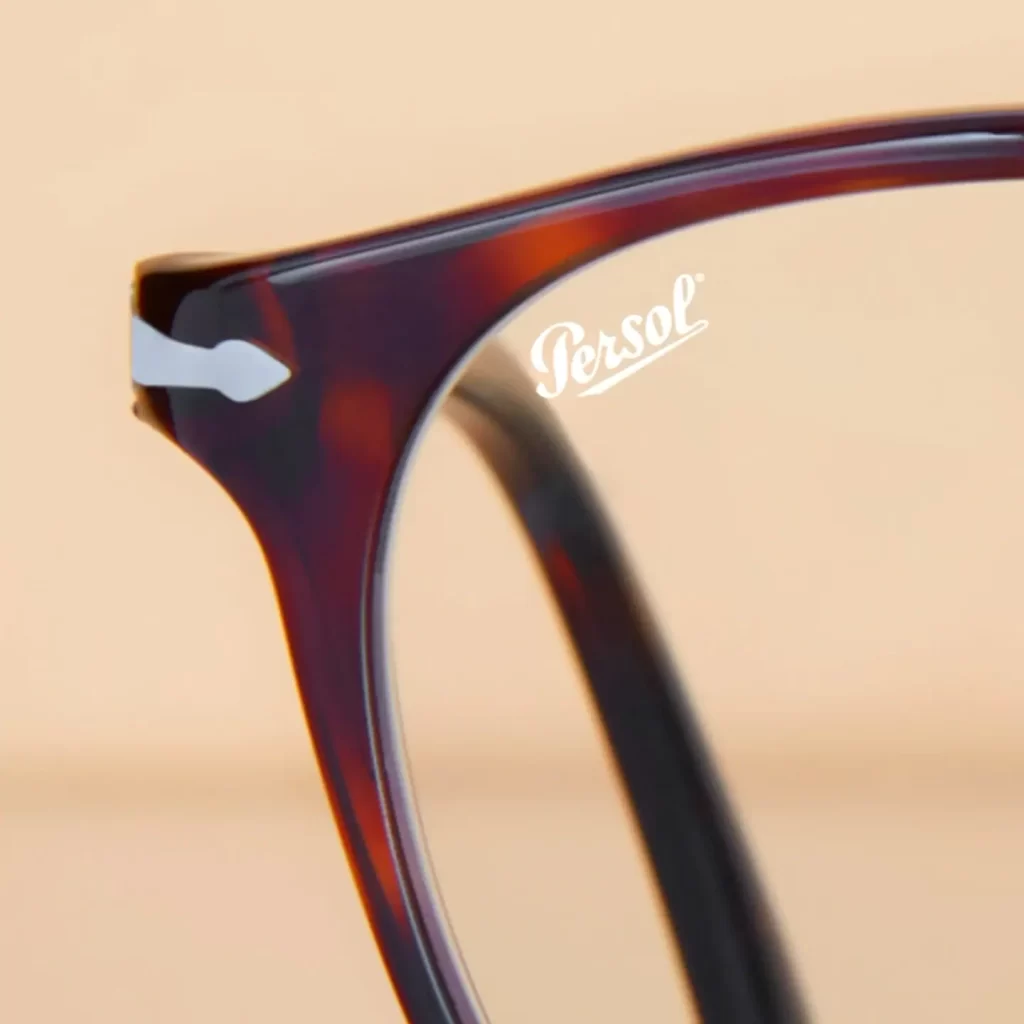 Persol Eyeglasses & Sunglasses have been an iconic brand for decades. Their classic frames with the signature arrow have long been a favorite of our Fort Worth TX clients.
Persol men's and women's frames come in the traditional acetate and other premium materials like titanium and horn. Whichever you choose, you'll love their fit and feel when you slip them on.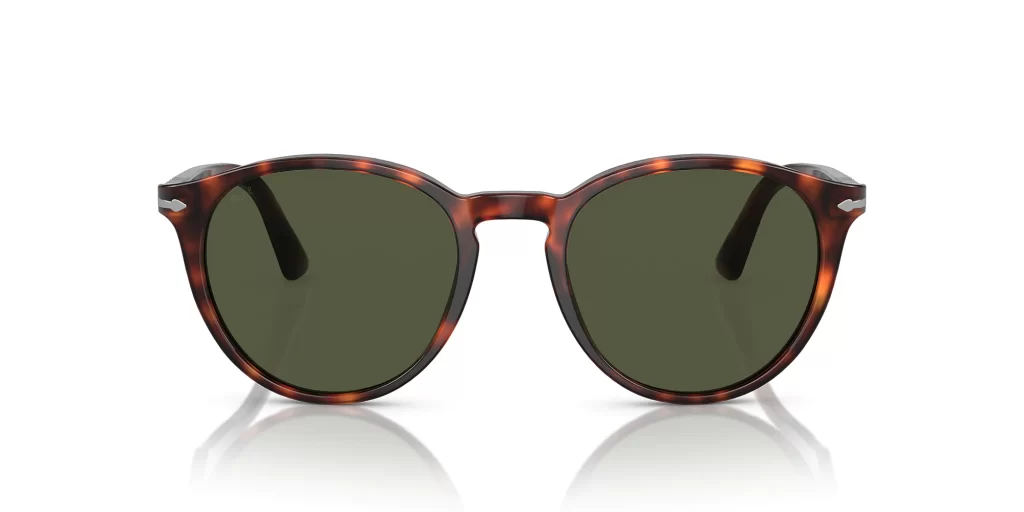 Men know Persol adds a touch of cool to their personal style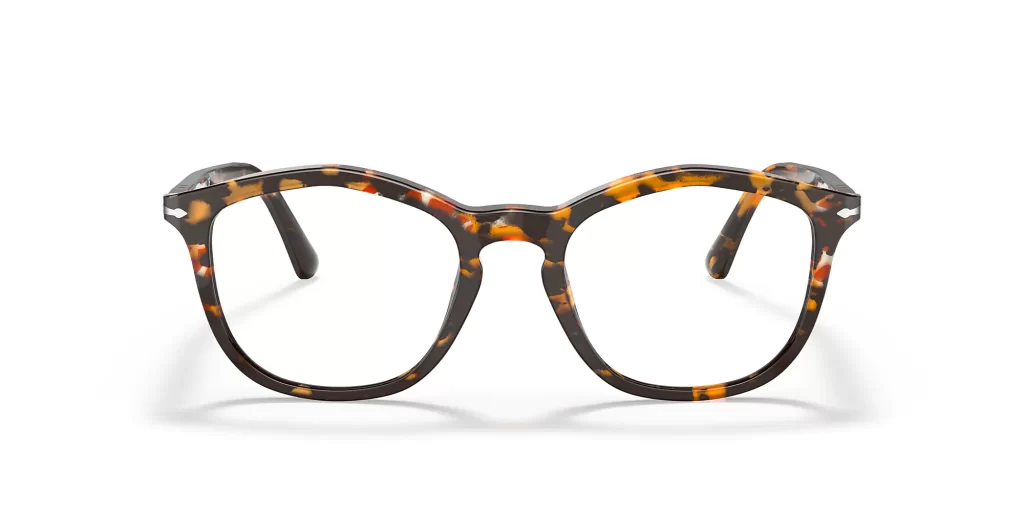 Women love Persol too. Great selection of eyewear style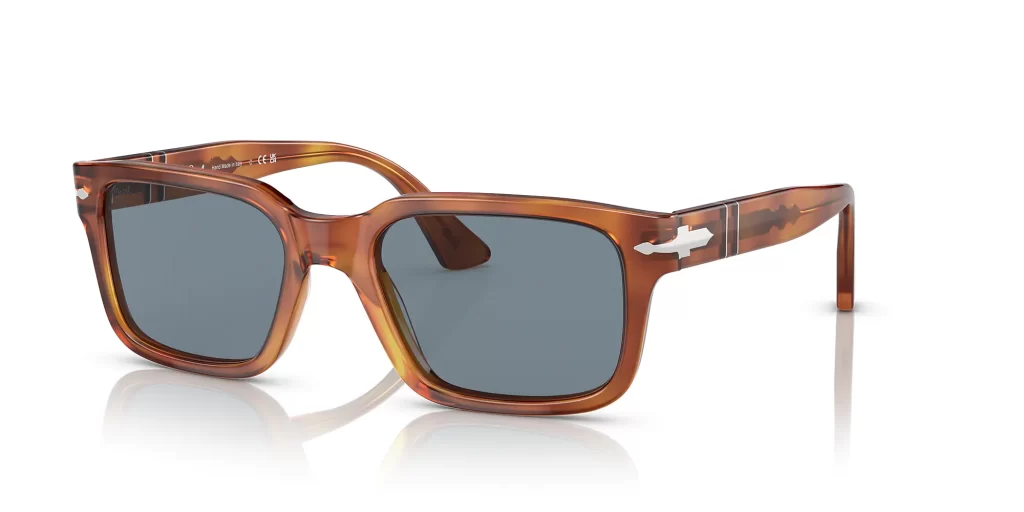 Persol eyewear can be ordered with polarized lenses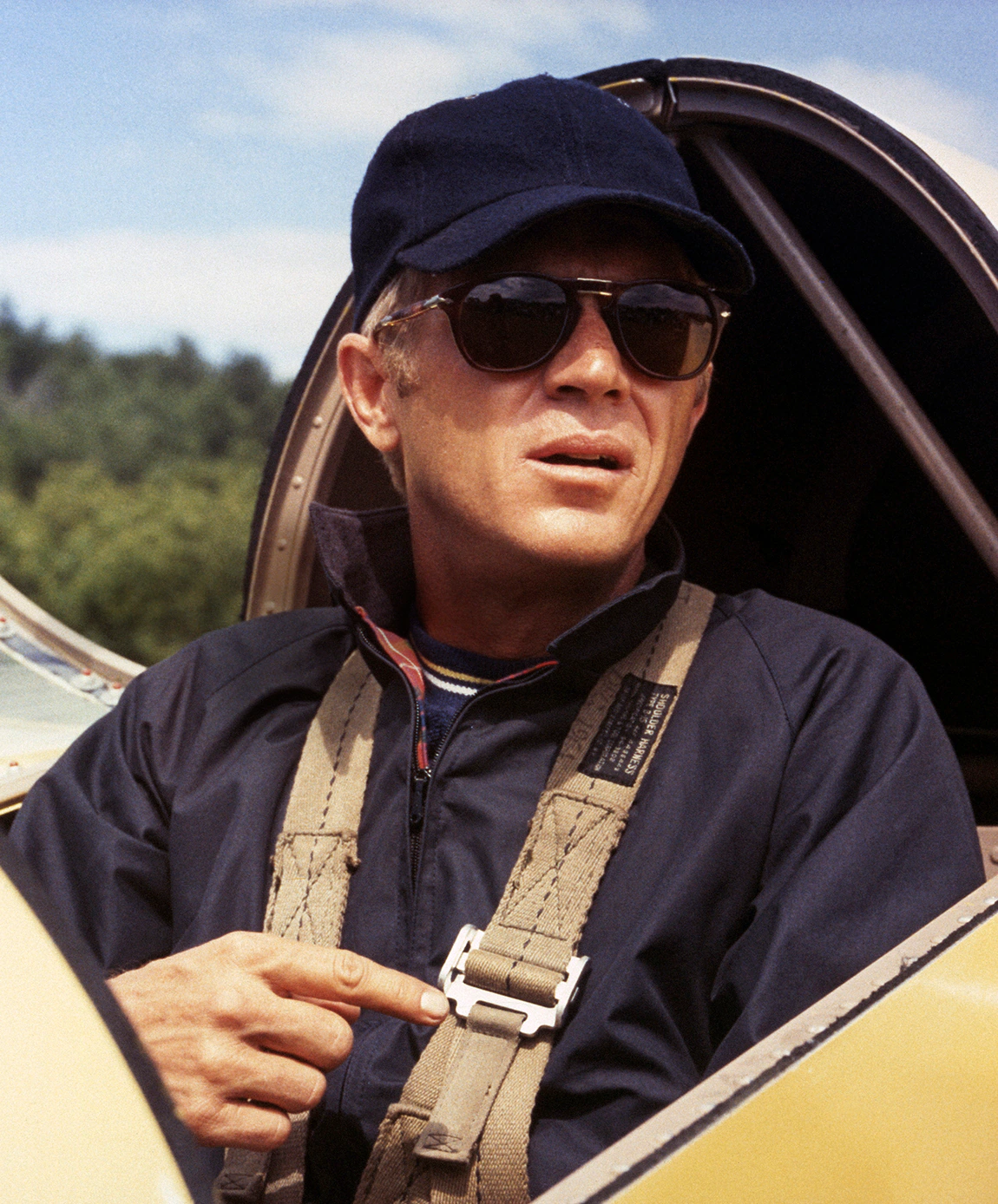 Steve McQueen & Persol
Two Great Icons of Cool Understated Style
Never the loudest or flashiest, Steve McQueen was still the coolest guy in the room. Movie star, race car drive, and pilot, every man in the 60's wanted to be him.
Together, McQueen and Persol became iconic images of style that inspire today.
See Steve McQueen frames here
Prescription Persol Sunglasses
You'll look great and see great with prescription lenses in your eyewear. Bring your prescription and we'll either order them for your new glasses or will make them for you here. Either way, you'll have the best lenses possible.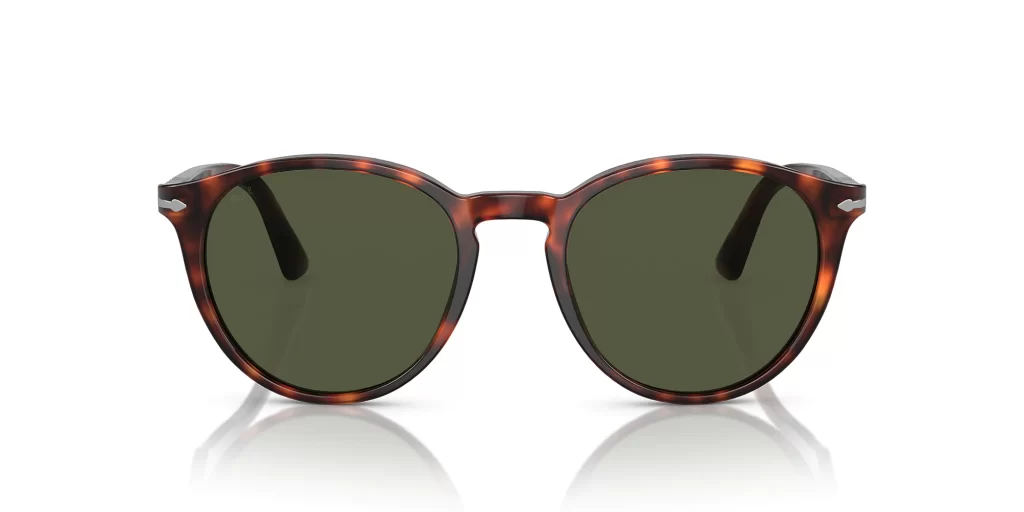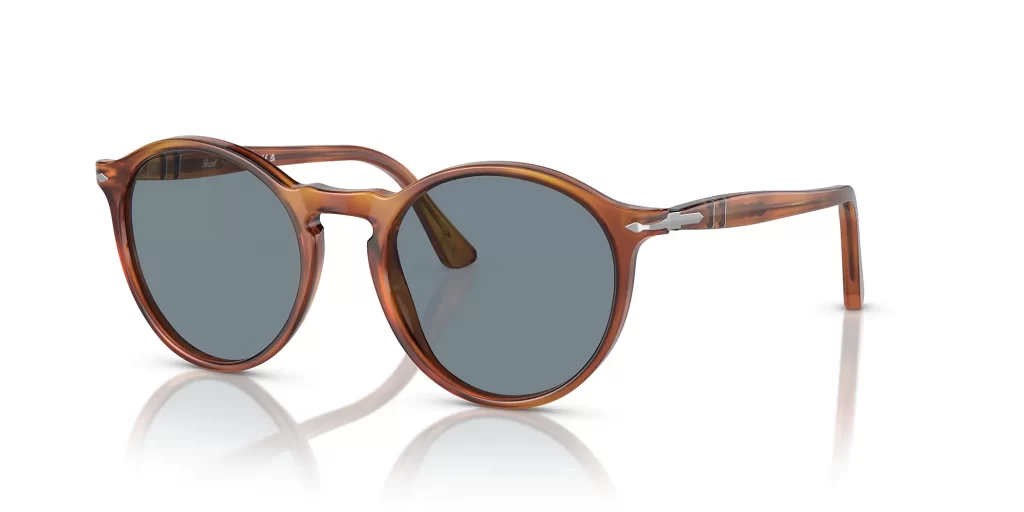 Men's Persol Eyewear
Men's frames range from quintessentially classic to strikingly modern, and featuring high-quality polarized lenses. Persol men's sunglasses are made entirely by hand in Italy. They have long stood out for the quality of the materials used, and for iconic frames and models such as the Persol 649 and the timeless Steve McQueen™
Women's Persol Eyewear
Eyeglasses for women are always in step with the latest trends. The results are unique collections, in which vintage frames for women are flanked by creations with more modern tastes.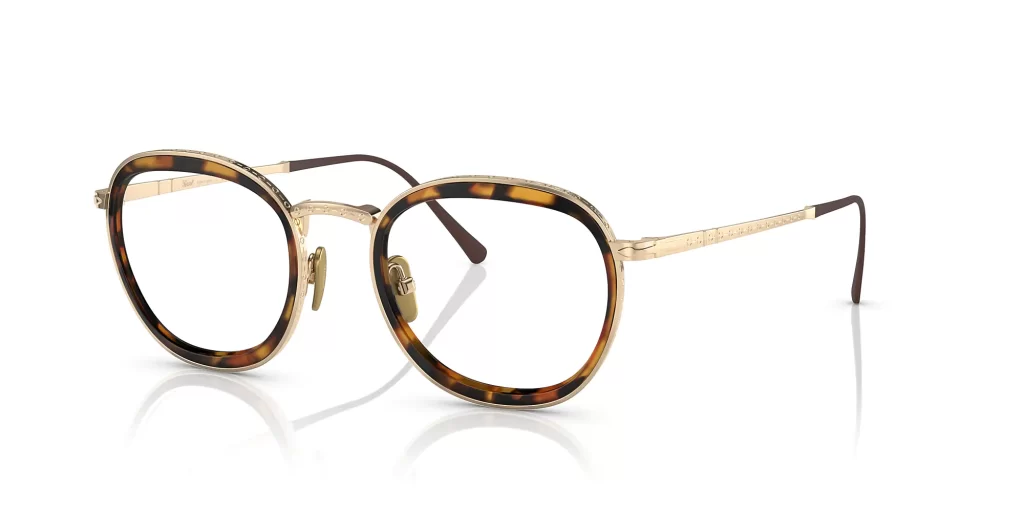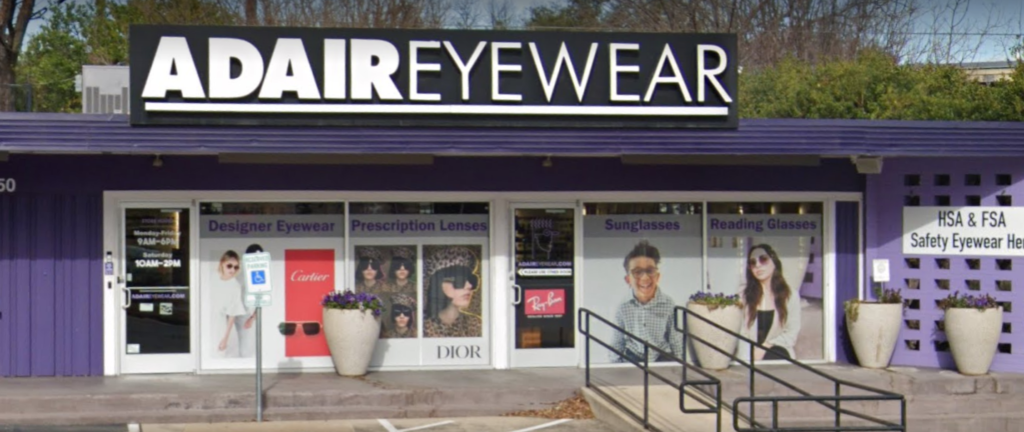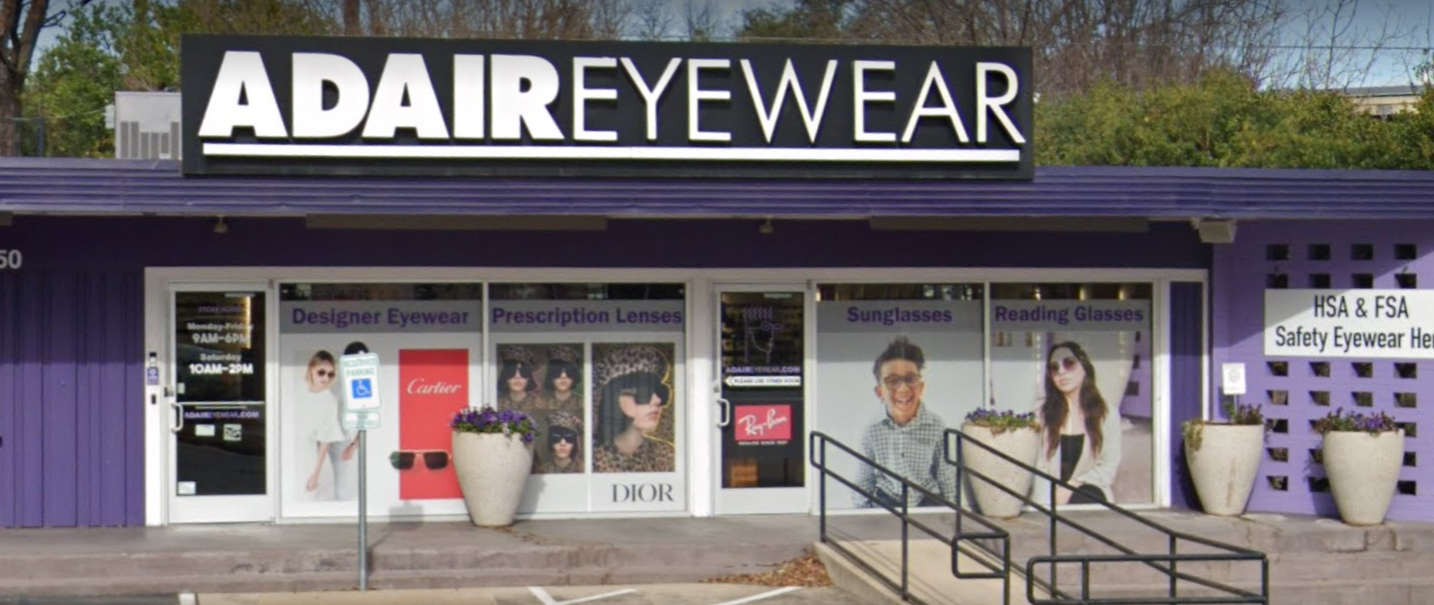 Visit Us Today!
We're proud we were voted Best Eyewear Shop in DFW and we would love to impress you too. Come in and look around, try on some different frames. You just might find the look you can't find anywhere else.