Designer Eyewear Helps You Look Your Best
Adds to Your Image, Makes You More Interesting, & Impresses Others
Welcome to Adair Eyewear, where we understand the power of designer eyewear in enhancing your image and making a lasting impression. Your eyewear is not just a functional accessory; it is an extension of your personality, a statement of your style, and a reflection of your uniqueness. With our carefully curated collection of luxury eyewear, we invite you to discover a world of possibilities to enhance your persona and captivate those around you.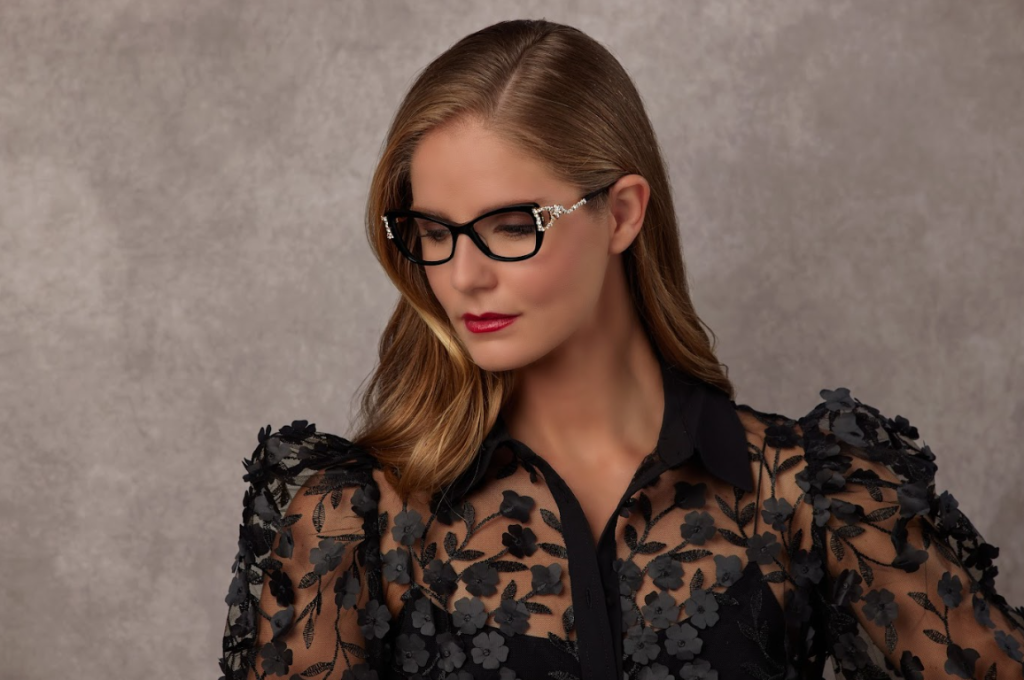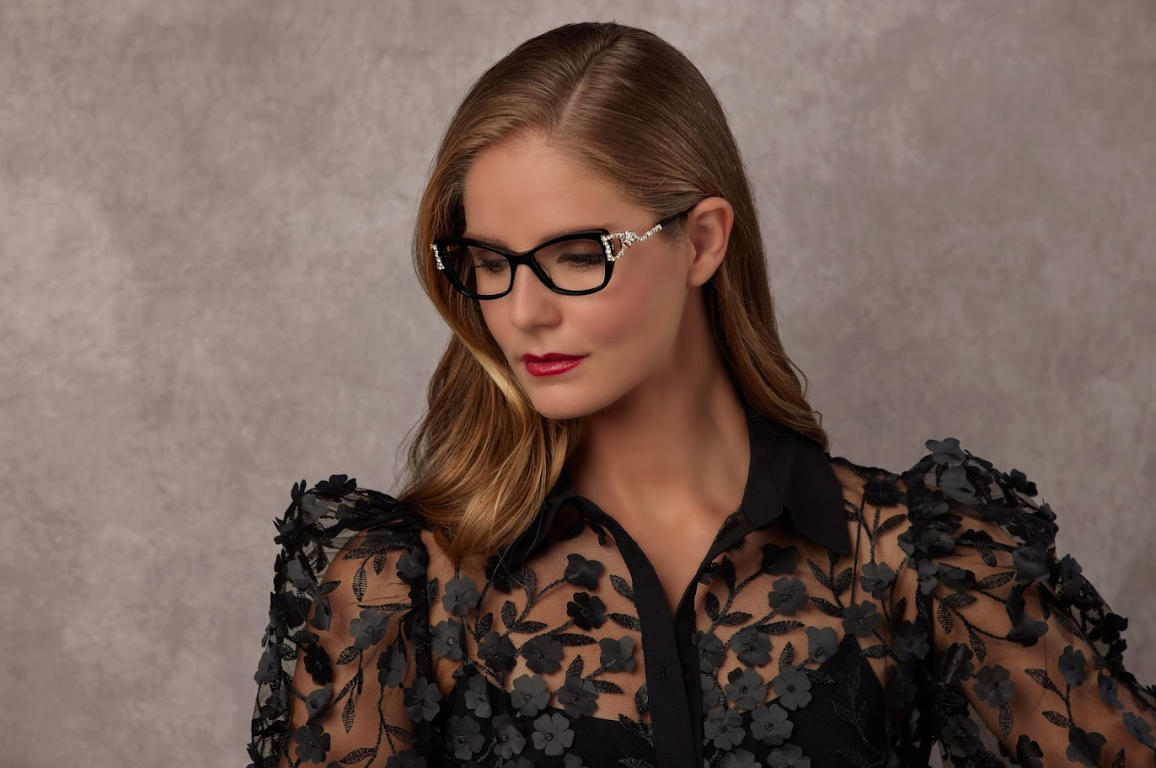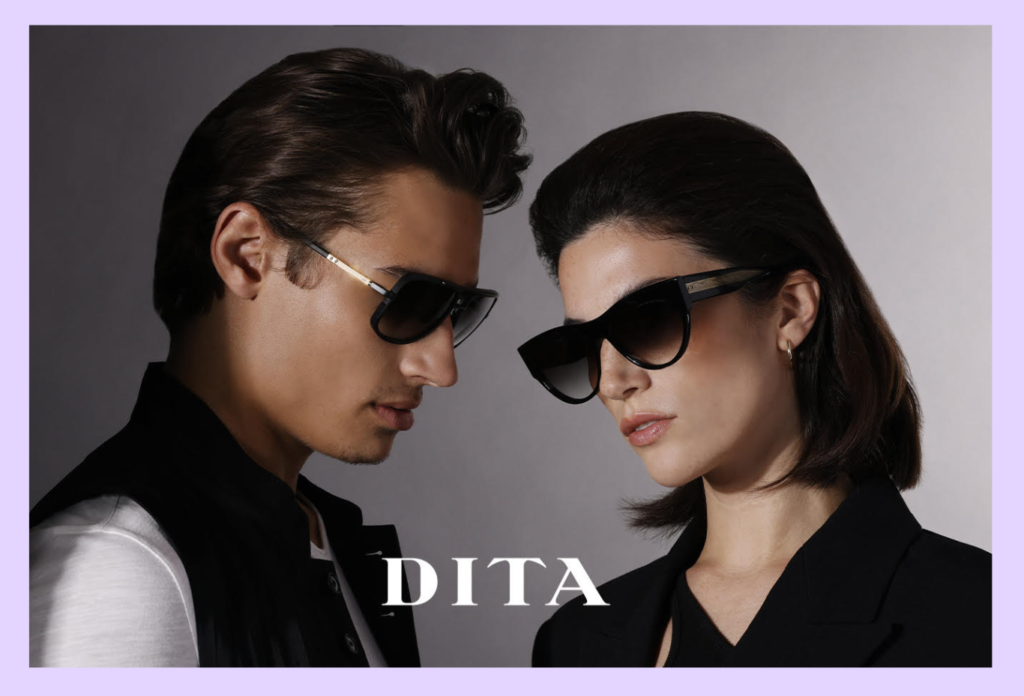 Unleash Your Potential with Luxury Eyewear
There's something captivating about a person who knows how to choose the right eyewear for their face, their profession, and their lifestyle. It's a subtle yet powerful way to showcase your individuality and leave a lasting impression on others. At Adair Eyewear, we believe that finding the perfect designer eyewear should be an experience that celebrates your personal style and elevates your presence.
Expert Guidance and Unparalleled Selection
When it comes to selecting the ideal eyewear, professional guidance is crucial. That's why at Adair Eyewear, we have a team of knowledgeable opticians who are passionate about helping you find the perfect frames. With their expertise, they can assist you in choosing eyewear that not only complements your facial features but also aligns with your profession, lifestyle, and personal preferences.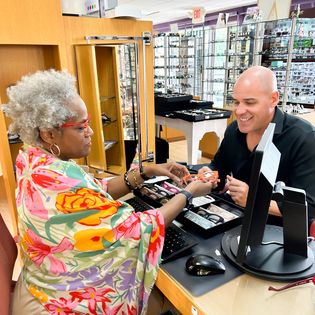 Our showroom boasts an extensive range of designer eyewear brands, ensuring that you'll find the ideal fit for your unique style. Whether you're seeking a sophisticated and professional look or a bold and avant-garde statement, we have the perfect frames to suit every taste and occasion.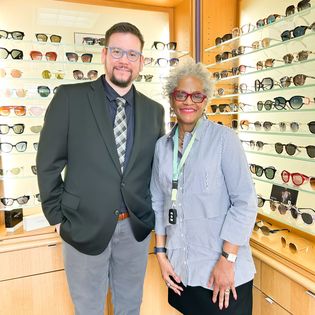 Discover Adair Eyewear – 43 Years of Excellence
For over 43 years, Adair Eyewear has been at the forefront of creating the best in designer eyewear. Our commitment to quality, craftsmanship, and innovation has earned us the prestigious title of "Best Eyewear Shop in DFW." When you choose Adair Eyewear, you can trust that you're selecting from a collection curated with meticulous attention to detail and an unwavering commitment to customer satisfaction.
Come See Us!
Are you ready to unlock your full potential and make a lasting impression with the finest designer eyewear? We invite you to visit our showroom and experience the exceptional service that sets us apart. Our team of professional opticians is eagerly awaiting the opportunity to assist you in finding the perfect frames that enhance your image and reflect your unique style.
Come in and meet us today, or give us a call to schedule a personalized consultation. Look Your Best with Adair Eyewear and discover a new level of confidence and intrigue.