From the French Quarter to You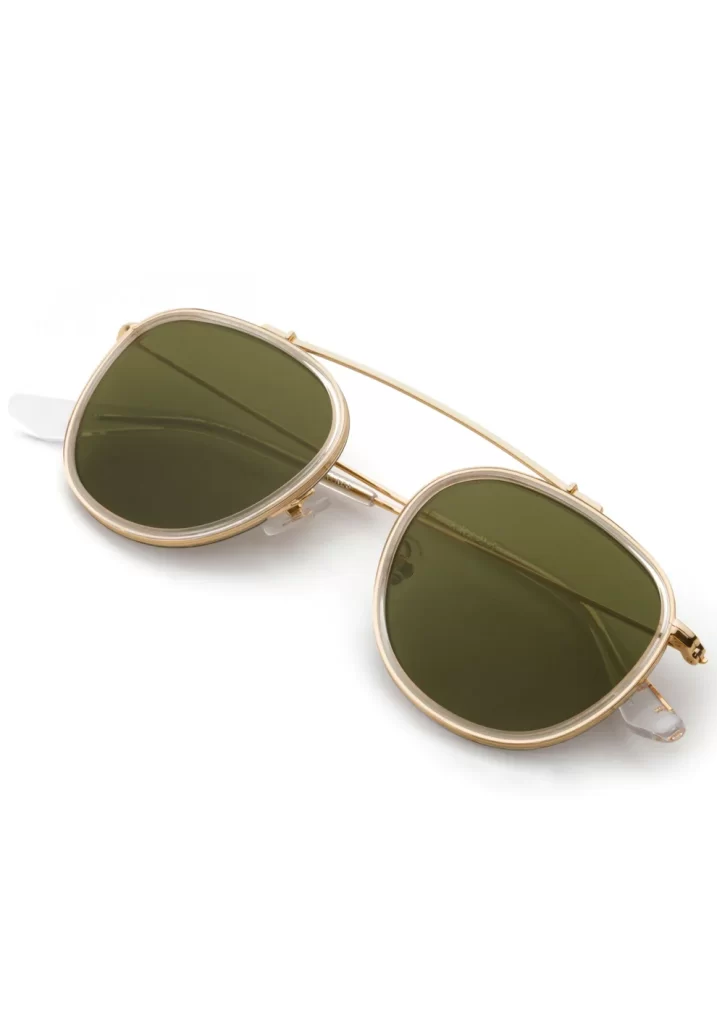 Fort Worth – Krewe Eyewear was born in the French Quarter and grew up with a cool sense of style. Krewe sunglasses and frames come from that inspired history in exciting designs and colors.
Unique and yet never so far from classic and traditional that they can't be worn in the most conservative of places. But wherever you wear them, you'll be showing your own cool sense of style.
Popular KREWE Eyewear Frames
You'll need to come by our Fort Worth eyewear boutique and optical store to see all the KREWE glasses we carry, but some of the frames we carry are the Dante, Porter, St Louis, and many others.
The Caffe Dolce is pictured here.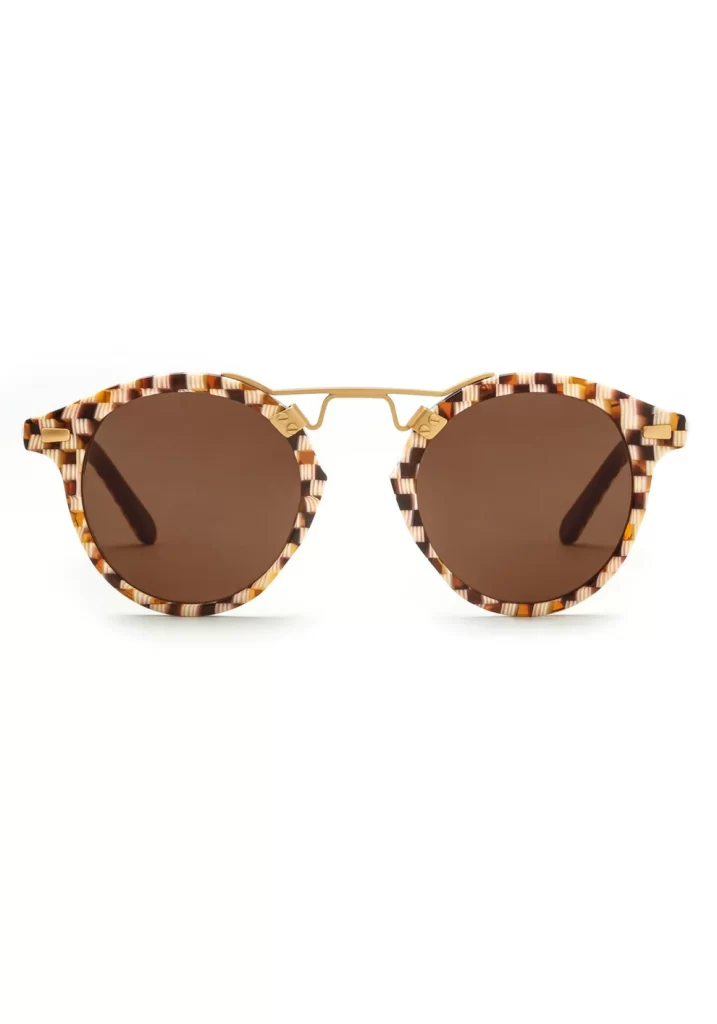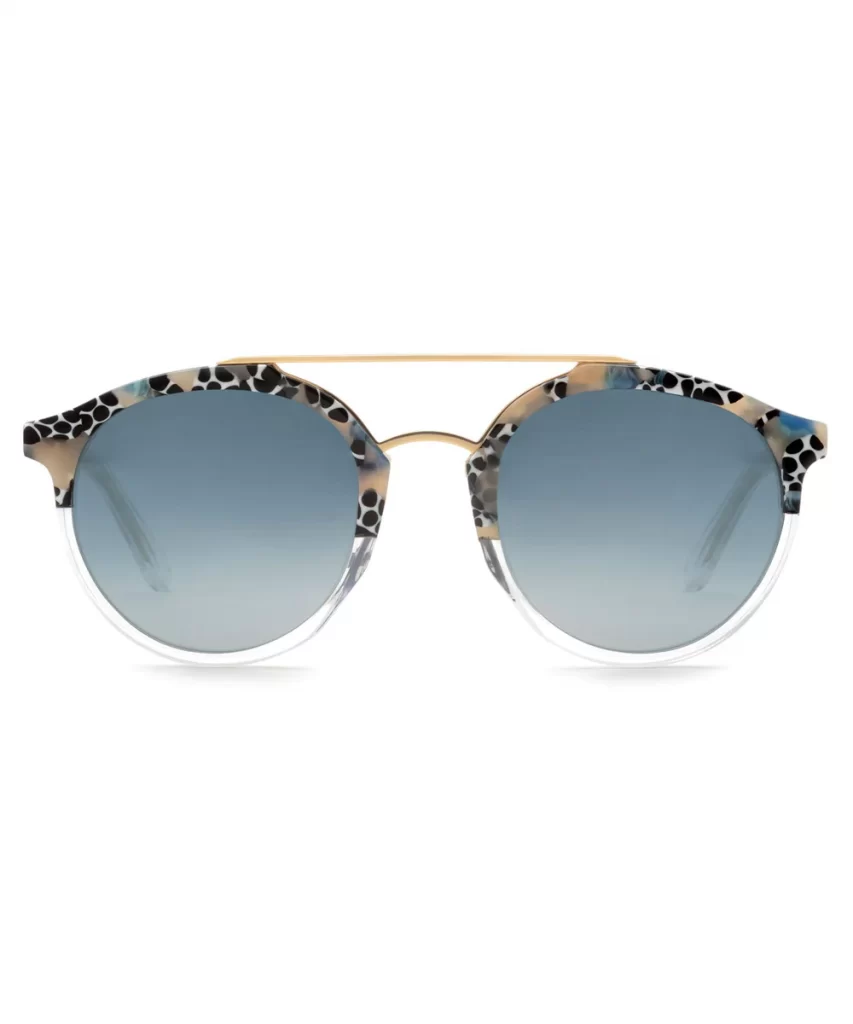 KREWE Sunglasses – Fort Worth
The Dante, Milano to Crystal is a great example of KREWE design. It has the Milano frame on the top and the Crystal edge on the bottom. Fun and elegant!
KREWE Prescription Sunglasses
Yes, we can put prescription lenses in your new KREWE sunglasses. 
We're known for our extremely high quality lenses which means you'll not only look great…you'll see even better!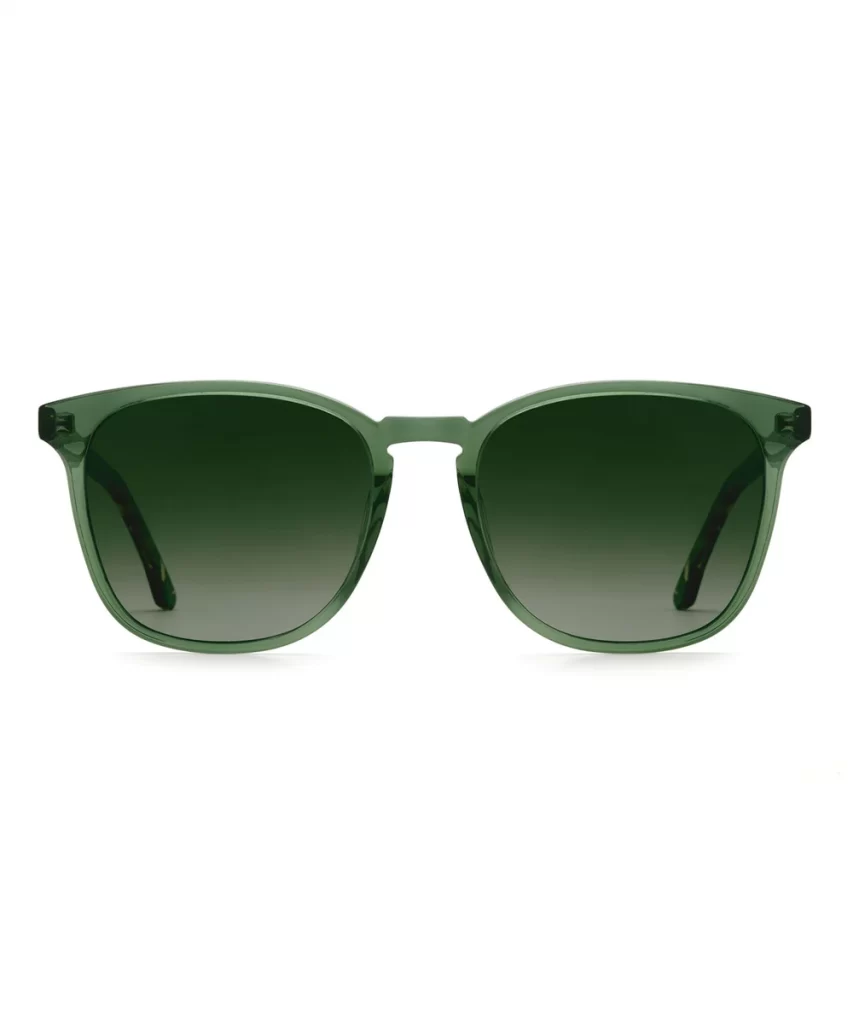 Get KREWE Sunglasses & Eyeglasses in Fort Worth
Drop by and see our great collection of KREWE eyewear and sunglasses for the best selection in Fort Worth. Think of us as your KREWE eyewear boutique and optical store.
KREWE is very selective about what eyewear boutiques and optical stores carry their special frames.
We're proud to be chosen as one of the best eyewear concept stores and optical boutiques in Fort Worth, Texas.
Call Us Today!
(817) 377-3500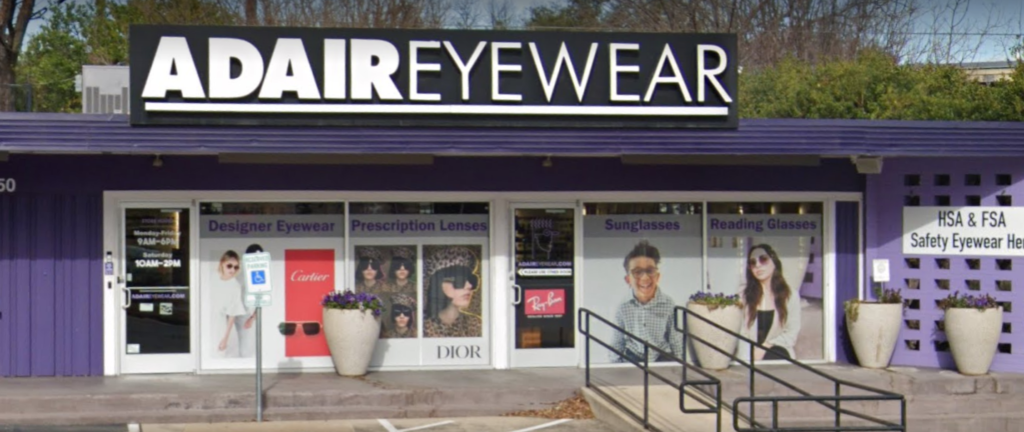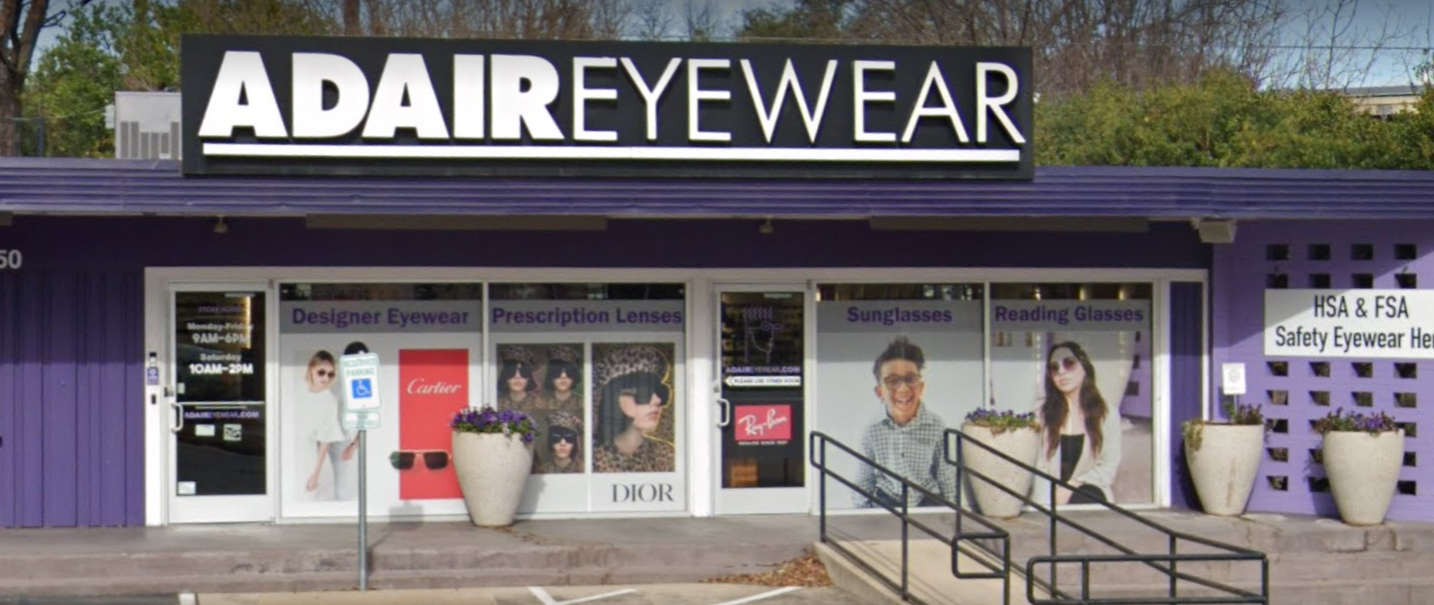 Get KREWE Sunglasses & Eyeglasses in Fort Worth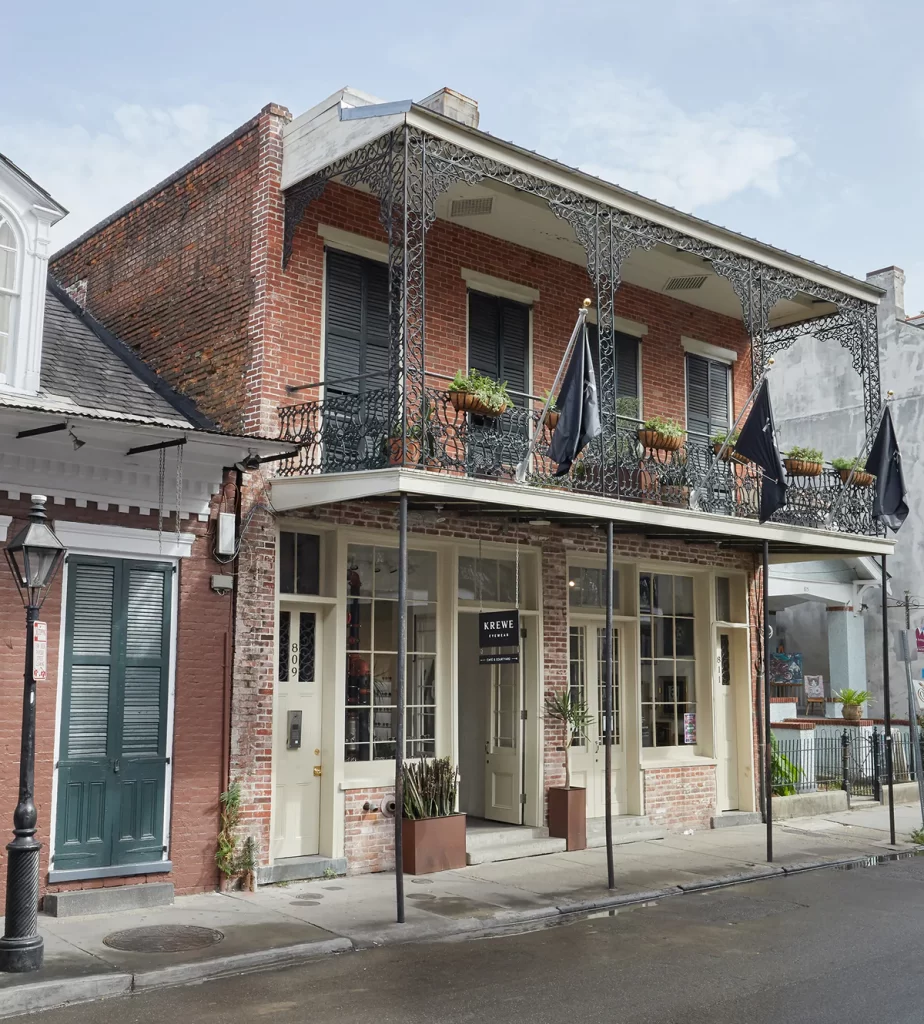 About KREWE
Instead of buying a house, founder Barrett Stirling invested his savings in the very first batch of KREWE frames and got his start with a mobile cart attached to a bike, selling them at festivals around New Orleans.
As an independent eyewear company, we stand by the quality of our small-batch, hand-crafted frames. Each detail is carefully constructed and reviewed in-house with our 100-point KREWE inspection system.