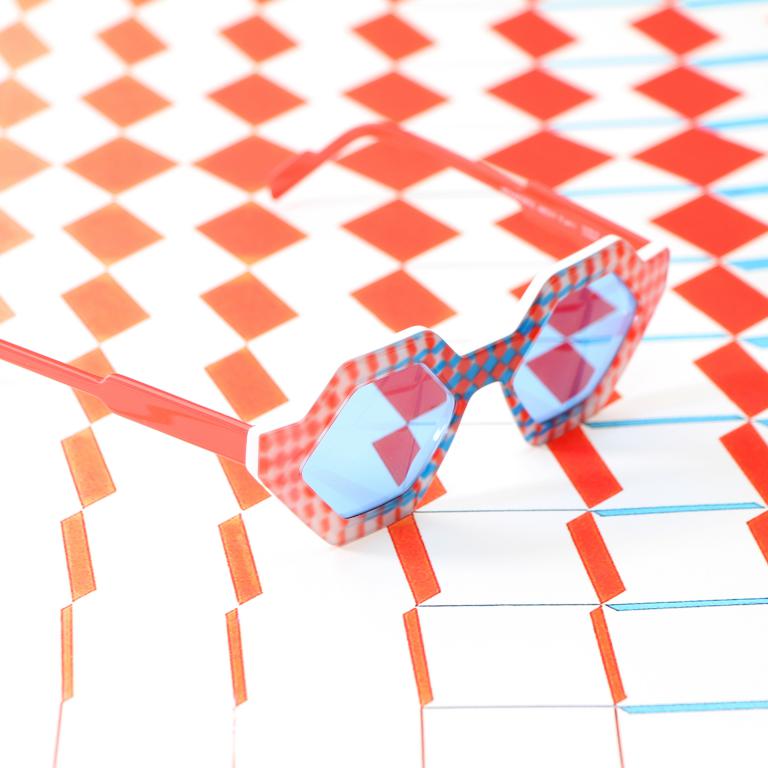 Henau Eyeglasses & Sunglasses – Fort Worth, TX
Henau Eyewear is a Belgian eyewear brand that has quickly gained popularity in recent years. Founded in 1981 by optician Marc Delagrange, Henau Eyewear prides itself on its unique, handcrafted designs and commitment to quality.
Express Yourself with Henau Frames
One of the things that makes Henau Eyewear great is its focus on individuality. Each frame is designed to stand out, with bold shapes and colors that make a statement. But despite their eye-catching appearance, Henau frames are also incredibly versatile. You'll love wearing them with a range of different outfits and styles, making them a go-to choice for anyone who wants to express their personality through their eyewear.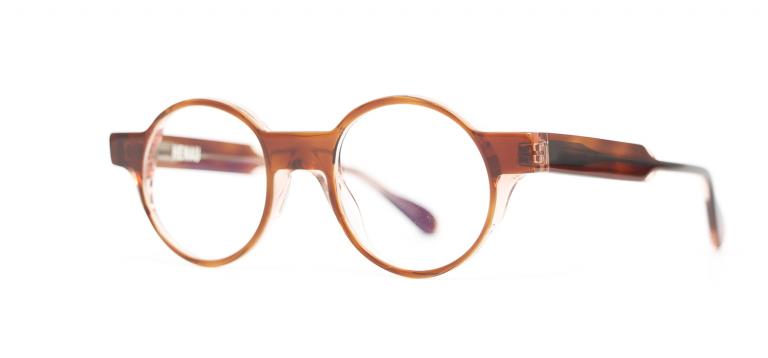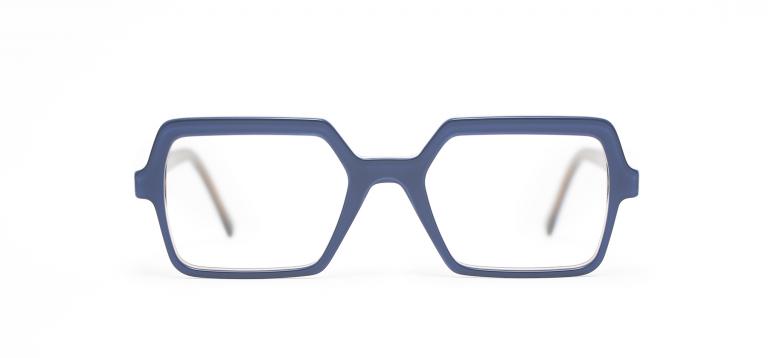 Rectangular
One of the most popular frames in the Henau collection is the Gluck. This classic rectangular frame has a bold, modern twist, with a chunky, sculpted acetate construction that makes it perfect for anyone who wants to make a statement.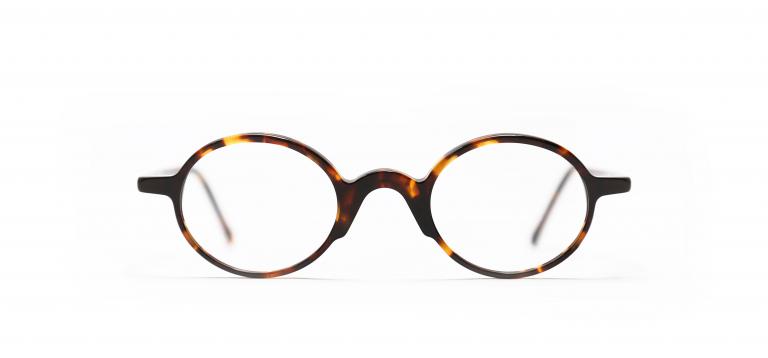 Round
A favorite is the Yooh, a round frame with a classic, retro feel. With its vintage-inspired shape and sophisticated color palette, the Yooh is a favorite among fashion-forward individuals who want to add a touch of timeless elegance to their look.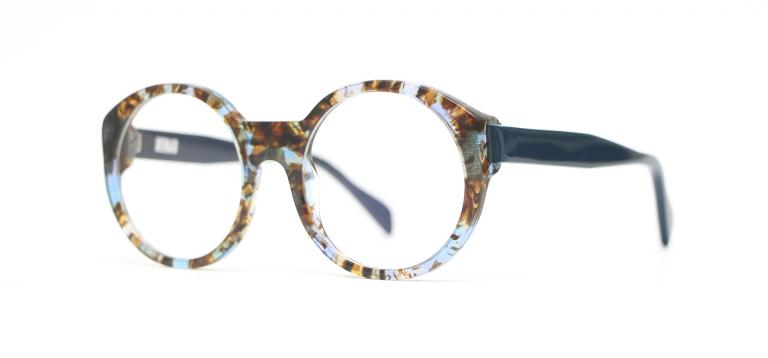 Playful
Henau's Playful collection is a fun and whimsical line of eyewear that features vibrant colors and playful shapes. With its youthful spirit and bold designs, the Playful collection is perfect for anyone who wants to add a touch of playfulness to their look.
Henau's Avantgarde Collection
Feeling bold? You'll want to check out Henau's Avantgarde collection. It's a unique line of eyewear that pushes the boundaries of traditional design. Featuring unconventional shapes, bold colors, and unexpected details, the Avantgarde collection is perfect for anyone who wants to make a bold statement with their eyewear. Creative and original, the Avantgarde collection is a true reflection of Henau's commitment to individuality and innovation.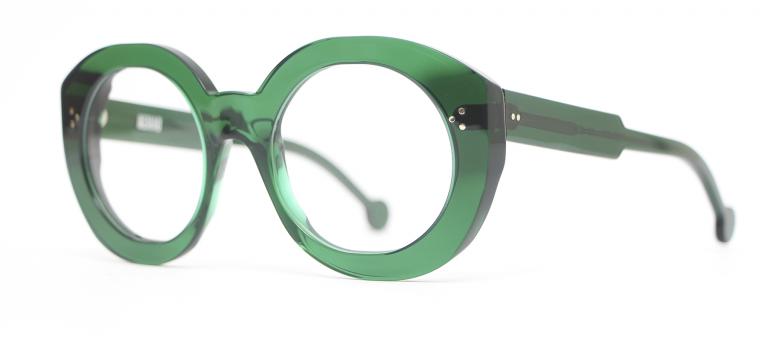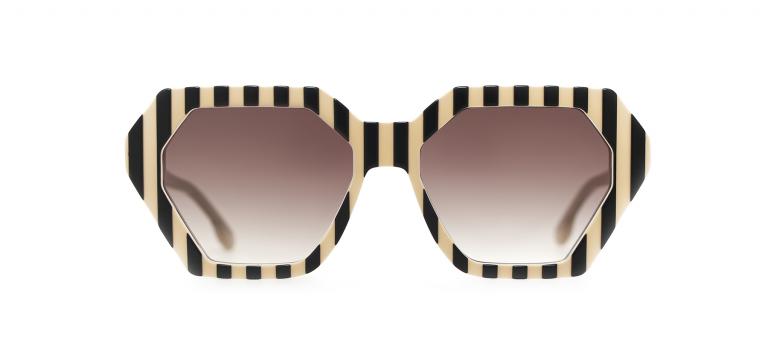 Henau Sunglasses
Henau also offers a collection of high-quality sunglasses. Like their eyeglasses, Henau sunglasses are designed to make a statement, with bold shapes and colors that stand out from the crowd. And with their UV-protective lenses and durable construction, Henau sunglasses are also practical and stylish choice for anyone who wants to protect their eyes while looking great.
See the Sun Collection here
Henau Eyewear for Celebrities, Icons, & You
Henau Eyewear is worn by a diverse range of people, from celebrities and fashion icons to everyday eyewear enthusiasts. One notable fan of the brand is Belgian singer-songwriter Stromae, who has been spotted wearing a number of Henau frames in his music videos and public appearances. But you don't have to be a celebrity to appreciate the unique style and quality craftsmanship of Henau Eyewear – anyone can enjoy these frames and make them their own.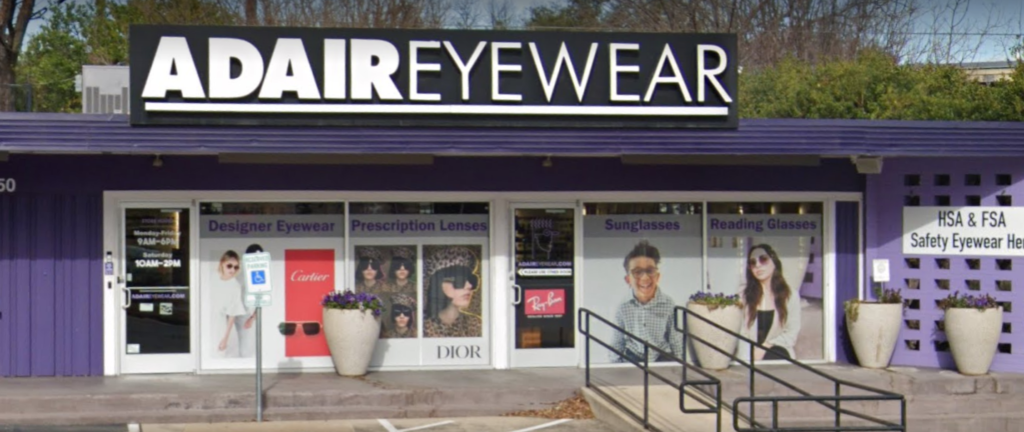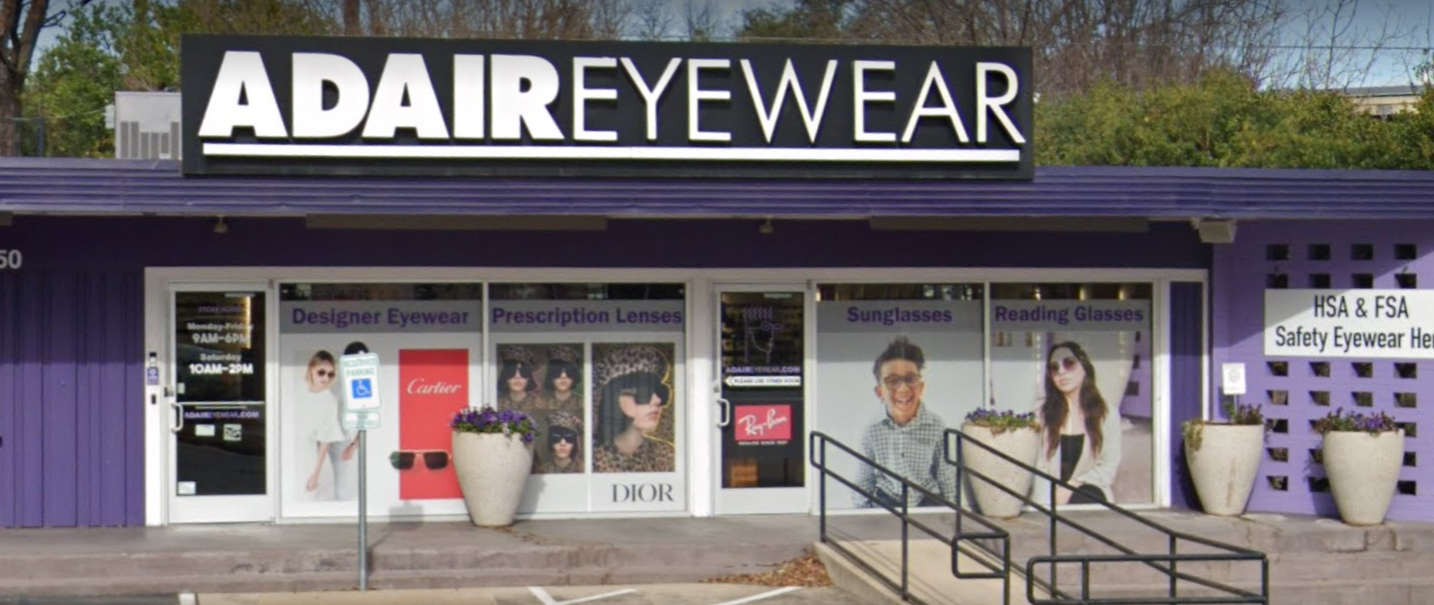 Henau Eyewear in Fort Worth
Henau Eyewear is a unique and exciting eyewear brand that stands out for its bold designs, exceptional quality, and commitment to individuality. So whether you're looking for a statement piece to add to your collection or a versatile frame that can be worn with any outfit, Henau has something to offer. Why not come in and check out the collection? You might just find your next favorite pair of glasses!