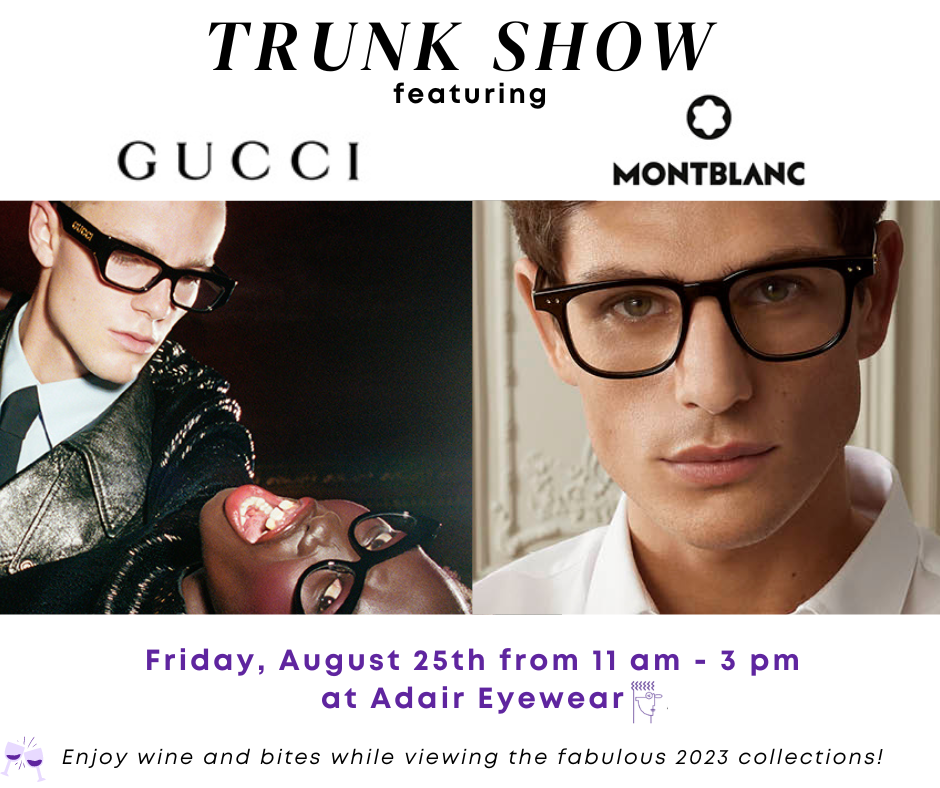 Gucci Style…Always In
The most searched for brand on our website. Why?
Gucci sunglasses and eyeglasses are elegant, fun, extremely well made, a fabulous addition to your wardrobe…and they look great!
We'll have dozens of new styles for you to peruse while you sip on wine and munch on catered food.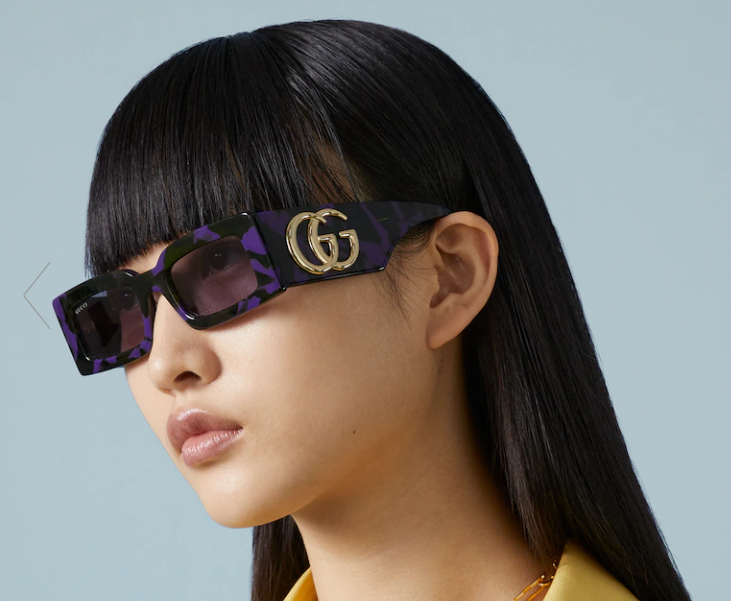 Montblanc..a Statement of Style
Long known for highly recognized accessories like the famous pen that adds to a person's image of success, the Montblanc eyewear collection continues the tradition.
Men gravitate to Montblanc sunglasses and eyeglass frames because they show style and quality in a simple, straight-forward design. But women like them too.
The trunk show is a great chance to browse through the new collection and find what works best for you.
Our Trunk Shows are Fun!
Our customers, friends, and people visiting for the first time enjoy the casual and fun atmosphere. They browse through the collections, try them on, and often find something that works perfect for them.
Along with the catered food and wine, it's a relaxed opportunity to shop without any pressure to do anything but enjoy yourself. Some buy something, some don't…either way is okay!
This will be great trunk show you don't want to miss!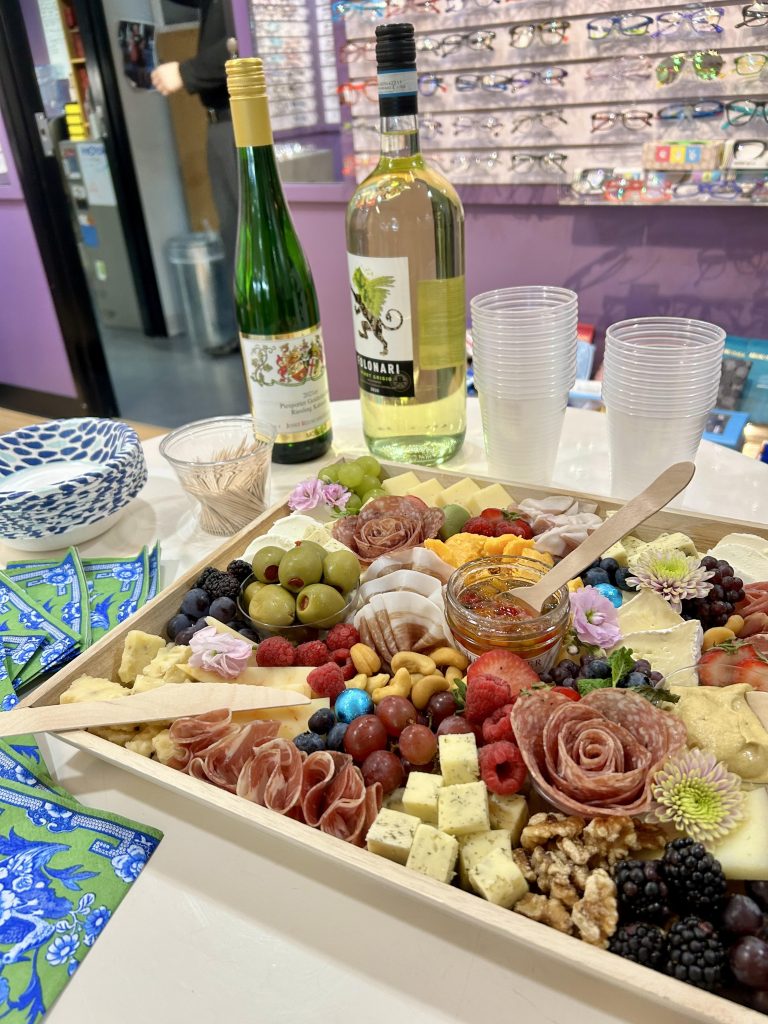 We're Easy to Find!
Depending on where you're coming from, one of these tips will make it simple:
From I-30 > take the Montgomery exit > Go north to W 7th St > we're right there!
From the "big intersection" of University, Camp Bowie, & W 7th St > follow W 7th through the light and continue going west > we're there on the right. Easy!
From the west side of town > take Camp Bowie to the Montgomery intersection > turn left and continue north to W 7th St > There we are!
Click here to get Google Map directions from your location
See you here!