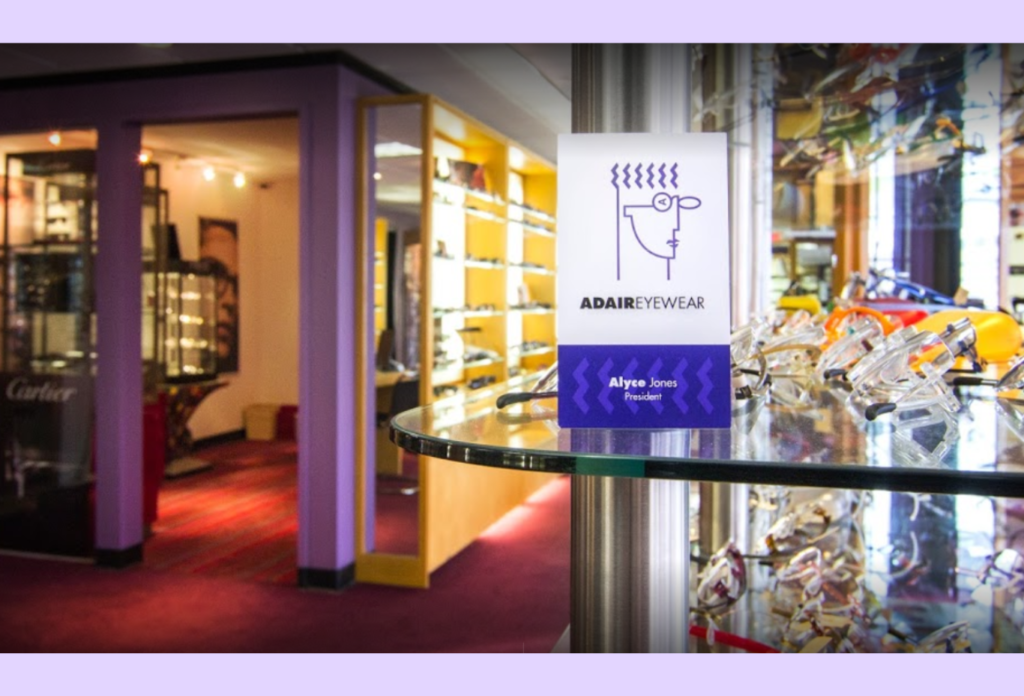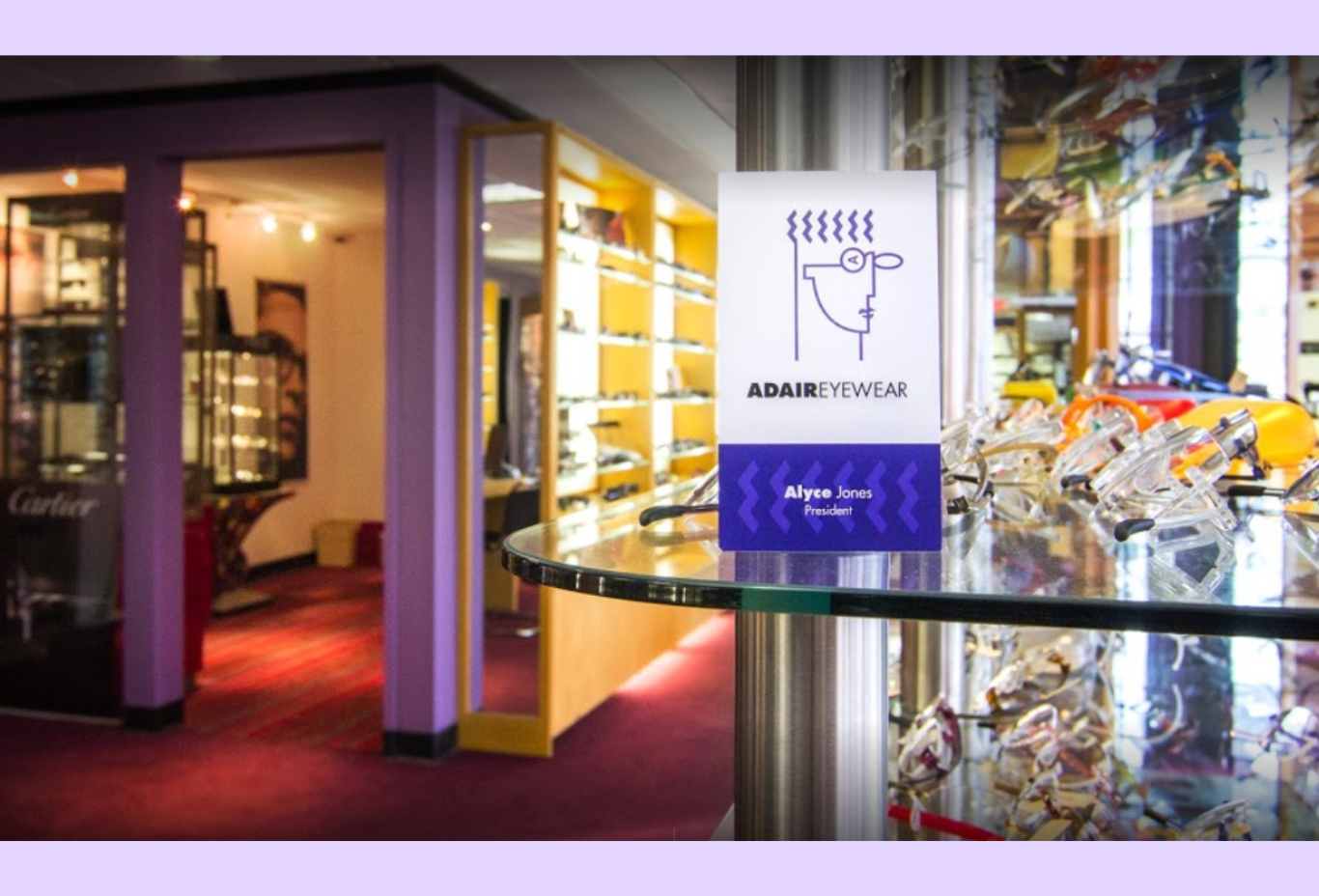 Eyeglasses in Southwest Fort Worth – Clearfork – TCU Area
Adair Eyewear is a renowned eyeglasses boutique serving clients across the DFW area including southwest Fort Worth, Clearfork, and the TCU areas for over 40 years.
You'll love the biggest selection of top brand eyeglasses and the world-class customer service we give you.
Come see us today!
Raphael Stringer
March 18, 2023
I love this place. One of a kind!!!!!!! Very helpful and great atmosphere!!!!!!
Mark Evans
February 28, 2023
Had a broken pair of glasses due to an unfortunately slippery basketball. I brought them in to see if Adair could get them fixed and fully expected a week or so. They had me in and out in 15 minutes with a completely fixed pair of glasses. They even cleaned them and they felt brand new. Thanks for taking such good care of your customers!
Maximilian DuBois
February 15, 2023
Fantastic service! Beautiful showroom and everyone in there, from Mrs. Alyce, to Robert, greeted me with a smile, asked how my day was, and had the quickest repair know to man. They've added a new customer this afternoon!
Jessica Biggs
February 14, 2023
Alyce saved the day! My daughter lost her glasses and everywhere else I called said it would take 2-3 weeks to replace. Alyce made sure we got her glasses the next day. I'm so grateful! Beautiful selection too.
Starr Perry
February 14, 2023
Love ADAIR'S selection and range of styles and colors. Alyce has a truly impressive range of frames available, more than I ever imagined were available, Robert is a dear and so helpful! Thrilled with our Swiss flex 2.5 Italee glasses for both my hubby and also for me, thanks ADAIR!!
A wonderful experience. Robert is a blast to deal with.
Larce Wells
February 8, 2023
Nothing more to say other than impeccable service! Rob really went above and beyond to make sure my Cartier Frames were tuned up and ready for wear. They feel like the 1st day I bought them. 10/10
Ann Morton
January 25, 2023
The best in Fort Worth. Seriously.
G1 Transportation
January 21, 2023
Best place DFW for Cartier and other designer eyewear great experience with Alyce and the Adair eyewear staff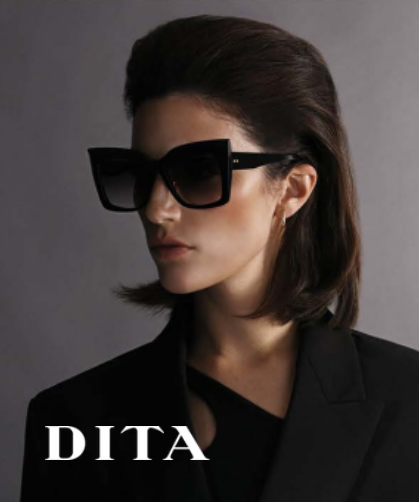 Designer Sunglasses
Cartier, Cazal, DITA, Krewe, & other top brand sunglasses.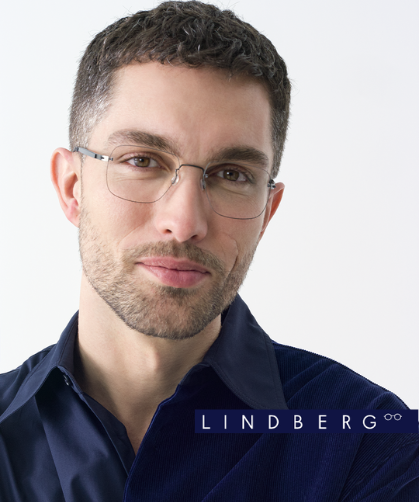 Men's Designer Glasses
From rimless to bold black frames and everything in between.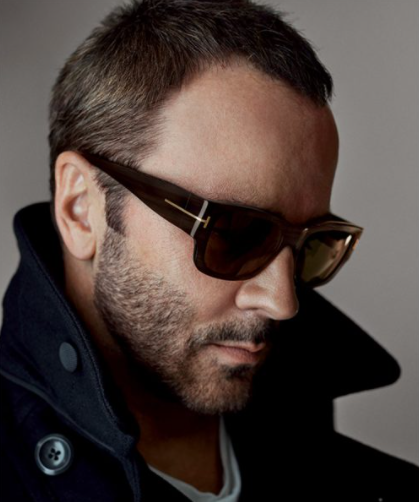 Tom Ford Eyewear
Eyeglasses & sunglasses – bold black frames, prescription sunglasses and more.
Best Eyeglasses in DFW
We were voted Best Eyewear Shop in DFW! We're grateful to all our customers across the Dallas-Fort Worth area, from McKinney, Plano and Dallas to as far west as Weatherford and other North Texas areas that voted in the Dallas Morning News poll.
And we want to thank to all of you in the southwest part of Fort Worth, including the Clearfork and TCU areas, who voted for us. We're so proud and humbled to have won.
One client told us, "You're so passionate about eyewear…I love that!" Yes we are. We don't do eye exams, so all our time, effort and passion is dedicated to making the best eyewear possible. It's exciting that people noticed!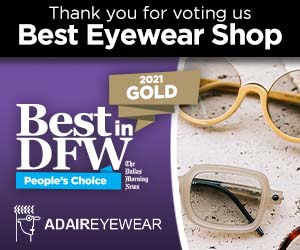 Eyeglass Brands You'll Love
A partial list of designer eyeglass frames we offer is Cartier, Fred, Lindberg, DIOR, Tom Ford, Moscot, DITA and many others.  By the way, as highly experienced opticians, we're here to help you get the perfect frame that's just right for you.  And we have many, many frames to choose from to get you the perfect look you want.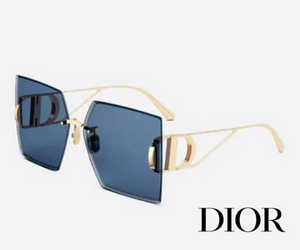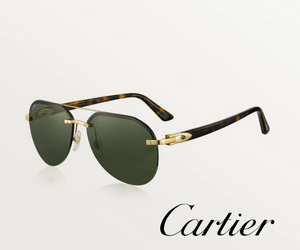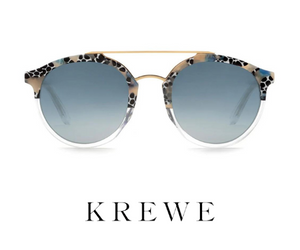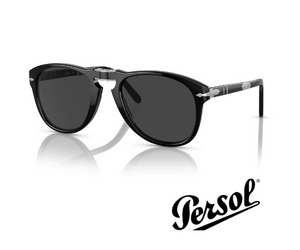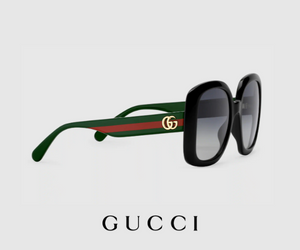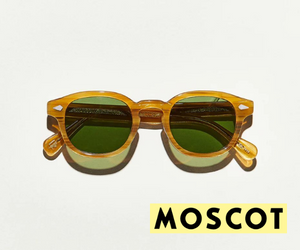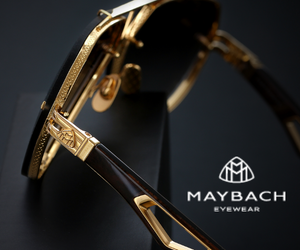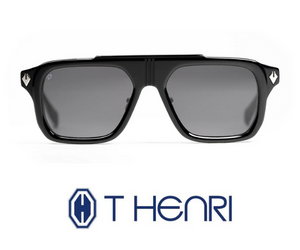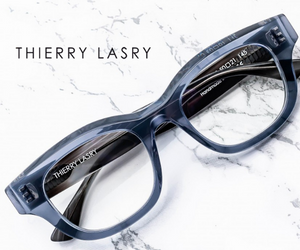 Come see us!
We're located near the museum and entertainment district in Fort Worth. That's just west of downtown, on 7th Street. If you know where the big intersection of University and 7th is, you're almost there. Just up the hill as 7th Street fades into the historic areas of Fort Worth.
You may want to come here, then grab lunch and even visit the Kimball or Modern Museums. Or maybe some bbq is enough to make it a great day.
We look forward to seeing you here!
Alyce Adair Jones and Robert Perez