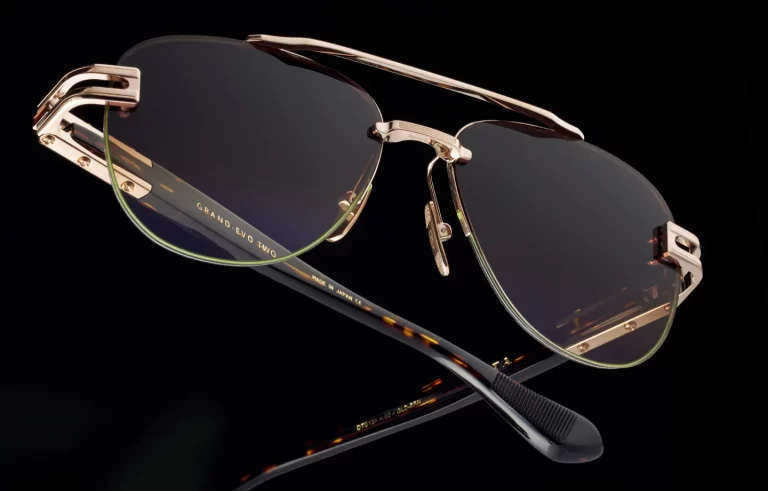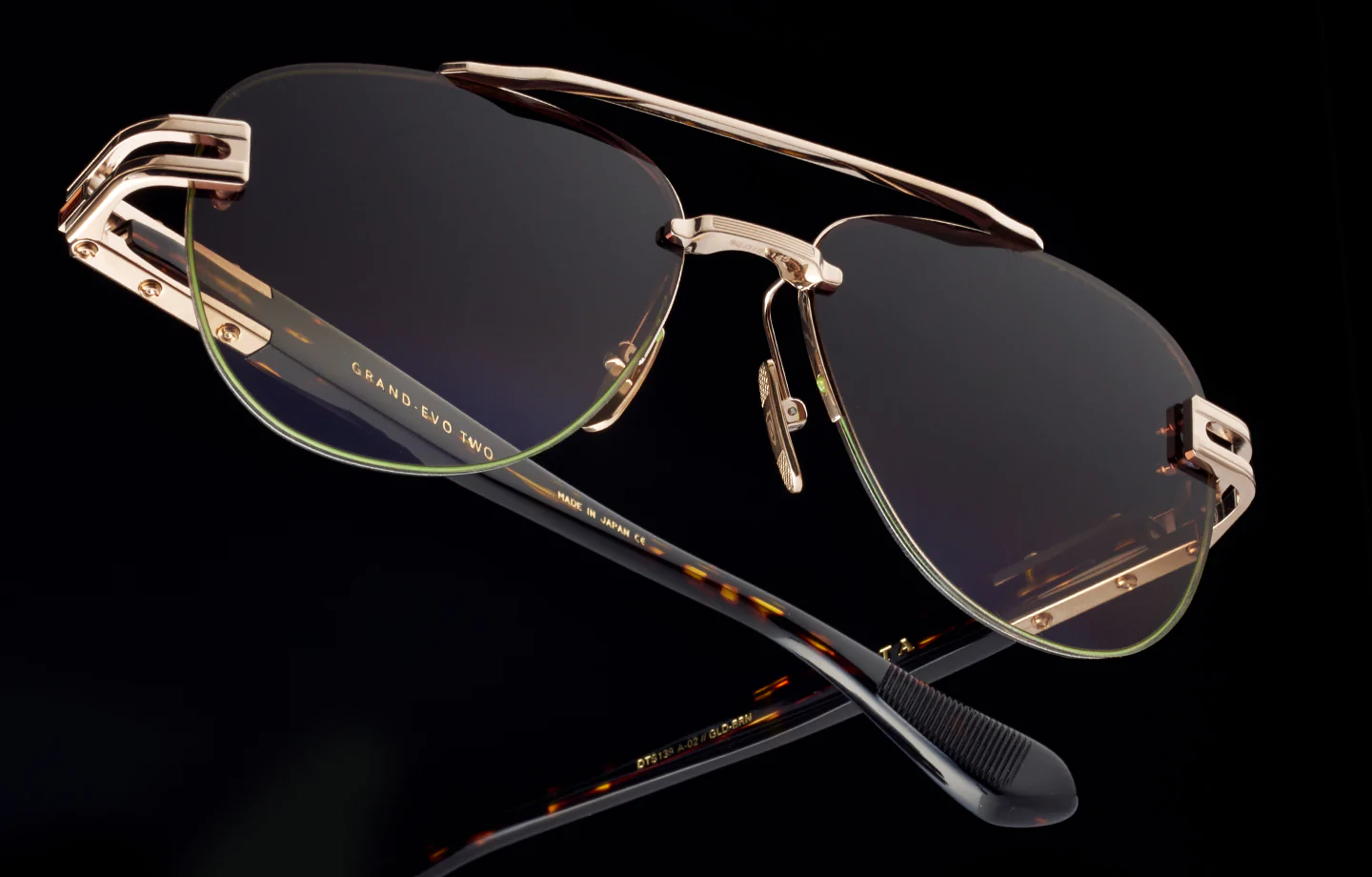 DITA Sunglasses & Eyeglasses – Fort Worth
Essence of Luxury
DITA eyewear is the essence of luxury and elegance. You feel the richness of gold, bone, titanium and other materials in every pair of sunglasses or eyeglasses you hold.
Try them on and you feel the elegance transfer to yourself. And others will notice.
DITA Eyewear is available in Fort Worth at Adair Eyewear.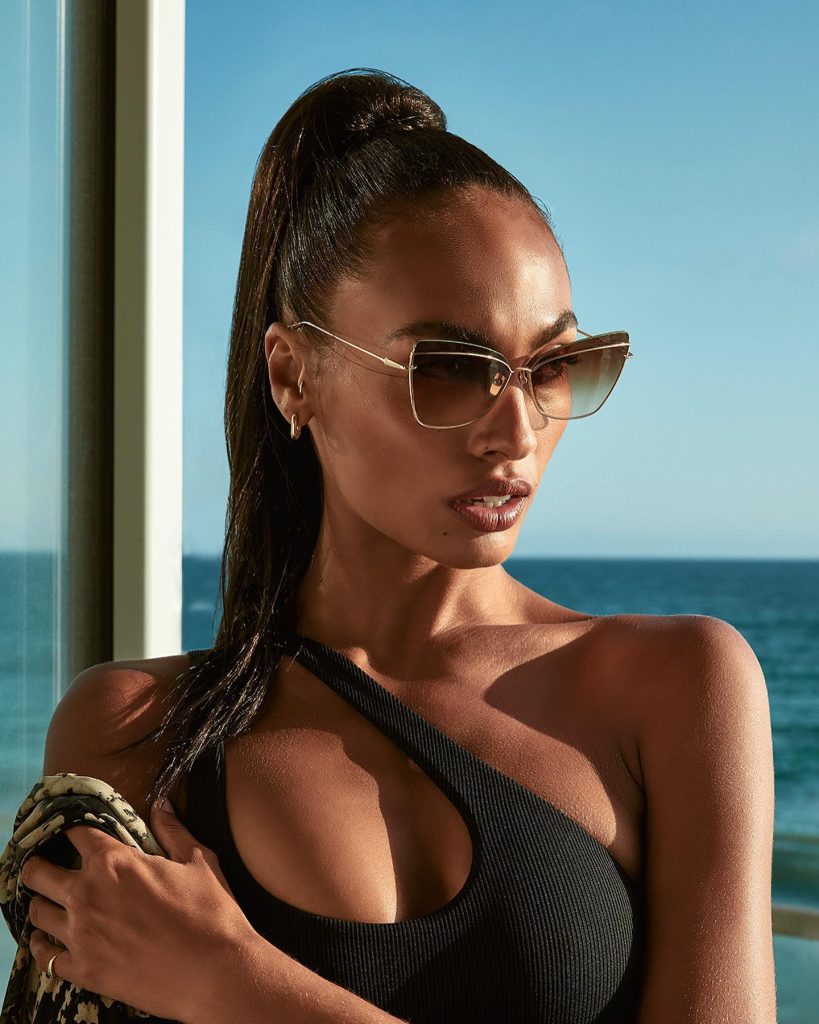 DESIGN THAT FINDS BEAUTY IN PURPOSE.

– DITA
DITA Sunglasses – Men
DITA's Men's Sunglasses come in shapes you love. Aviator and other classic styles.
Every pair of DITA is an exercise in great styling and craftsmanship.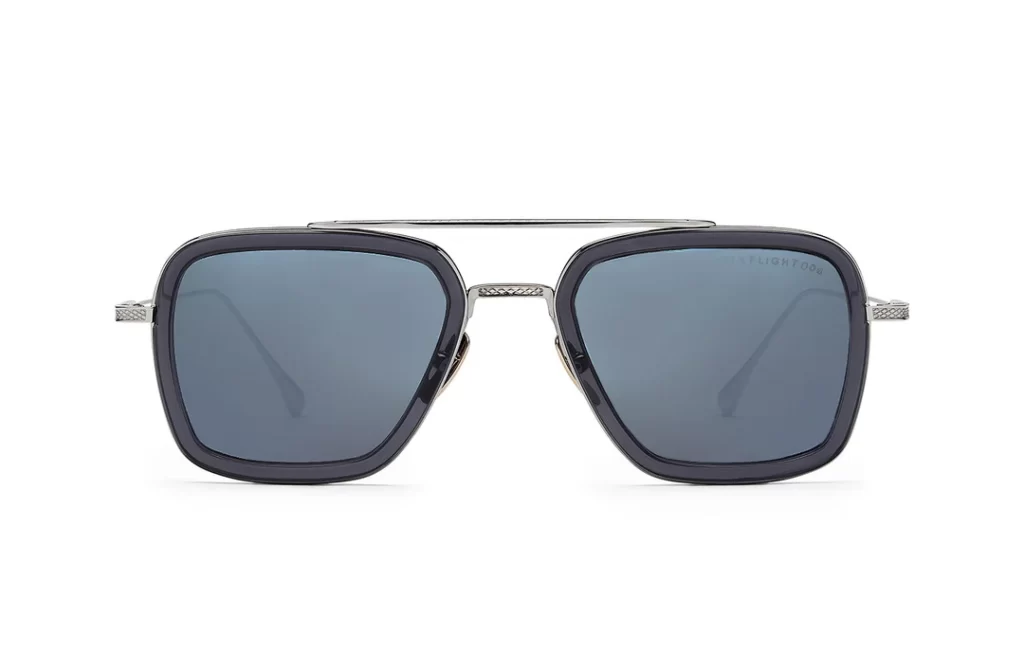 DITA was founded 25 years ago by two life long friends. Today, their luxury brand sits among the top brands of the eyewear world.
We have many DITA frames available but maybe not the one you're dreaming about. Come in and browse, and if we don't have what you want, we'll get it for you! See more DITA's men's frames here.
DITA Sunglasses – Women
Women's Sunglasses by DITA are the height of classic and contemporary design. They come in many exciting shapes, colors and made with a variety of materials.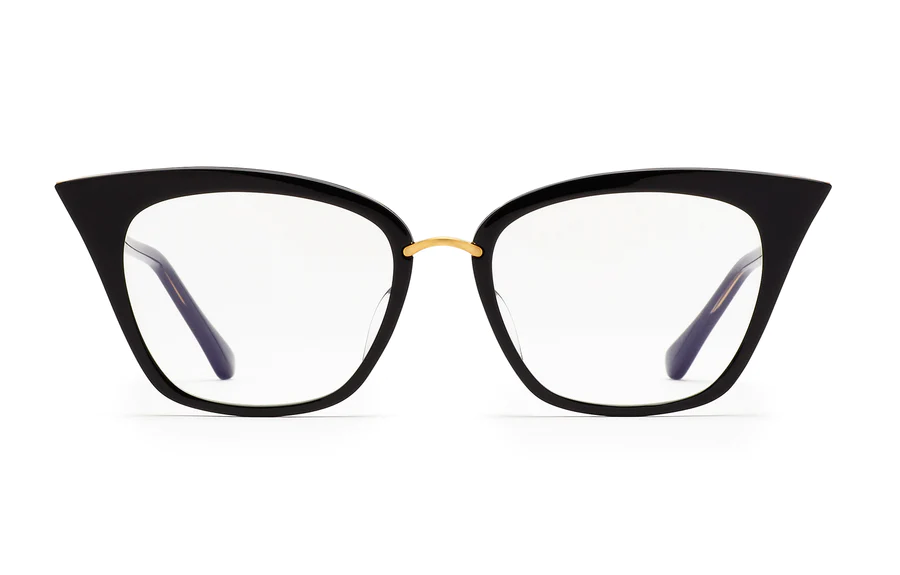 See more DITA women's frames here. Then let us know when we see you and we'll order them for you.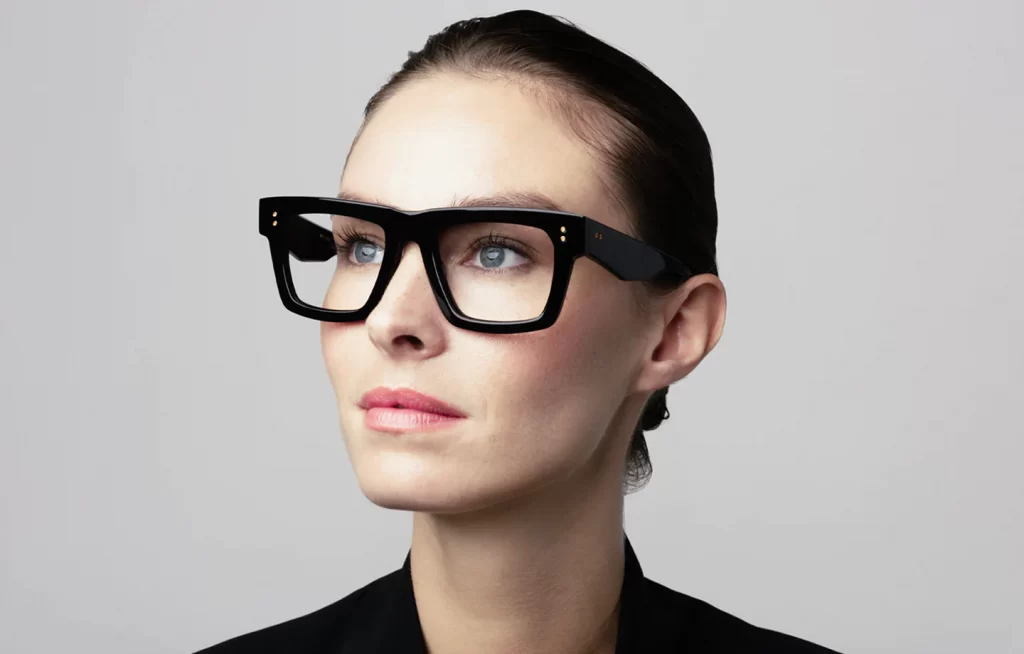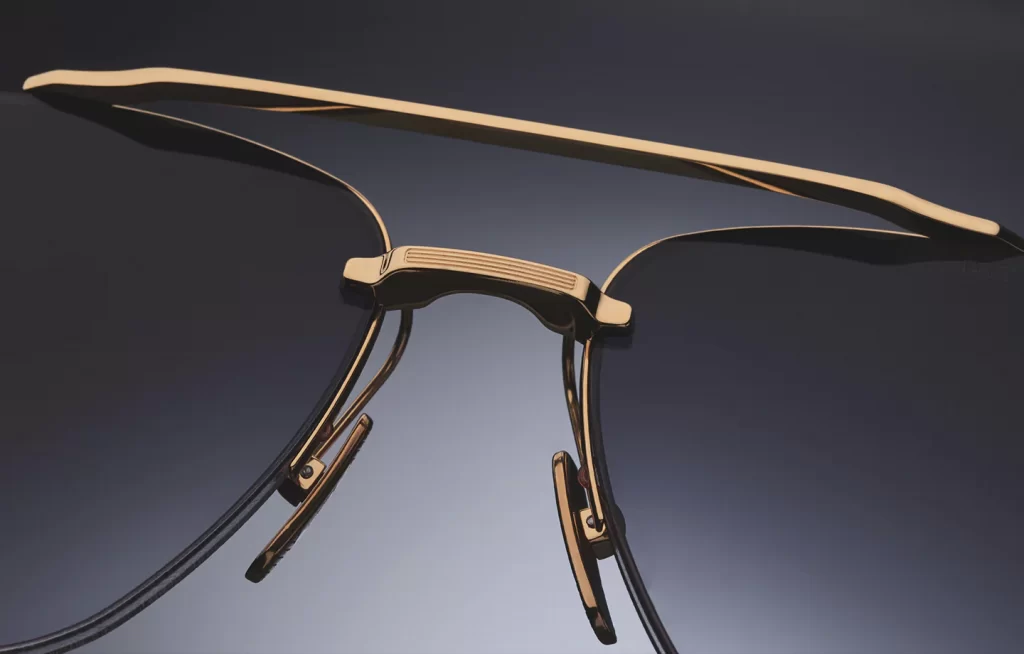 Prescription DITA Sunglasses
Wearing your DITA Mastix, or any other model, sunglasses will be much more enjoyable if you can see clearly too.
And if you bring or send us your eyeglass prescription, we will fit our high-quality lenses in to your new frame.
Popular DITA Frames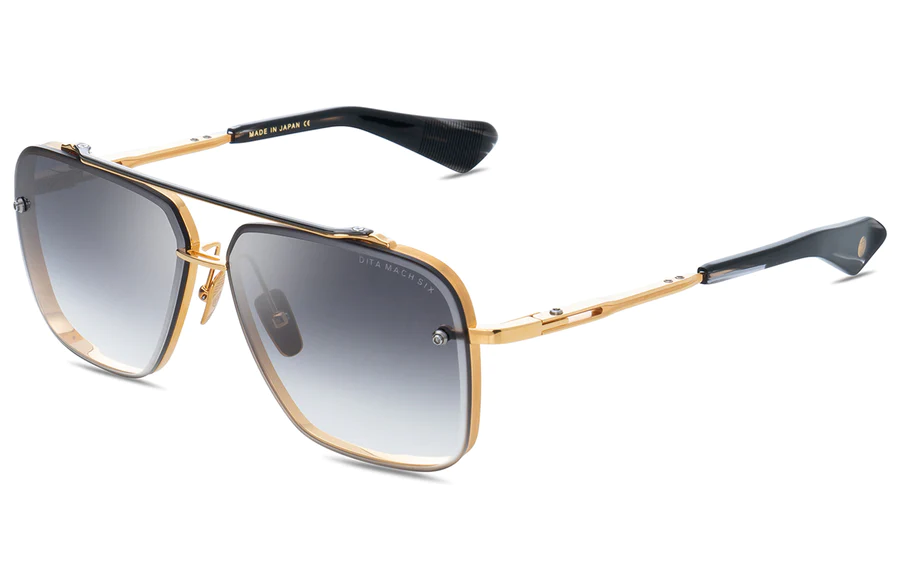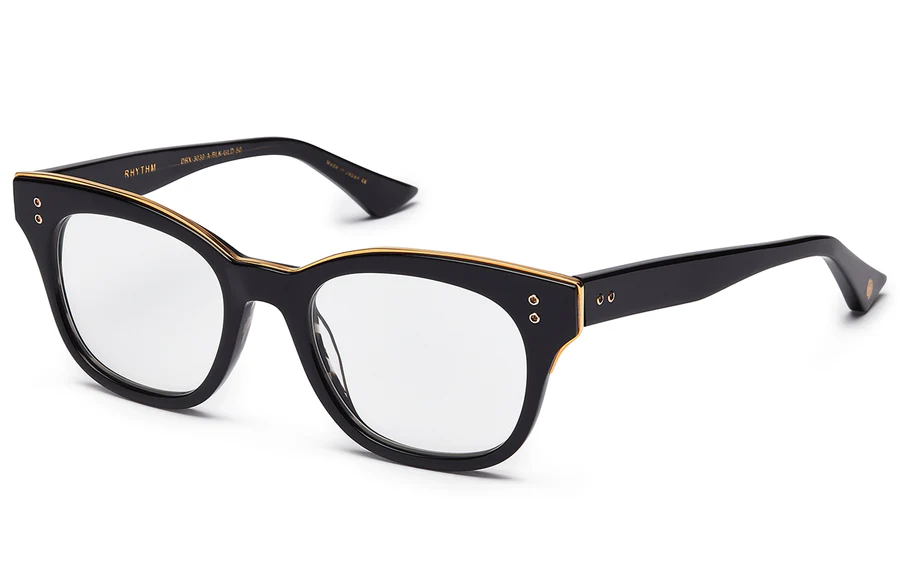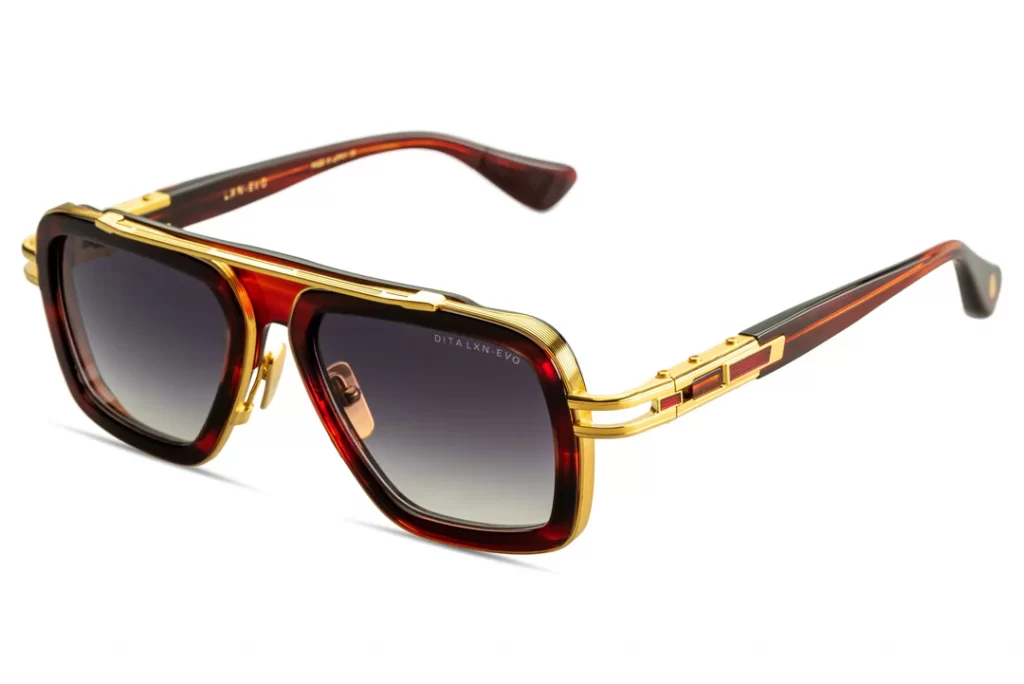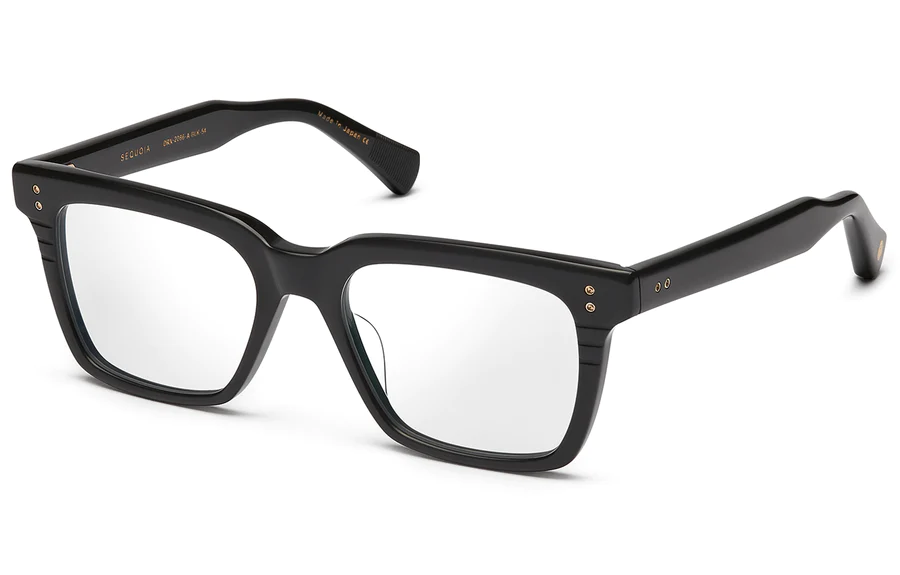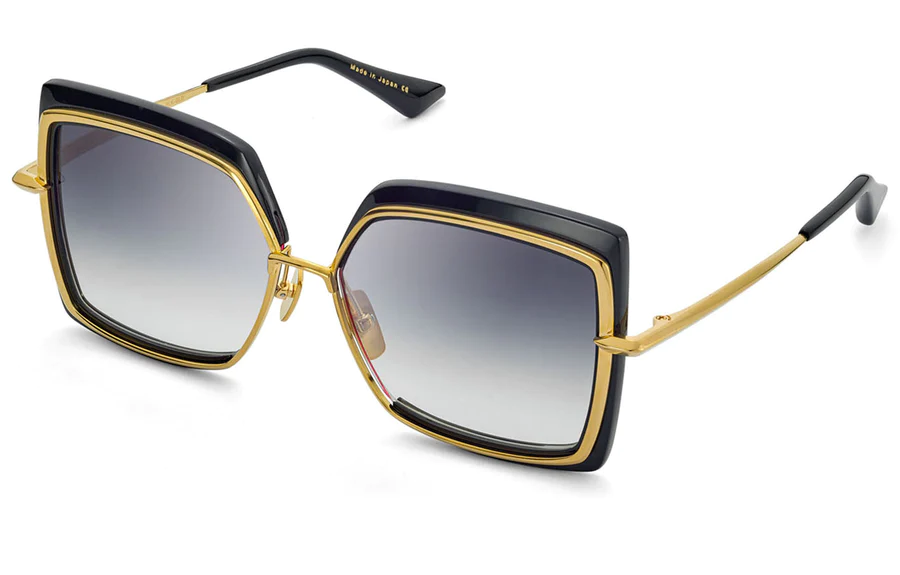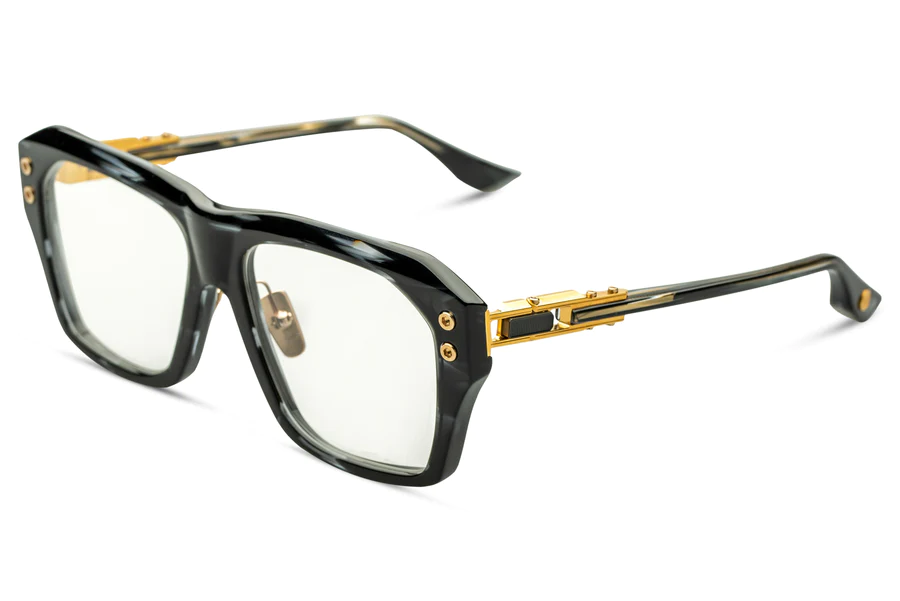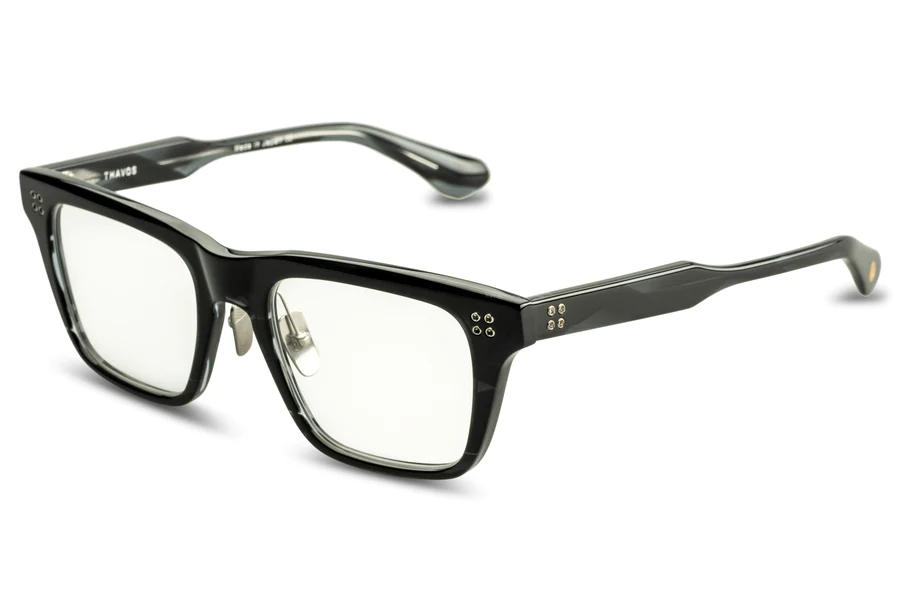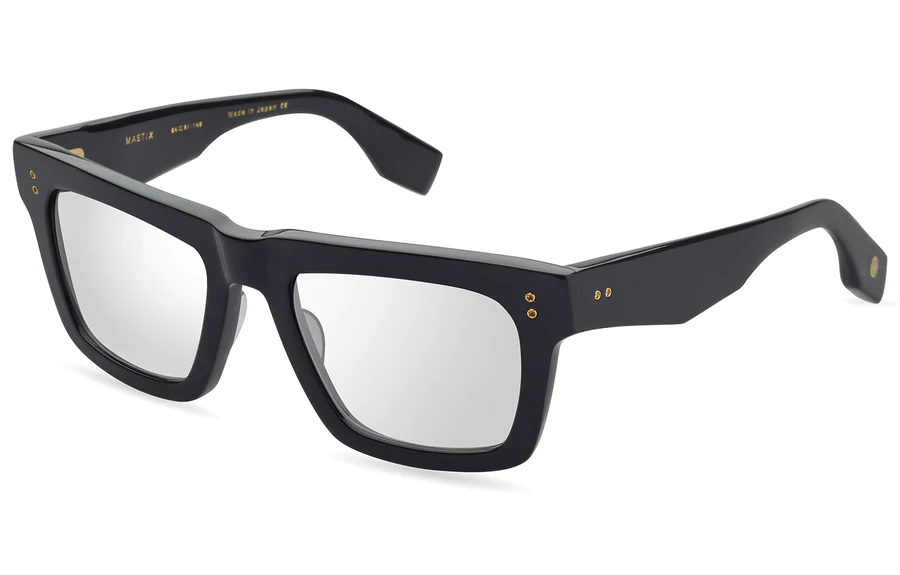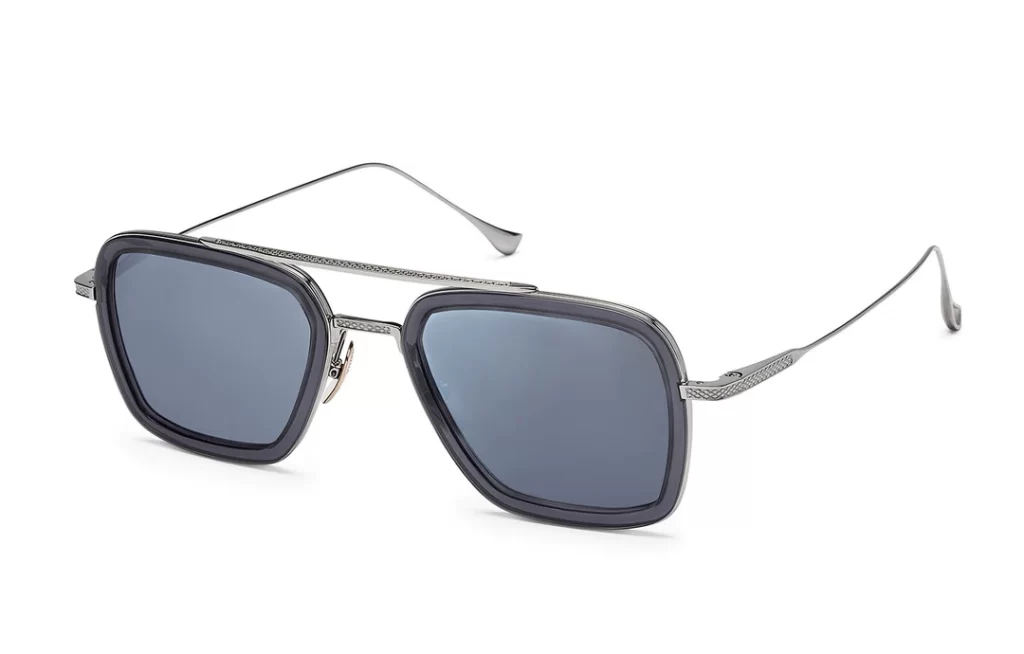 We Can Ship Them To You!
Fort Worth TX – If you're in the area, drop in and see our collection. We have many DITA frames for you try on. And if we don't have the model you want, we'll order it for you. We can ship it to you when it comes in if you want.
Not in Fort Worth? No problem! Just let us know what you want and we'll ship them to you.
Learn more about our Fit & Ship program
>>> Great For Sports – Oakley Sunglasses