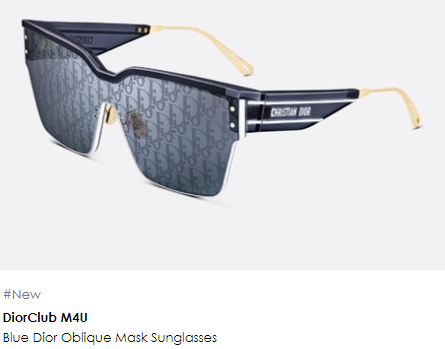 DIOR Sunglasses – Prescription – Fort Worth TX
Dior sunglasses are a hot commodity this summer! Celebrities, fitness bloggers, and everyday people can be seen sporting these shades.
So what's the big deal? Dior sunglasses come in a variety of shapes, sizes, and styles to suit any face shape or outfit. Not only do they make you look good, but they also protect your eyes from the harmful UV rays.
If you're looking for a new pair of sunglasses this season, definitely check out Dior! You won't be disappointed. You'll want to check out the differenct DIOR models, like Butterfly, Signature, Pacific, and Club, as seen in the picture.
For that blend of edgy style and fashion with a blend of familiar iconic shapes, you can't go wrong with DIOR sunglasses. And we've got for you here in Fort Worth at Adair Eyewear.
"Don't buy much but make sure that what you buy is good."

– Christian Dior, 'The Little Dictionary Of Fashion: A Guide To Dress Sense For Every Woman'.
DIOR Sunglasses – Women
Women's Sunglasses come in some exciting shapes. The DIOR Pacific are square and come in black or white.
The DIOR Club are fun and distinctive with that blend of "crazy but serious" that makes a fashion statement. Put them on and carry yourself like you're on the cutting edge of fashion…because you are!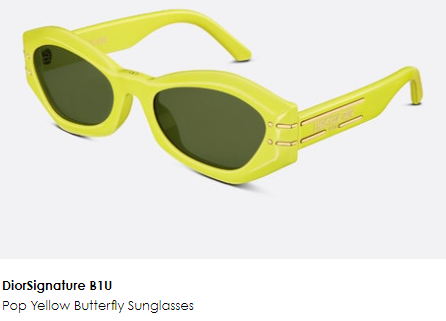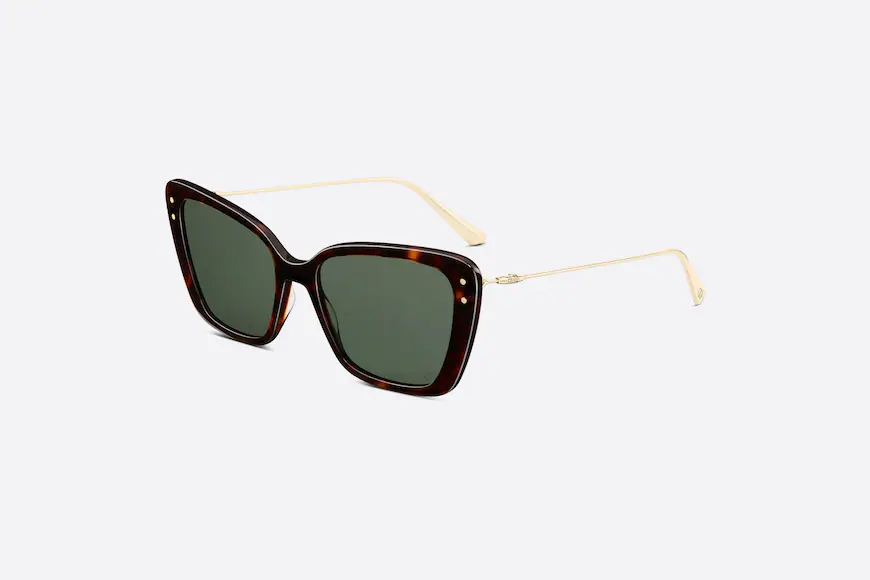 DIOR Sunglasses – Luxury in Fort Worth
There's something about a great pair of sunglasses that just makes you feel good.
Maybe it's the way they make you look stylish and cool, or maybe it's the way they protect your eyes from the sun. No matter what it is, there's no doubt that a good pair of sunglasses can really enhance your day-to-day life.

The DIOR Butterfly frames (see the picture) look great and so do the MissDior frames above. They come in even more colors than you see here.
See more DIOR women's frames here. Then let us know when we see you and we'll order them for you.
Prescription DIOR Sunglasses
Wearing your DIOR sunglasses around town will be much more enjoyable if you can see clearly too.
And if you bring or send us your eyeglass prescription, we will fit our high-quality lenses in to your new frame.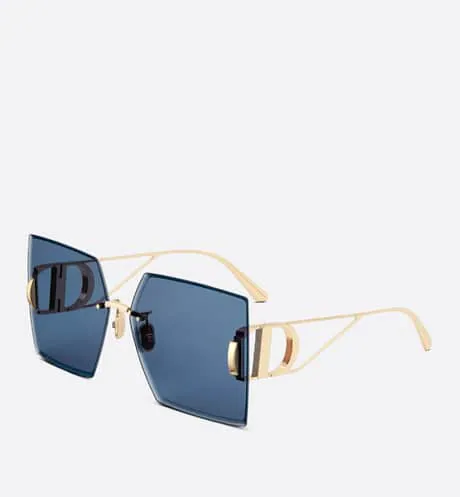 We Can Ship Them To You!
Fort Worth TX – If you're in the area, drop in and see our collection. We have many DIOR frames for you try on. And if we don't have the model you want, we'll order it for you. We can ship it to you when it comes in if you want.
Not in Fort Worth? No problem! Just let us know what you want and we'll ship them to you.
Learn more about our Fit & Ship program
Popular DIOR Frames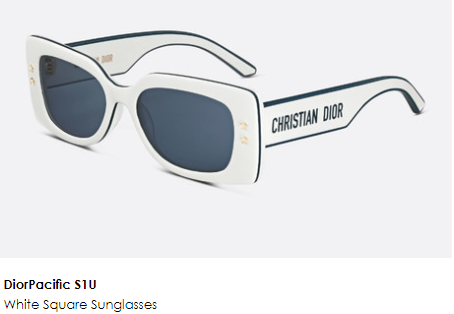 Do you carry more DIOR frames than I see here?
Yes! We have too many to post on this page. Here we show that latest DIOR frames, but we have many more. Come in and see them!
Can you make DIOR sunglasses with prescription lenses?
Yes we can.
How can I tell if DIOR sunglasses are real or fake?
Answer:
There are a few ways to determine whether or not sunglasses are genuine DIOR. First, the box and case should be made of high-quality materials. The print on the box and case should be very crisp, and there should be no mistakes in the branding or logo. The sunglasses themselves should also be of high quality, with no visible defects in either the lenses or frames.
Finally, it's important to note that not all counterfeit sunglasses will necessarily look fake. Many counterfeiters are skilled at producing products that look very similar to the real thing. However, there are some telltale signs that can help you spot a fake.:
1. DIOR Packaging – DIOR sunglasses come in a DIOR box. The sunglasses are contained in a high-quality DIOR carrying case. Fake DIOR usually have none or poor quality packaging.
2. The printed material – look for poor grammar, misspelled words, low quality printing. DIOR materials are professionally printed and correctly worded.
3. Dust Cloth – DIOR frames come with a quality dust cloth.
>>> Great For Sports – Oakley Sunglasses