Designer Sunglasses in Arlington TX
Designer sunglasses can put the Texas sun in its place and make a make a fashion statement while doing it. Our Arlington TX customers like the luxurious feel of slipping on a great pair of sunglasses. For driving, playing golf, hunting, fishing, taking a walk, a well-made sunglass frame with an excellent lens makes them forget the heat. Well, almost. It's a great start anyway. 🙂

Some of our more popular brands include Maui Jim of course, with their great lenses. And Ray Ban, and yes, we have Wayfarer, Clubmaster and the other Ray-Ban frames. Of course we have Oakley, which, like all our brands, can be fitted with prescription lenses.
Many of our Arlington eyewear customers love high-end brands like Cartier, Fred, DIOR and other top fashion sunglass brands. Beauty, style and function.
Every great eyewear brand makes a sunglass frame. Many of our clients like having one pair in the car and another for a specific activity, like golf or fishing. Taking a walk. For those who need progressive lenses, we can design the lens for what you want to do. A pair of sunglasses with progressive lenses, but only a small zone for reading along the bottom edge might be perfect for you. But for fishing, a bigger zone for tying a fly while standing in the river might be better. Of course you'll need polarized sunglasses for seeing the cutthroat trout swimming by.
Not Sure If We Have What You Want?
We'd Love to Talk to You About It!

Call Us Now!
A common question is "can you get me prescription sunglasses made by Maui Jim, or Ray-Ban, or Oakley?" The answer is yes. We fit you in the frame you want, then order the lenses from the manufacturer with your prescription specs, then fine tune the fit for you when they arrive. Custom, designer sunglasses, perfect for you and what you need. Easy and wonderful.
Ray Ban Sunglasses – Arlington TX
Ray Ban Sunglasses in Arlington TX are a common sight among the fashion conscious crowds at AT&T Stadium, where the Dallas Cowboys play, and the new Rangers ballpark, Globe Life Park.
It's no wonder why: Ray Ban sunglasses look great, feel wonderful and have fantastic lenses. Perfect for men and women.
Maui Jim Sunglasses – Arlington TX
The next time country music star, Dustin Lynch is in town, keep an eye out for him in Maui Jim Sunglasses.
Arlington TX customers also love Maui Jim's with their great lenses…which we can get made with prescription lenses if you like. You'll like them either way.
Prada Sunglasses – Arlington TX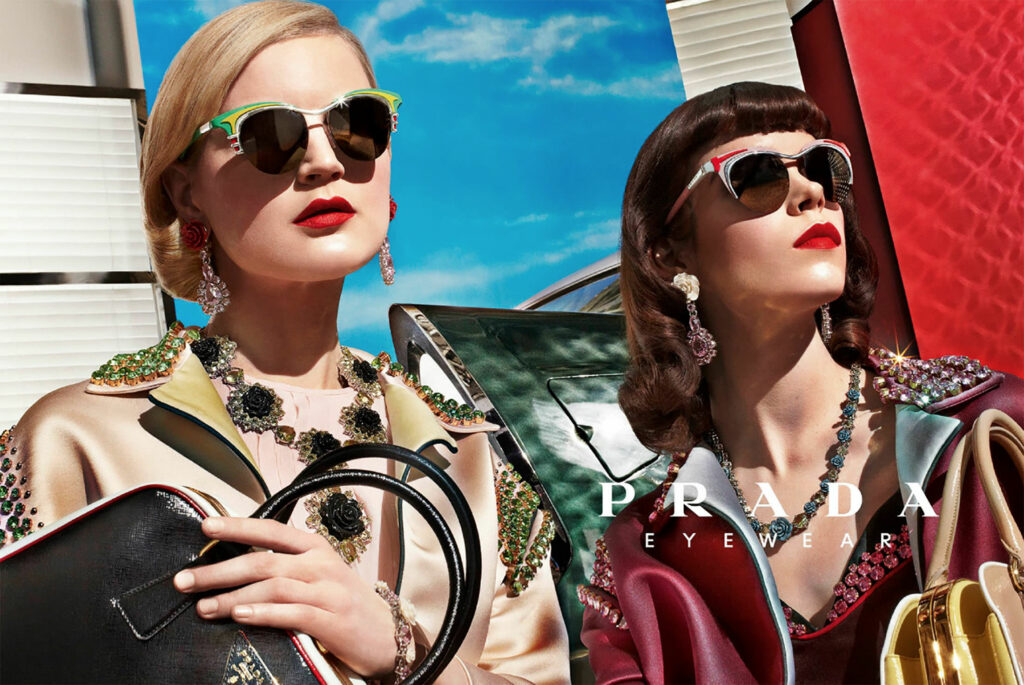 Prada Sunglasses in Arlington TX make an unmistakable statement: I love fashion!
Not to mention style, uniqueness, standing out from the crowd, great sunglass frames and high-quality lenses.
Enough said.

Designer Sunglasses for All Occasions – Arlington TX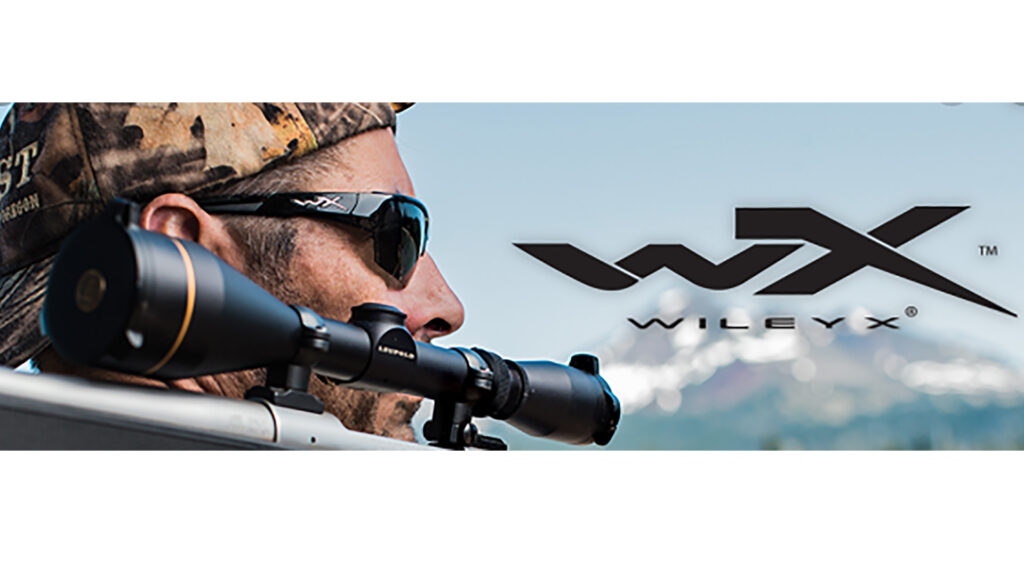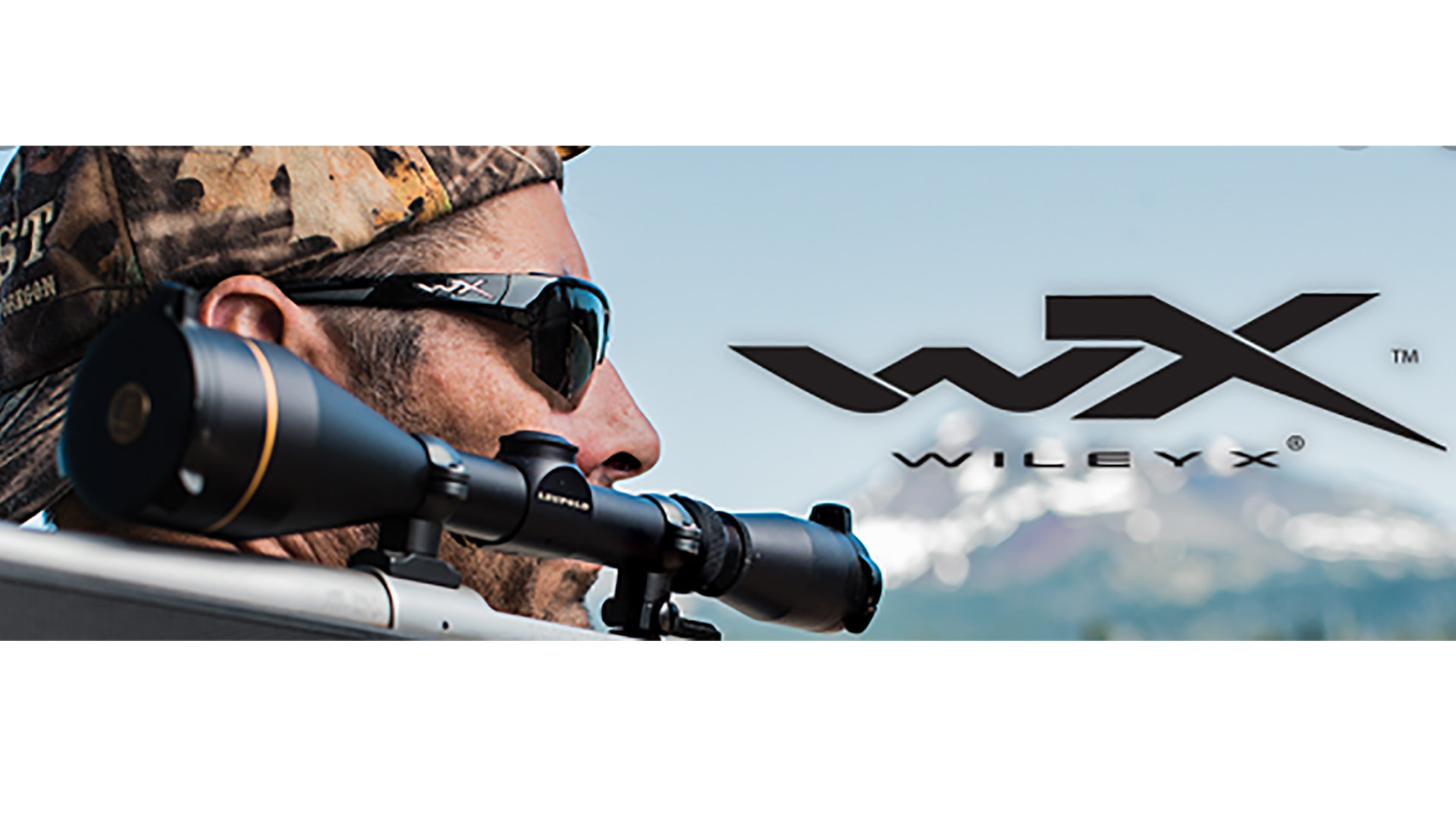 We make great sunglasses for all occasions. For everyday wear, we have a pair for you that's perfect for taking walks, driving and a back-yard cookout. But also for sports, like fishing, golf and hunting.
Tell us what you need, we'll make them for you. We can't wait!
Adair Eyewear has the Best Selection of Designer Sunglasses for Arlington TX!
Call Us Now!
Or Just Come See Us!
We're located near the museum and entertainment district in Fort Worth. That's just west of downtown, on 7th Street. If you know where the big intersection of University and 7th is, you're almost there. Just up the hill as 7th Street fades into the historic areas of Fort Worth.
You may want to come here, then grab lunch and even visit the Kimball or Modern Museums. Or maybe some bbq is enough to make it a great day.
We look forward to seeing you here!
Alyce Adair Jones and Robert Perez